Thousands of shock drones: Danilov announced a great shame for Russian air defense
The National Security and Defense Council promises to disgrace the Russian air defense, as Matthias Rust did in 1987.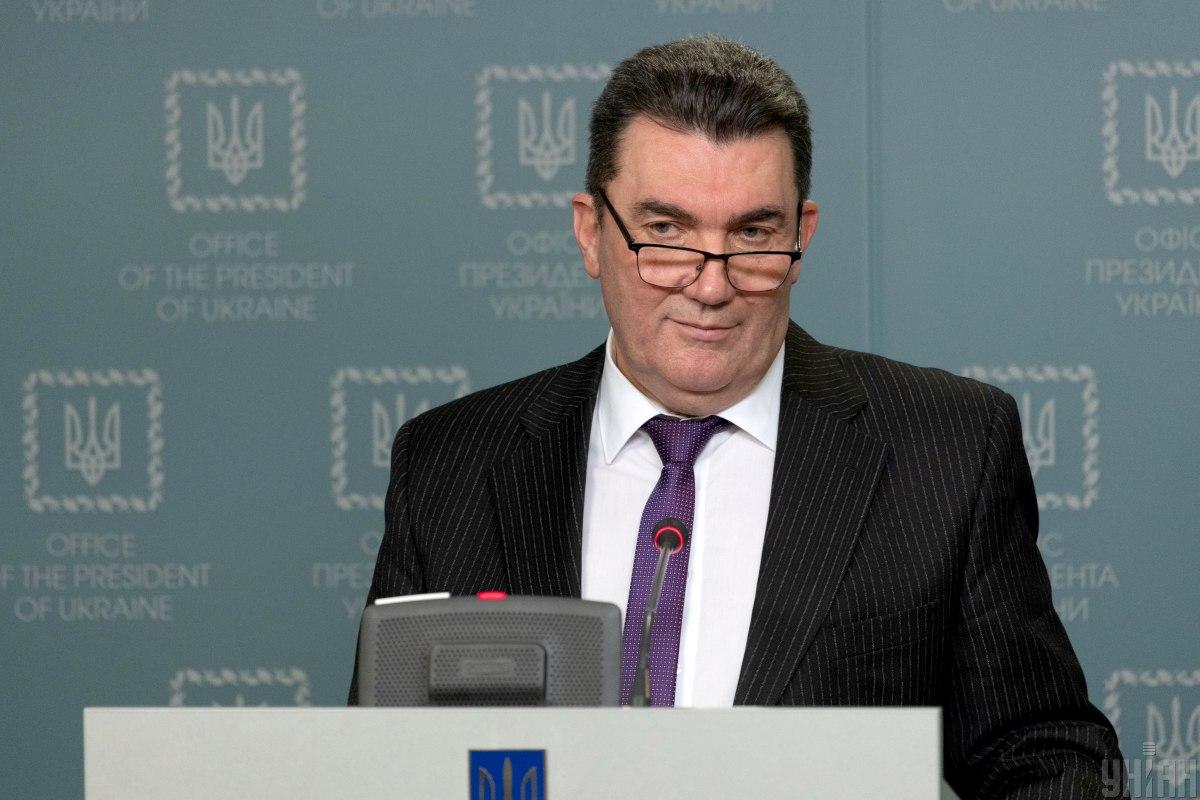 Several thousand attack drones with a flight range of more than 3,000 kilometers will appear in service with the Armed Forces of Ukraine. This was stated by the Secretary of the National Security and Defense Council Alexey Danilov.
"Ukrainian Roy" "named after Matthias Rust" – dozens of models, thousands of drones. Attack UAVs are in service with the Armed Forces of Ukraine with a flight range of more than 3,000 km," he wrote on his Twitter.
To this statement, Danilov attached the famous photo of 1987, where the Cessna-172 Skyhawk light aircraft was captured on Red Square in Moscow – immediately after landing. On that day, the German aviation enthusiast Matthias Rust illegally crossed the Soviet-Finnish border on a tiny plane and, having flown more than a thousand kilometers over Soviet territory, was able to land unhindered in the very center of the capital of the USSR.
This event is considered one of the most shameful pages in the history of the Soviet army and especially the air defense forces.
Ukrainian drones – what is known
On March 24, the Cabinet of Ministers adopted a special resolution that finally opened the door for mass production of drones in Ukraine. This was an important milestone for the industry, which is already spontaneously developing in Ukraine.
According to the Minister of Digital Transformation Mikhail Fedorov, at least three companies of attack drones have already been formed in the Armed Forces of Ukraine. In addition to the drones themselves, these units received all the necessary means of communication and transport.
Currently, Ukraine is developing and, probably, mass-producing several types of military drones. In February, a video of testing such a UAV with a jet engine appeared.
You may also be interested in the news: