Turns into a gas office: the expert criticized Naftogaz due to the suspension of programs
Today, the company relies solely on production, which is contrary to the state's policy of energy security and European integration.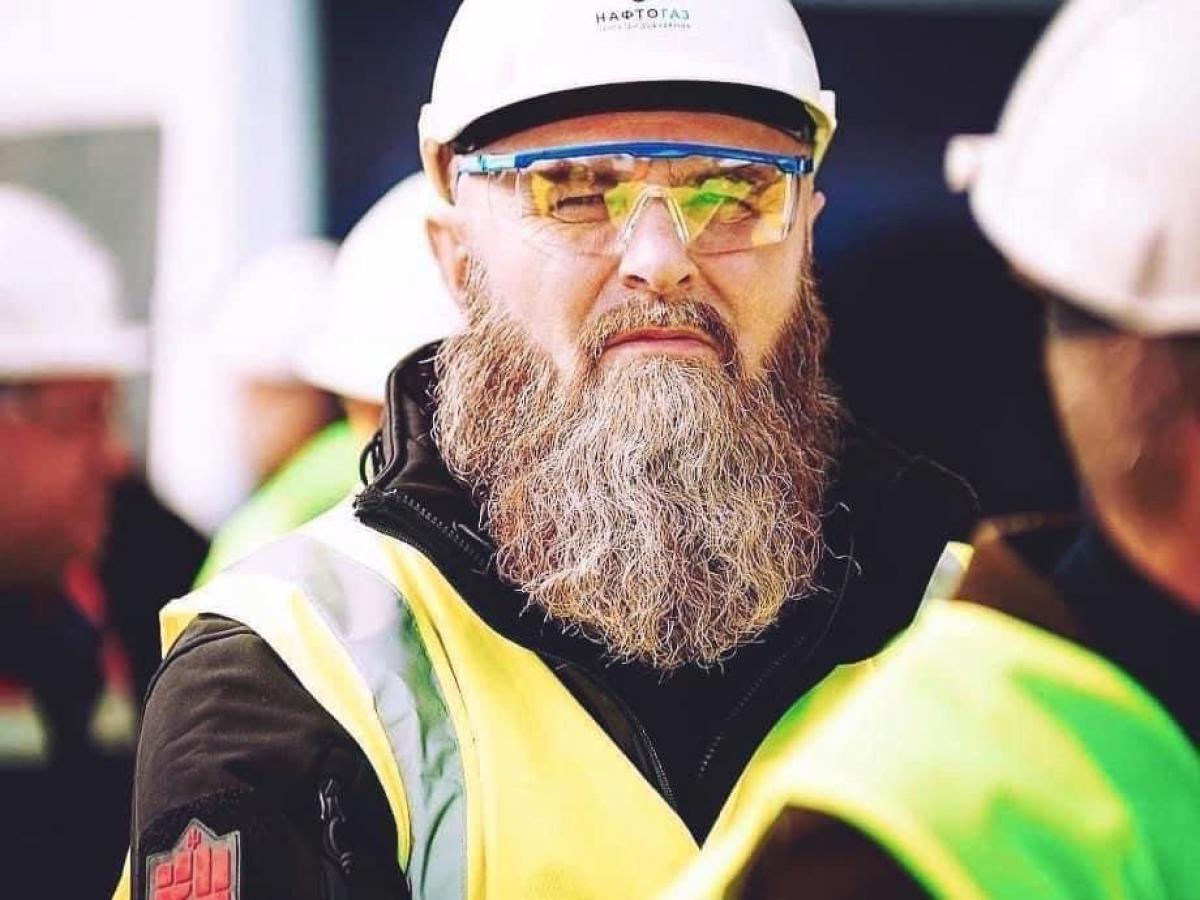 With the change of leadership, NJSC Naftogaz-Ukraine stopped the company's transition to a modern multi-energy business model, without which it is impossible to synchronize a Ukrainian company, even such a powerful one as NJSC Naftogaz, with the EU economy.
Today, the company relies solely on production, which is contrary to the state's policy of energy security and European integration. This was stated in an interview with Delo.ua by Oleksiy Butenko, the ex-head of a subsidiary of NJSC Naftogaz Bioenergy.
He said that Naftogaz Bioenergy has developed ready-to-implement projects for the construction of 8 thermal power plants in Zhytomyr, Chernigov, Khmelnytsky, Kropyvnytsky, Ternopil and Lvov. On October 15, 2023, these CHP plants were already supposed to provide cities with heat and energy produced from biomass, which is much cheaper than natural gas. The cost of these services to the population would fall by at least 20%.
"But, unfortunately, due to the change in the leadership of NJSC Naftogaz, these projects were suspended. From the first day, the new management declared that the company would rely only on the extraction and supply of fossil fuels – gas, that NJSC was entering the survival stage," emphasized Alexey Butenko.
The expert called this approach false. First, it contradicts the synchronization of the Ukrainian energy system with the European and, accordingly, European integration aspirations of Ukraine. Secondly, it goes against the policy of the President of Ukraine Volodymyr Zelensky, who insists that the restoration of infrastructure, including the energy one, should be started now, without waiting for victory.
In addition, by stopping green energy projects, Naftogaz may leave Ukraine without investment in the restoration of critical infrastructure, because global businesses are interested in investing in the development of new heat and electricity markets, and not in the "anti-trend topic of gas production."
"The main problem may be the availability of projects at the ready-to-build stage: professionally developed and approved project documentation in accordance with the law, positive conclusions from relevant expertise have been received, and the like. Preparation of such projects can take 24 months or longer. Without them, no one invests a penny", – said Alexei Butenko.
He also added that, as the National Company, Naftogaz is obliged to solve problems on a national scale, and not turn into a "gas office". That is, to solve energy security issues, and not engage in purely mining. According to him, Ukraine is able to completely replace natural gas in district heating with cheap biomass in five years. As of 2020, it was possible to replace approximately 5.2 billion cubic meters. m of natural gas, which is 15% of the total pre-war consumption.
"Before the war, Ukraine consumed 30 billion cubic meters of natural gas and had 20 billion of its own production. That is, we imported about 10 billion cubic meters. We have enough biomass to replace all imports and half of our natural gas production," Oleksiy Butenko said.