Ukraine allowed to increase electricity imports from the EU
The EU reaffirmed its unwavering support for Ukraine.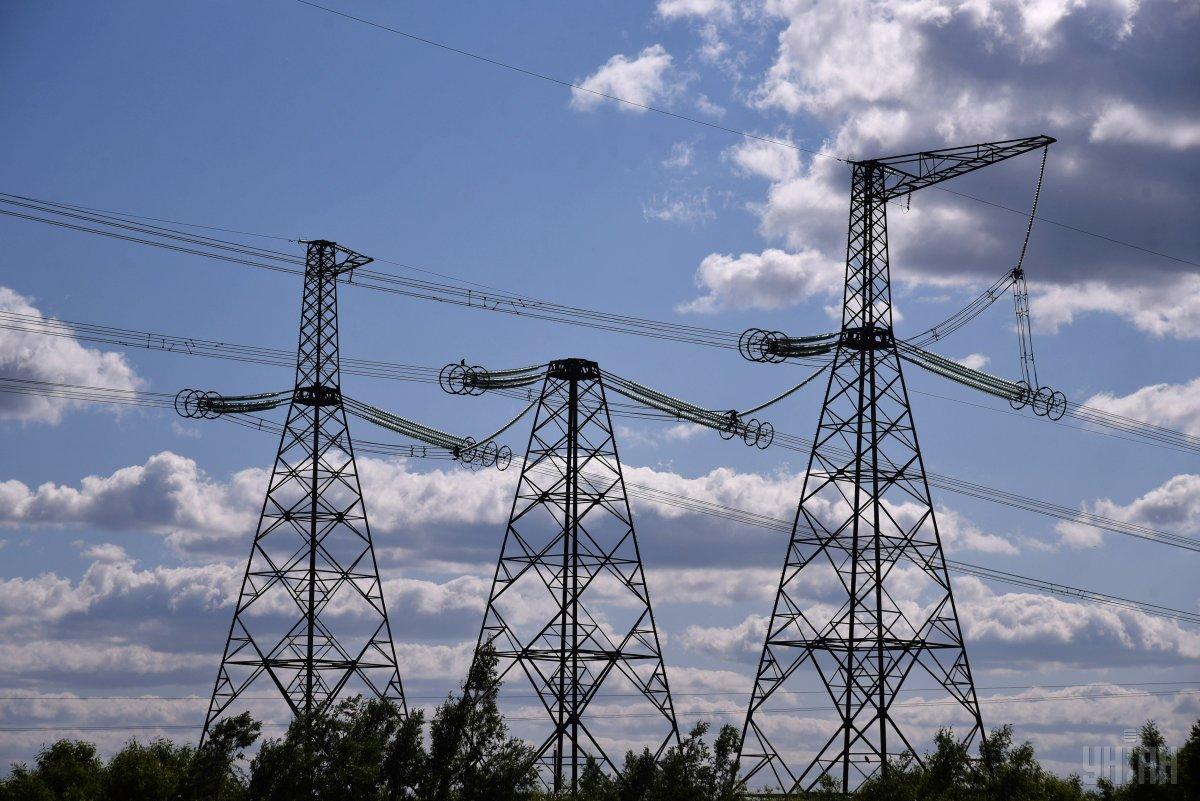 The European network of electricity transmission system operators ENTSO-E has decided to increase the capacity to import electricity to Ukraine to 850 MW from the current 700 MW.
This was reported by the press service of the Ministry of Energy of Ukraine in the Telegram channel, referring to the statement of the European Commissioner for Energy Kadri Simson.
According to her, the EU also reaffirmed its unwavering support for Ukraine.
"Just this morning, ENTSO-E decided to further increase import capacity to 850 MW from the current 700 MW. This is just one step, but it is clear that this is progress," Simson's press service quotes.
She also briefed ministers on a plan to supply solar panels to Ukraine to power hospitals and other civilian infrastructure, "even if Russia has temporarily managed to cut some connections to the grid."
Import of electricity to Ukraine
In 2023, the import of electricity to Ukraine from Europe began.
In January 2023, Andriy Gerus, Chairman of the Verkhovna Rada Committee on Energy and Housing and Public Utilities, said that industrial enterprises import electricity to Ukraine in the amount of 200-300 megawatts per hour, with a total consumption of 12,000 megawatts in the country. At the same time, electricity from Europe is 2-3 times more expensive than in Ukraine.
As of January 25, 2023, DTEK energy holding began importing electricity from European countries, which will slightly reduce the shortage of electricity in Ukraine. The current power transmission capacity made it possible to import about 500 million kWh of electricity per month.
You may also be interested in the news: