In Turkey, the cat spent 49 days under the rubble after the earthquake: what is the condition of the animal
At the moment, the pet is under the supervision of doctors.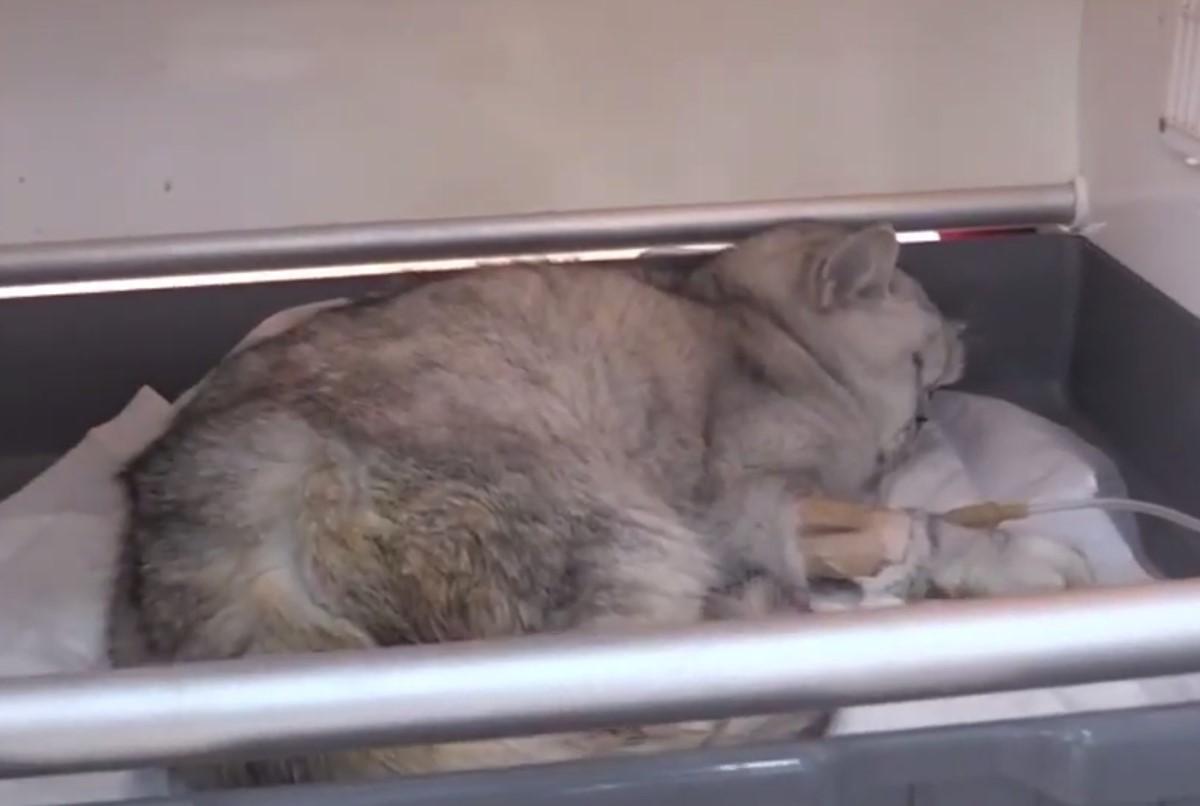 Rescuers found a live cat after a devastating earthquake in the Turkish province of Kahramanmarash. An animal with injuries spent almost 50 days under the rubble.
According to the publication Anadolu, two-year-old cat Khan lived in the family of 36-year-old Nida Dina and her daughter. In February 2023, after the earthquake, the animal was not immediately found under the rubble. The hostess has since tried to find Khan and even spent the night in a car in the yard of her ruined house.
After 49 days, the animal was still found alive. He was diagnosed with broken paws and dehydration, and there is also a suspicion of injuries to internal organs.
"This is an incredible miracle for us. I did not lose hope until the last moment, the cat always slept with me. He was seen and found by the excavator and the owner of the house – on the carpet in the kitchen. Then we took him to the veterinarian," Khan's owner said.
Earthquake in Turkey – latest data
On February 6, 2023, several strong earthquakes occurred in the southeast of the country, which led to thousands of victims and colossal destruction.
Tremors also shook Syria, where about 6,000 people died. Since then, aftershocks and tangible earthquakes have regularly occurred in Turkey.
You may also be interested in the news: