"Putin's detachments" staged sacrilege in front of the portrait of Zelensky for the sake of the future of the Russian Federation (video)
The deranged grandmother thrashed the portrait of the Ukrainian president with a broom, saying that he should stop hiding the future of Russia from her.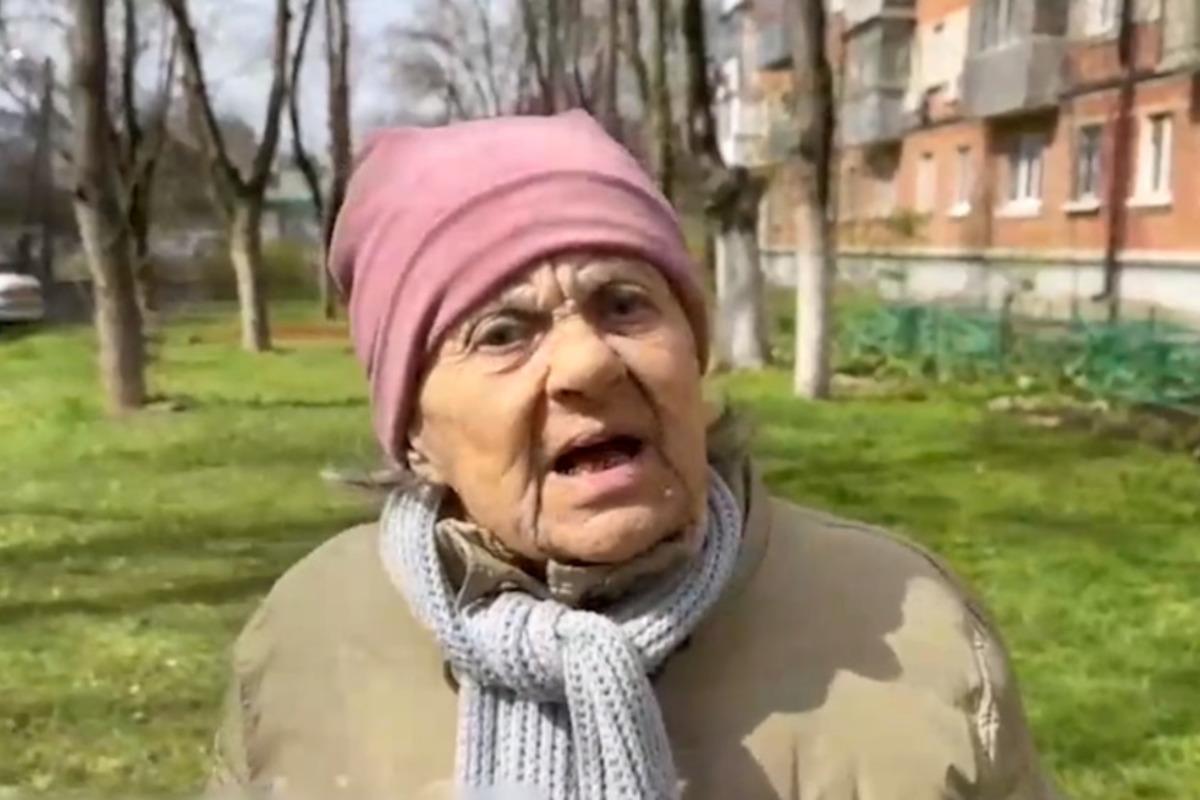 On the territory of the Russian Federation, the so-called "Putin's detachments" continue to go crazy: this time, one of the grandmothers who recorded a video about this was marked by a special act of "sacrilege" against Ukrainian President Vladimir Zelensky.
In the footage, an elderly woman grabbed a portrait of the Ukrainian leader, calling him her "assistant" and began furiously throwing white powder at him.
"Even more powder, even more," screams the grandmother in the frame.
Then she spat a portrait of the leader of Ukraine with "spring water", and then she decided to beat "Zelensky" with a broom so that he would tell her about the future of Russia.
"Today I looked into the future, there was a year and three months left, and then soup with a cat," the activist of "Putin's detachments" passed the verdict.
"Putin's detachments" are going crazy in the Russian Federation – the latest trick
Recall that on the territory of Russia there is a krinzhe formation of grandmothers who call themselves "detachments" of Russian President Vladimir Putin. Elderly women regularly shock Ukrainians with their antics, which every time more and more surprise with their absurdity.
Recently, "Putin's detachments" said that their patience had reached the limit and recorded an appeal to US President Joey Biden. They threatened to lock Biden in the basement if he did not play by the rules of the Russian Federation.
You may also be interested in the news: