Residents of the occupied territories are driven into a "passport noose": you need to fulfill the plan
He noted that the invaders began to put pressure on people who did not want to voluntarily issue a Russian passport.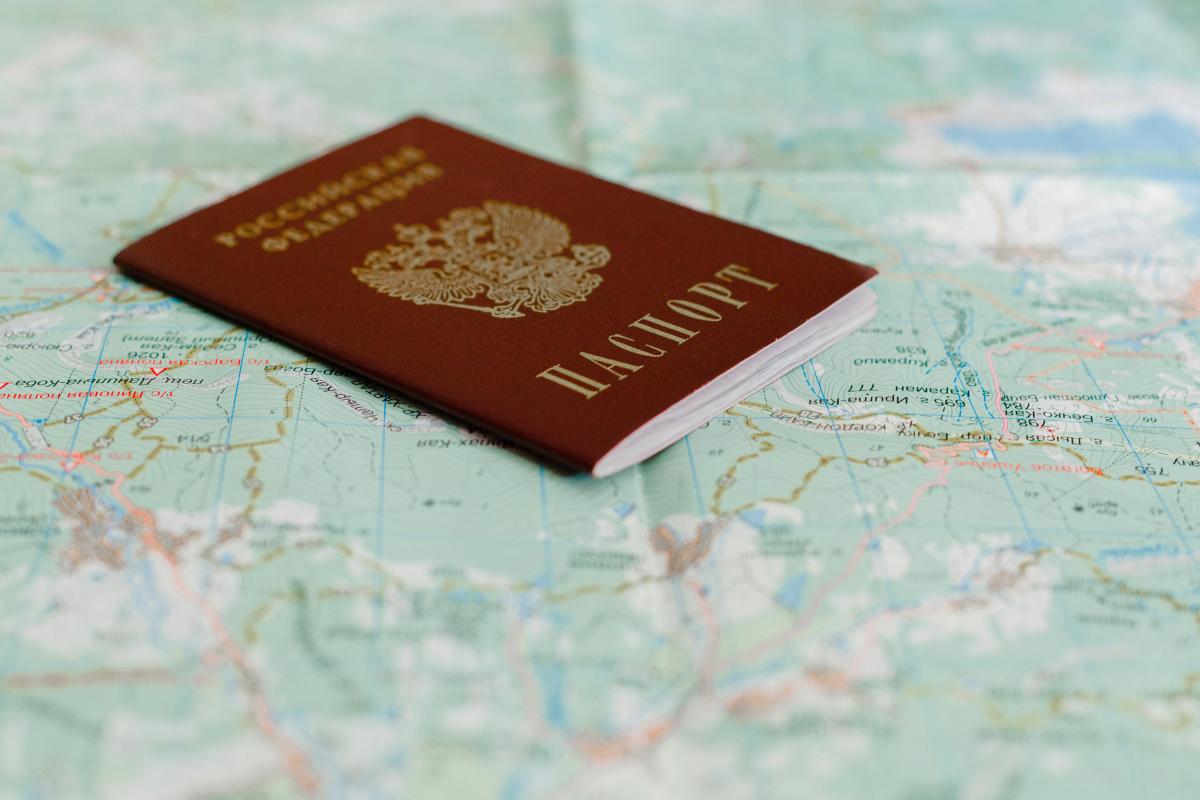 Russian occupiers are driving residents of the temporarily occupied south of Ukraine into a "passport noose". As Ivan Fedorov, the mayor of the temporarily occupied Melitopol, Zaporozhye region, stated in his Telegram channel, the intensity of passportization is due to the needs of the occupiers.
"Rashists are driving residents of the temporarily occupied South into a 'passport noose'. Local Gauleiters promised the Kremlin authorities to passport 80% of the TOT residents before the pseudo-elections," he said.
According to Fedorov, the occupiers are using proven methods.
"At first, they lured with promises of high salaries to those who would take a Russian passport. And when they saw that people weren't going voluntarily according to an insignificant "document", they began to put pressure on them," the mayor stressed.
According to him, we are talking about the fact that social benefits are now issued only if you have an Ausweiss, and a pass for free movement in the occupied territory – if you have a Russian passport.
"In Mikhailovka, only those who have issued a Russian passport can receive utilities," Fedorov wrote.
In addition, he added, during the filtration, the occupiers demand a Russian passport and threaten with eviction to everyone who does not want to issue one.
"The invaders want to make the inhabitants of the TOT citizens of their non-country in order to show the world that "Russians" live here, who should have been "liberated." But they definitely won't succeed. The whole world knows that the South is Ukraine! head.
Forced Russian passportization of Ukrainians in the temporarily occupied territories
As UNIAN reported, on March 19, Fedorov noted that the Russians were intensifying the forced passportization of the population and by autumn they planned to have 80% of residents in the temporarily occupied territories with Russian passports.
The Russians promised to fire Ukrainians who work without a Russian passport. The sanctions will come into effect on July 1.
In addition, the occupiers chose more aggressive actions, which are aimed at suppressing resistance to the refusal of passportization. For example, people are threatened with physical violence and those who do not want to follow the orders of the occupiers are tortured.
You may also be interested in the news: