Ukraine sent a new batch of wheat to Egypt as part of the "Grain Initiative"
In total, the country has already exported 1 million tons of agricultural products to Egypt.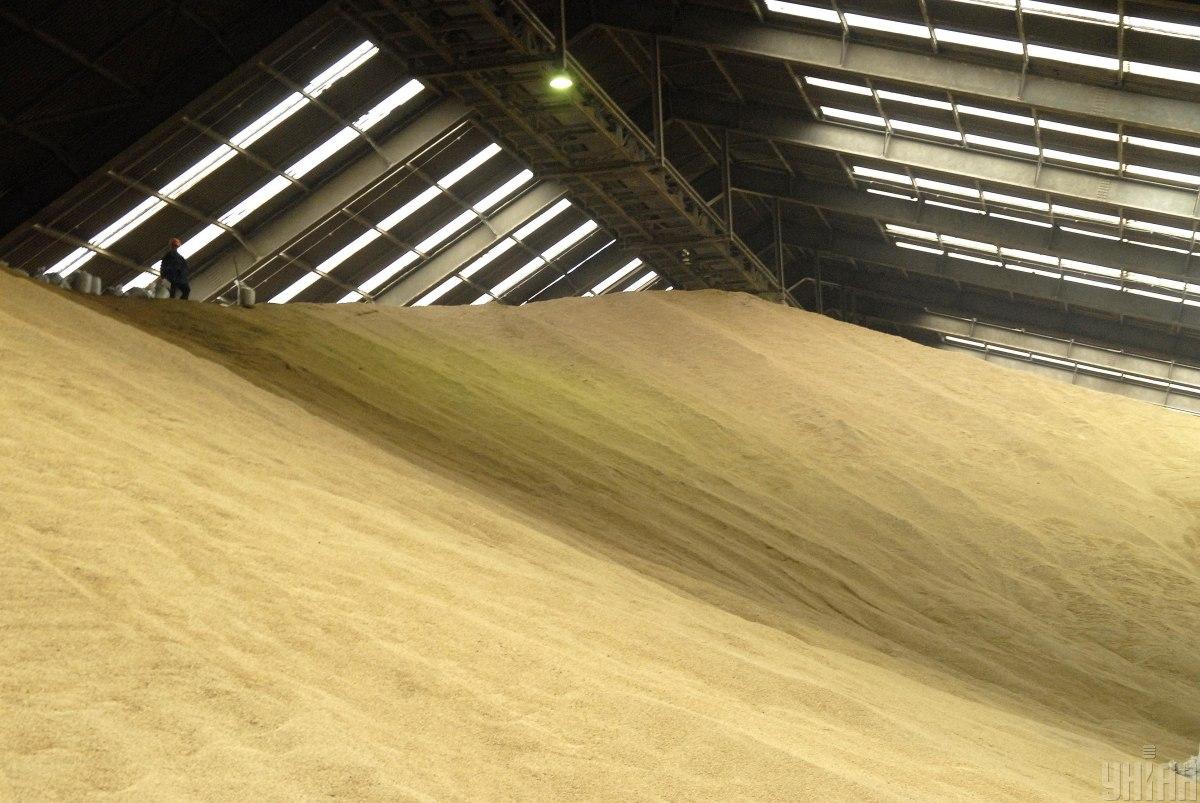 From the ports of Greater Odessa left 6 ships with Ukrainian food, including a bulk carrier with wheat for Egypt.
This was reported by the Ministry of Infrastructure of Ukraine. We are talking about the ship SERENITY IBTIHAJ with 27 thousand tons of wheat on board.
"Since the start of the" grain initiative ", 44 ships have exported 1 million tons of Ukrainian agricultural products to this African country," the message says.
As noted, Egypt is the most populous country among the Arab states and the third most populous in Africa. With the financial crisis raging there now, the country is highly dependent on systematic grain supplies and a stable price.
"These needs of the country can be met by the systematically working Grain Initiative. At the last tender, Egypt purchased another new batch of Ukrainian wheat with a volume of 120,000 tons. It will be shipped next month," the ministry said.
As they added, since August 1, 857 ships from the ports of Greater Odessa have exported 26.2 million tons of Ukrainian food to the countries of Asia, Europe and Africa.
The ministry also stressed that the international community could receive more Ukrainian agricultural products if the Russians did not deliberately slow down inspections of ships in the Bosphorus.
As of the evening of March 30, 89 vessels are awaiting inspection in Turkish territorial waters.
Ukraine has created a large-scale "grain initiative" in 2022
As UNIAN reported, on July 22, 2022, Ukraine and Russia, through the mediation of Turkey, signed separate agreements with the UN on the restoration of the export of Ukrainian agricultural products by the Black Sea after the start of a full-scale war. The documents provide for the export of products from the ports of Chernomorsk, Yuzhny and the Odessa port and the creation of safe routes.
At the same time, the Russians in the joint coordinating center of the "grain corridor" are blocking inspections of ships with Ukrainian food in the Bosporus and the registration of new ships by all available means and under fictitious drives.
Since mid-November, the Grain Initiative has been extended for 120 days. The UN and Türkiye remained the guarantors of the implementation of this initiative.
On March 18, 2023, the Minister for the Development of Communities, Territories and Infrastructure Alexander Kubrakov announced that the implementation of the "grain initiative" had been extended for another 120 days.
You may also be interested in the news: