Well-aimed shot of the Armed Forces of Ukraine: Russians suffered serious losses near Bakhmut (video)
Opponents, in particular, lost equipment.
Not far from the city of Bakhmut in the Donetsk region, which the Russian occupiers have been unsuccessfully trying to capture for a long time, Ukrainian soldiers inflicted serious losses on the enemy.
With one shot, the enemy's ammunition depot and enemy equipment were liquidated, according to the Telegram channel of the Ground Forces of the Armed Forces of Ukraine.
"Under Bakhmut … thanks to the active interaction of the scouts of the 30th separate mechanized brigade and the artillerymen of the 26th and 45th brigades, the composition of the BC and the military equipment of the occupiers were destroyed with one shot …", the message says.
Read also: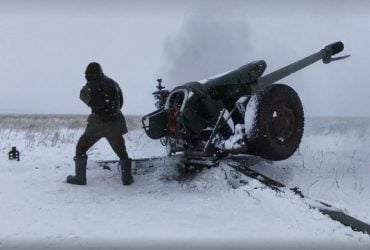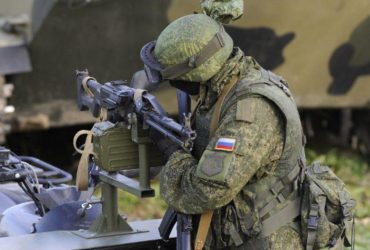 Fights for Bakhmut – today it is worth knowing
The Russian invaders have been trying to capture Bakhmut for a long time and have suffered huge losses.
According to the American Institute for the Study of War (ISW), on March 29, the occupiers continued offensive operations in the city and its environs, advancing in the southern and southwestern parts.
On the morning of March 30, the General Staff of the Armed Forces of Ukraine reported that over the past day, the opponents had attacked Ukrainian soldiers 28 times in Bakhmut and had no success.
It is worth noting that the total losses of Russia in Ukraine today already amount to approximately 172,900 enemies. In addition, destroyed, in particular, 3,610 enemy tanks.
You may also be interested in the news: