Brazil and China reach trade agreement to phase out the US dollar
States will use their own currencies for settlements.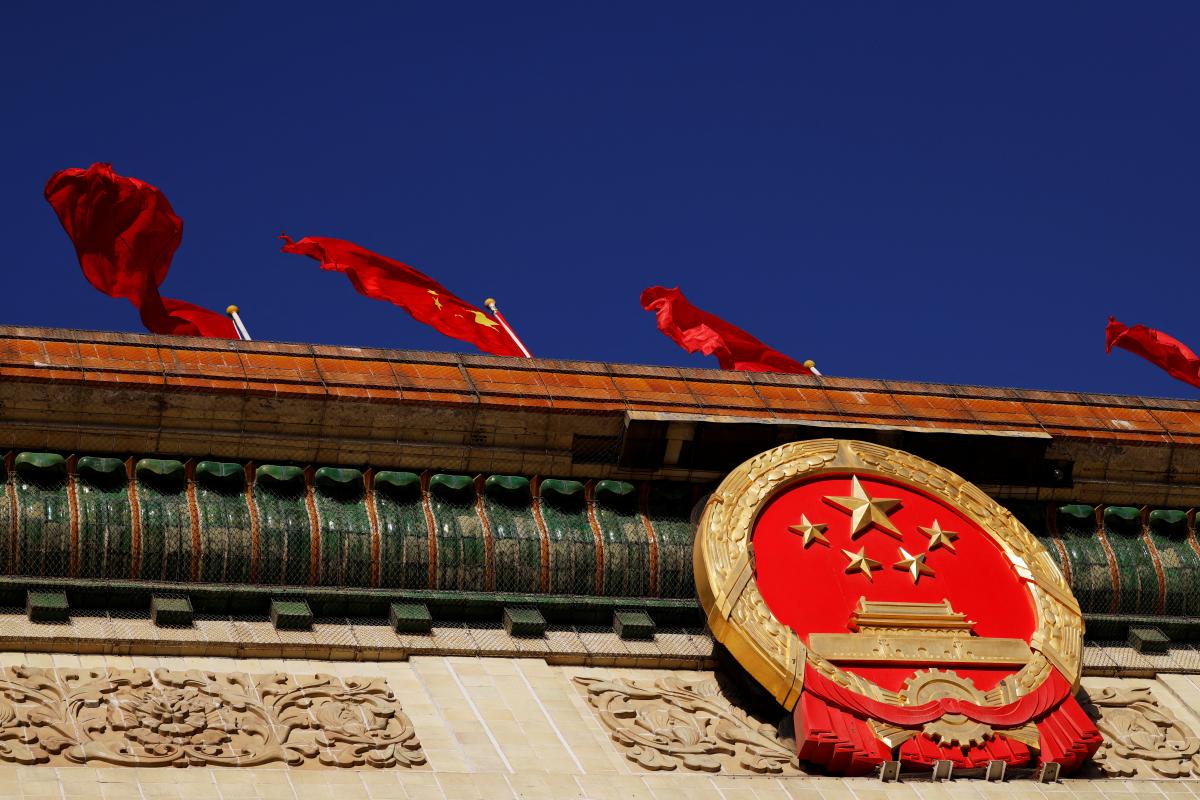 Brazil and China have entered into a new trade agreement in which they decided to forego the US dollar in joint operations. They will make payments in their own currencies.
This information was shared by Fox Business. The deal between the two countries will allow them to directly exchange yuan for reals and vice versa in trade and financial transactions. That is, Brazil and China will no longer convert their currencies into US dollars.
Brazil's Trade and Investment Promotion Agency (ApexBrasil) said the new agreement with China "will reduce costs" and "will further promote bilateral trade and promote investment." In 2009, China became Brazil's largest trading partner, overtaking the United States.
China accounts for one fifth of imports. At the same time, more than a third of all Brazil's exports go to China, which has become the state's largest sales market. The PRC is also the most heavily invested in Brazil among all Latin American countries. This is due to the country's spending on the construction of high-voltage power lines and oil production.
What happened before the deal
A preliminary agreement to abandon the dollar was reached by the two countries in January. After that, the preparation of a high-level business deal between Brazil and China was announced.
President Luis da Silva is keen to strengthen ties with Beijing after a period of strained relations during the presidency of Jair Bolsonaro, who used anti-Chinese rhetoric in his campaign and in office.
The Brazilian leader was planning a trip to China last weekend but contracted pneumonia. As part of the visit, da Silva was to be accompanied by a delegation of ministers, senators and hundreds of businessmen.
You may also be interested in the news: