EW station, tank and UAV base: new losses of Russians in southern Ukraine revealed
An air defense ammunition depot, a field supply post and an enemy observation post were also destroyed.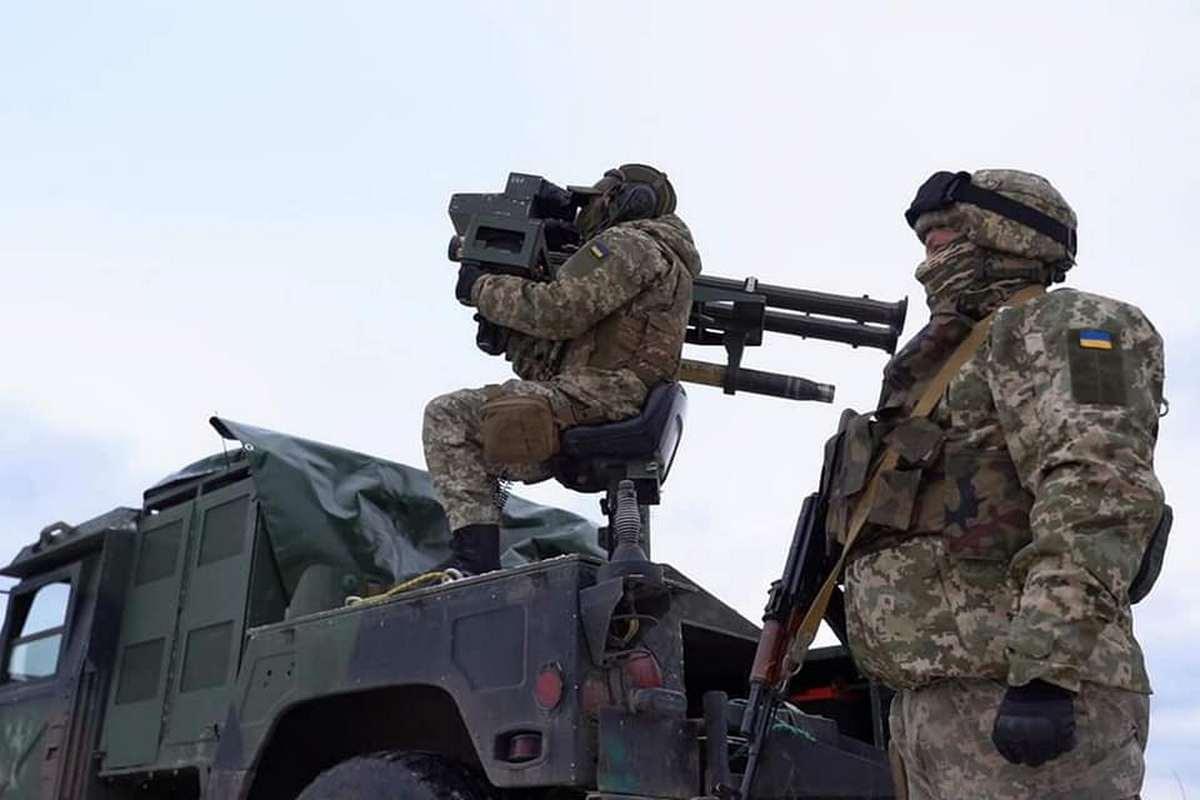 In the Kherson region, the Defense Forces destroyed 17 Russian invaders, an electronic warfare station, a tank and a drone control post. This is reported by the operational command "South".
As noted, the Ukrainian military – aviation and rocket and artillery units continue to carry out fire missions along the left bank.
"Two areas of concentration of enemy forces and assets were defeated. 17 invaders, 10 units of weapons and equipment were demilitarized, including an electronic warfare station, an anti-drone gun, a UAV ground control post, two mortars and two unmanned reconnaissance vehicles, a tank and two units of auto-armored vehicles ", the message says.
It is also reported that the Defense Forces in the Kherson region destroyed an enemy air defense ammunition depot, a field supply post and an enemy observation post.
War news – Russian losses in Ukraine
Since the beginning of the full-scale invasion, the Ukrainian Armed Forces have already "packed" 173,360 invaders and destroyed thousands of enemy equipment, including 18 ships / boats and more than 2,200 drones.
In addition, according to British intelligence, Russia has already lost at least six Zoopark-1M radar stations during the war. The aggressor will certainly face difficulties due to dependence on the supply of high-tech electronics disrupted by sanctions.
The Russian Federation traditionally suffers the most losses in the east, where bloody battles continue for every millimeter of territory. This factor prevents the Kremlin from intensifying its offensive in the Bakhmut area.
Over the past day, the aircraft of the Defense Forces inflicted 6 strikes on the areas of concentration of the occupiers over the past day. And the units of the missile forces and artillery hit 1 command post, 6 enemy manpower concentration areas, 2 ammunition depots and 2 fuel and lubricants depots.
You may also be interested in the news: