ISW pointed to one factor holding back the advance of the Russians in Bakhmut
Prigozhin concentrated his troops mainly on the battles for Bakhmut.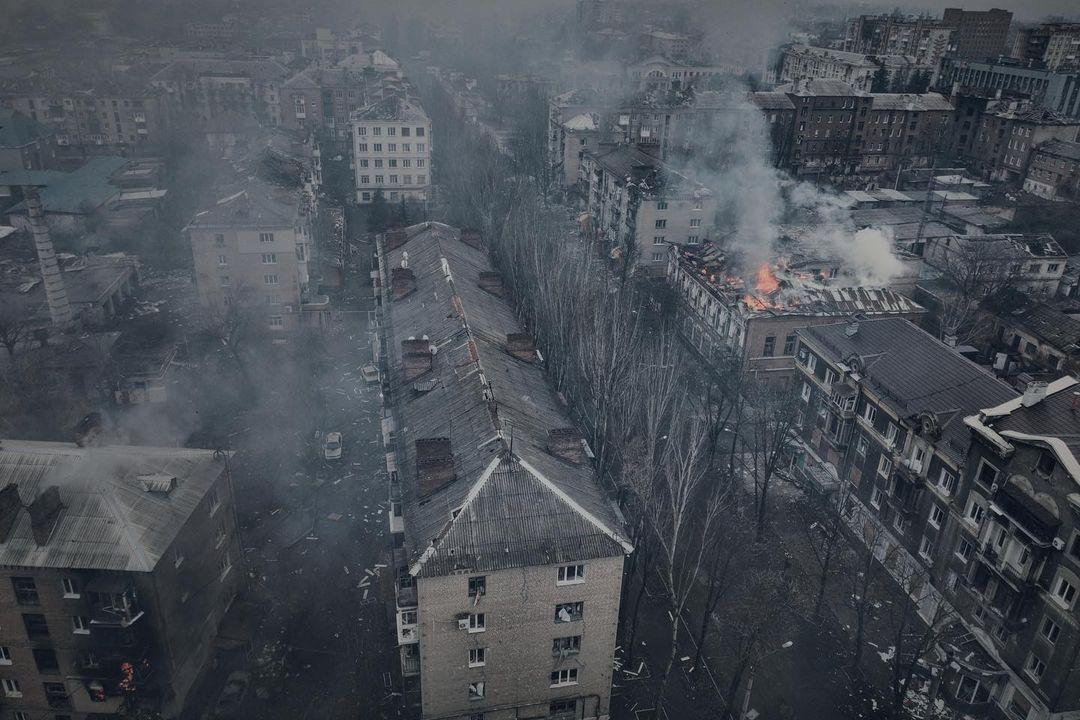 The losses of the Russian occupiers, including among the "Wagnerites", will continue to deter Russian offensive operations in the Bakhmut region and in the wider theater of operations, the Institute for the Study of War said in a report.
Growing Wagner losses are likely to jeopardize Prigozhin's ability to maintain his influential role among the occupying forces.
Analysts point to data given by Western officials about the ranks of "Wagnerites" in the Bakhmut direction. For example, the day before, General Milli said that the PMC has about 6,000 experienced fighters and up to 30,000 recruits, mostly convicts, fighting in the Bakhmut area.
The Institute for the Study of War notes that Prigozhin concentrated his troops on the battles for Bakhmut.
It is noted that the Wagner group at this rate could lose thousands more mercenaries in the coming weeks, in addition to Prigozhin's already published loss of 30 thousand people, as the prisoners finish their contracts and return home amnestied.
Battles for Bakhmut – losses of the Russian Federation in Ukraine
The day before, US General Mark Milli said that about 6,000 Wagner PMC mercenaries are now participating in the battles for Bakhmut in the Donetsk region. In addition, approximately 20-30 thousand recruits are fighting there. The American general stressed that the "Wagnerites" were suffering huge losses in the Bakhmut area, calling the battles a "meat grinder".
According to the calculations of the Ministry of Defense, in the Bakhmut direction, the enemy loses an average of 500 soldiers killed or wounded per day. Thus, the Russian Federation is exhausting its offensive capabilities there.
Due to heavy losses among the occupiers, Russia is already forced to involve regular troops in the defeated Wagner detachments.
On March 23, the commander of the Ground Forces, Colonel General Alexander Syrsky, noted that in the battle for Bakhmut, the Wagner mercenaries run out of steam, and the Armed Forces of Ukraine will take advantage of this.
You may also be interested in the news: