It can be very cold in apartments: a weather forecaster warned of a new cold snap in Ukraine
April will start in Ukraine with relatively warm weather, but in a few days it will get cold again and even snowy.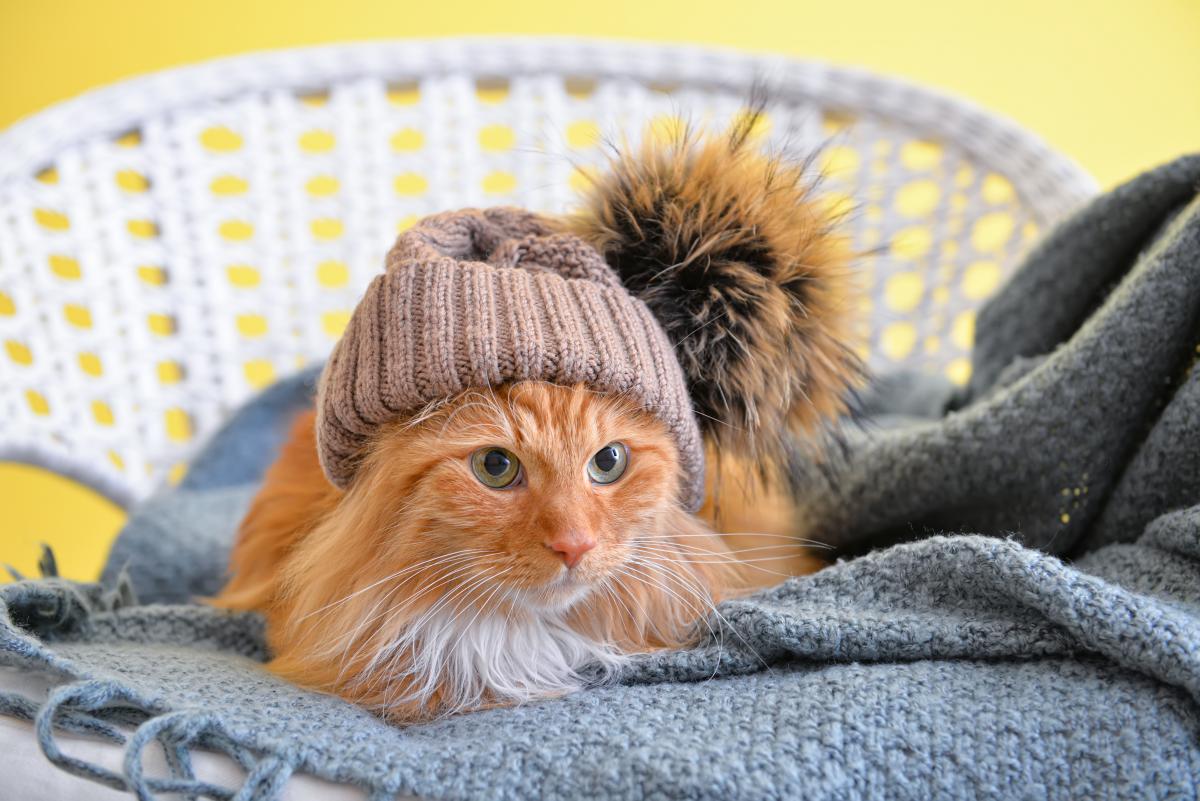 April in Ukraine will begin with warming, but it will be short-lived. Forecaster Natalka Didenko warned about this.
According to her, on April 1, the air temperature in most regions will be +10…+15 degrees, in the south and in Transcarpathia in some places up to +16 degrees. Only the eastern regions will fall into colder weather, +5…+9 degrees are expected there tomorrow.
"The wind will blow from the south, and in the eastern part of Ukraine its gusts are possible up to storm values, up to 15-20 meters per second," the forecaster warned.
According to her forecast, rains on April 1 are expected in the western, northern regions, as well as in Vinnitsa and Odessa regions. Next night and tomorrow morning it will be rainy in the south and east of Ukraine.
Read also: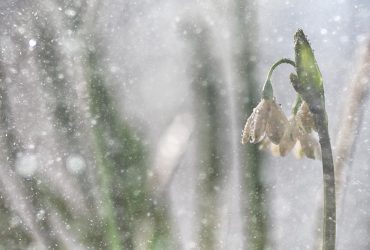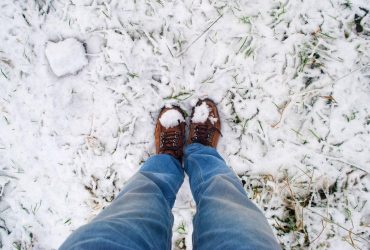 In Kyiv, also, according to Natalia Didenko, April will start with warm temperatures up to +15 degrees, but rain is expected in the capital in the afternoon.
However, according to forecasters, this warming will be short-lived.
"From Monday, most of Ukraine will plunge into cold weather again and even sleet is possible. And only in the east will a warm air mass linger. specialist.
According to Weather UNIAN, rains and showers are expected in Ukraine in early April. Cloudy weather is expected in most areas, and the thermometers will show not very high marks, +9°…+12°. Only in some places the air will burn up to +12°…+15°, and in the east it will generally be +4°…+7°.
You may also be interested in the news: