Kharkivgaz increased PTP by 80% under the management of Naftogaz
Such dynamics is uncharacteristic for the Kharkiv region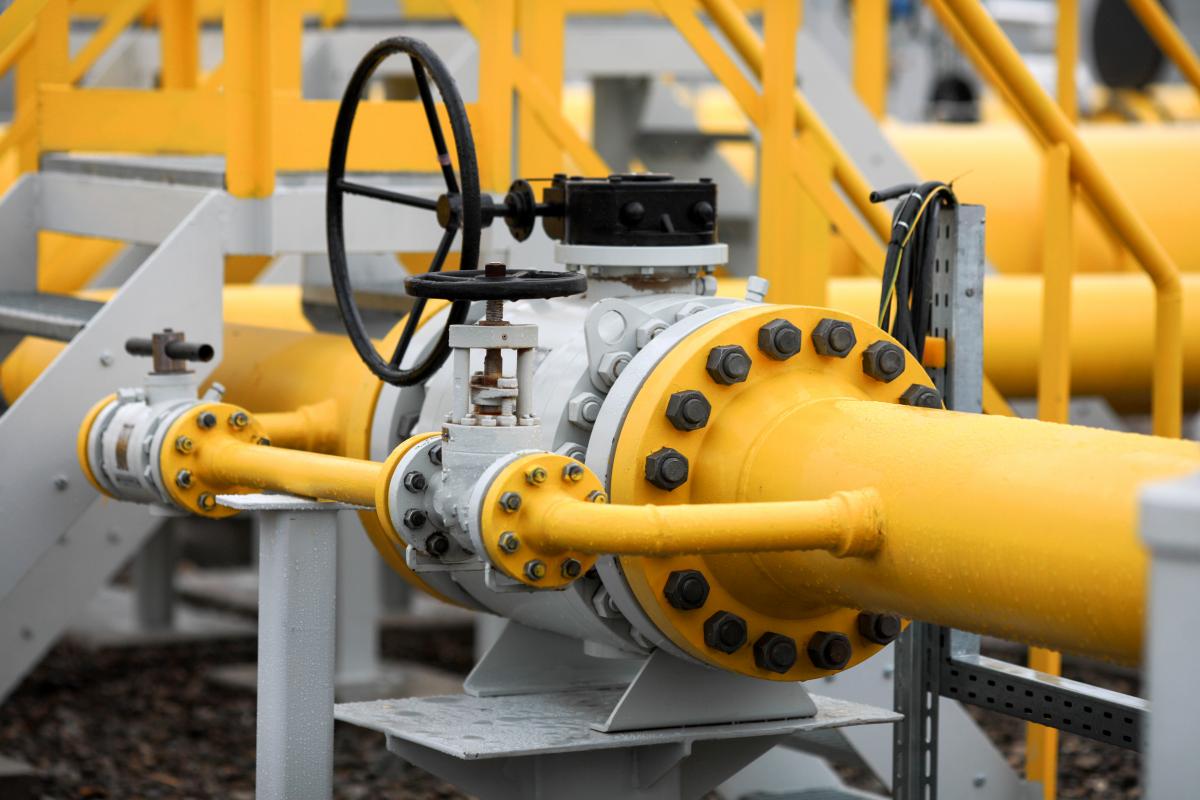 The gas distribution company Kharkivgaz, under the control of Naftogaz, has significantly increased gas withdrawals for its own needs from the gas transmission system (GTS). In January-February, the oblgaz selected a record 21 million cubic meters for the needs of PTP. m instead of 11 million cubic meters. m a year earlier.
According to the information platform of the GTS Operator of Ukraine, in January Kharkivgas took 11.8 million cubic meters from the GTS networks for its own needs. m of gas against 7.2 million cubic meters. m a year earlier. And in February, the "needs" of the company doubled – up to 9.2 million cubic meters. m against 4.2 million cubic meters. m in February 2022.
Such dynamics is not typical for the Kharkiv region, in which, at the end of 2022, the fall in industrial production amounted to 40%.
Kharkivgaz and the Gazseti management company declined to comment on the cost overruns.
An increase in PTP in such a progression is an abnormal phenomenon and it is necessary to understand why they arose, says one of the former managers of the GTS Operator, who is familiar with how oblgas companies use technical gas.
"There may be so-called military expenses due to damage to gas networks. But we have not heard of such things. Or Kharkivgaz returned to the old schemes: they buy gas from Naftogaz at a reduced price of UAH 7 per cubic meter, while they themselves sell it at market industry over 20. For Kharkiv as an industrial city, it is not a problem to find interested people," he comments.
JSC "Kharkovgaz" passed from the management of the Naftogaz Group in January of this year, as the company reported on its website. However, it seems that state control has not led to an increase in the efficiency of the oblgaz: GTS withdrawals have only increased.
Let us recall that earlier the volumes of gas included in the production and technological costs increased with another operator – LLC Gas Distribution Networks of Ukraine, which is part of the structure of NJSC Naftogaz Ukrainy and manages networks in the Kirovograd region. According to the NEURC, after the transfer of networks under the management of a new company, the volume of PTP of the company increased from 24.2 million cubic meters. m to 26.4 million cubic meters. m.