Russia hit the Kharkiv region: there were data on the victims
In Kharkiv, a civilian infrastructure facility and private residential buildings were damaged.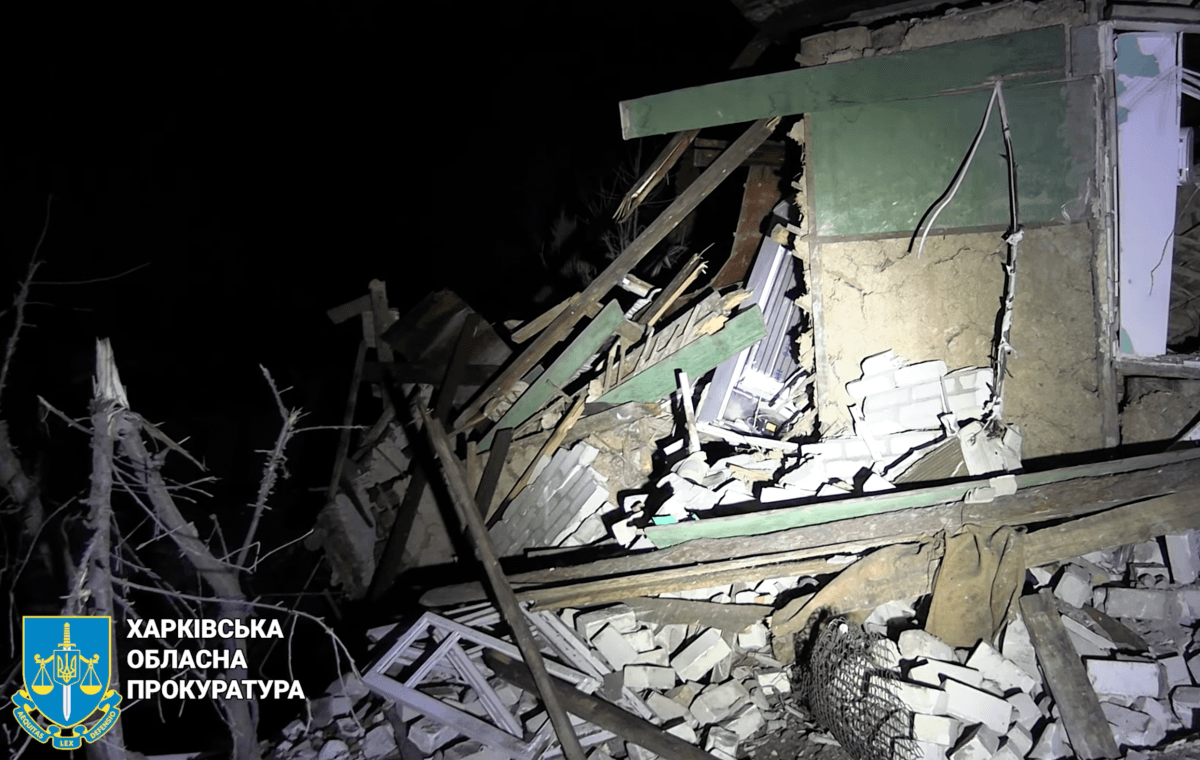 As a result of the night Russian attack on Kharkov, three citizens were slightly injured, two more were injured after an attack in the Izyum district of the Kharkov region. This was announced by the Chairman of the Kharkiv Regional Military Administration Oleg Sinegubov in Telegram.
"Late yesterday, the enemy launched a missile attack on the Novobavarsky district of Kharkov. In total, nine missiles were fired at the city, preliminary by the S-300 air defense system," Sinegubov said.
In particular, a civilian infrastructure facility and private residential buildings were damaged in Kharkiv. Part of the missiles hit the ground and exploded in the air.
"As a result of the rocket attack, three people received minor injuries. No hospitalizations were needed," he added.
Also last night, the enemy launched an attack from Shahed drones on critical infrastructure facilities in the Izyum region. Two civilian men aged 44 and 66 were injured and hospitalized.
In addition, over the past day, the enemy shelled the border settlements of the Kharkov region in the Kupyansky, Chuguevsky and Volchansky districts. In particular, the enemy fired at Cossack Lopan, Kupyansk, Dvurechnaya, Strelechye and other towns and villages. Residential houses and outbuildings were damaged.
Russia hit Kharkov – what is known
On the evening of March 30, during a large-scale air raid, the invaders launched a missile attack from S-300 installations on Kharkov. At least six S-300 missiles hit infrastructure facilities and private households. As of 00:00, there was no information about the injured and dead people.
In total, the Russian Federation fired 9 missiles and 10 Shahids, 9 of them were shot down.
According to the Air Force of the Armed Forces of Ukraine, the Russian invaders attacked with shock drones-kamikaze from the northern direction – the Bryansk region of the Russian Federation, through the Sumy and Chernihiv regions.
You may also be interested in the news: