Xi Jinping still hesitant about supporting Ukraine – Zelensky
The head of state said that Ukraine is ready to meet with the leadership of China to discuss ways to defeat Russian aggression.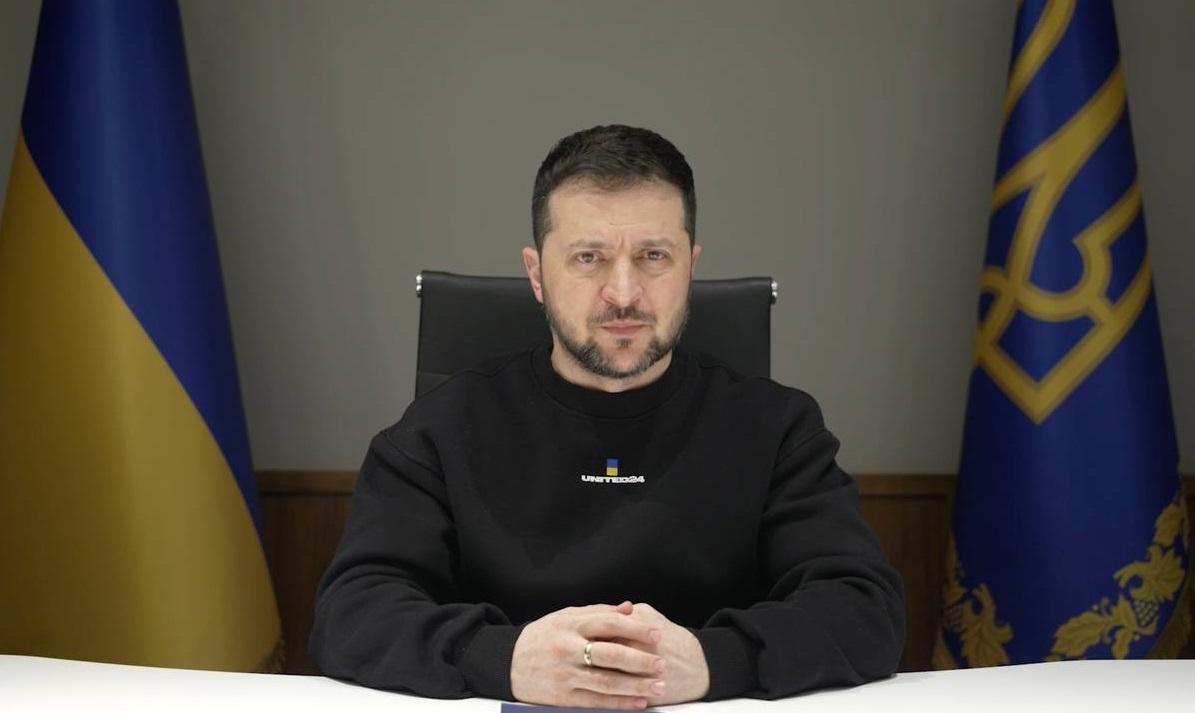 President of Ukraine Volodymyr Zelensky classified the leader of the People's Republic of China Xi Jinping among the leaders of those states that do not dare to join the support of Ukraine in the fight against Russian aggression.
According to an UNIAN correspondent, Zelensky said this at a press conference following the results of the Buchansky summit on justice and responsibility for Russian aggression, which was attended by 47 states and organizations.
"What do we have with the leader of China? It seems to me that this is exactly the moment, it is he who is one of those leaders who hesitate, let's say so. And it seems to me that it is very important for us to do everything to involve as many states as possible in the victory over the war, no matter how far they are, it seems to me that this is, in general, the victory of the world over the war," Zelensky said.
The head of state noted that the victory of Ukraine should become an example for the whole world and great states that think about possible aggression, that this aggression should not happen.
"It is important to live in peace in harmony and without sacrifice. This is very important if we want to develop. And therefore we send signals to such states and say that we are ready to meet, discuss and defeat the aggression of the Russian Federation together. We are waiting for answers from some states," Zelensky said.
War in Ukraine – China's position
The Foreign Ministry expects Xi Jinping to use his influence with Putin to force him to end his war of aggression against Ukraine.
Zelensky said that Ukraine had officially extended an invitation to China to participate in the implementation of the peace formula.
As UNIAN reported earlier, on March 20, Xi Jinping visited Moscow to meet with Russian President Vladimir Putin.
Recently, China's representative to the European Union, Fu Cong, said that Beijing "does not exclude the possibility" of a telephone conversation or a meeting between Chinese President Xi Jinping and Ukrainian President Volodymyr Zelensky.
You may also be interested in the news: