Zelensky commented on the liquidation of a Russian propagandist in St. Petersburg
According to Podolyak, troubled times may soon begin in Russia.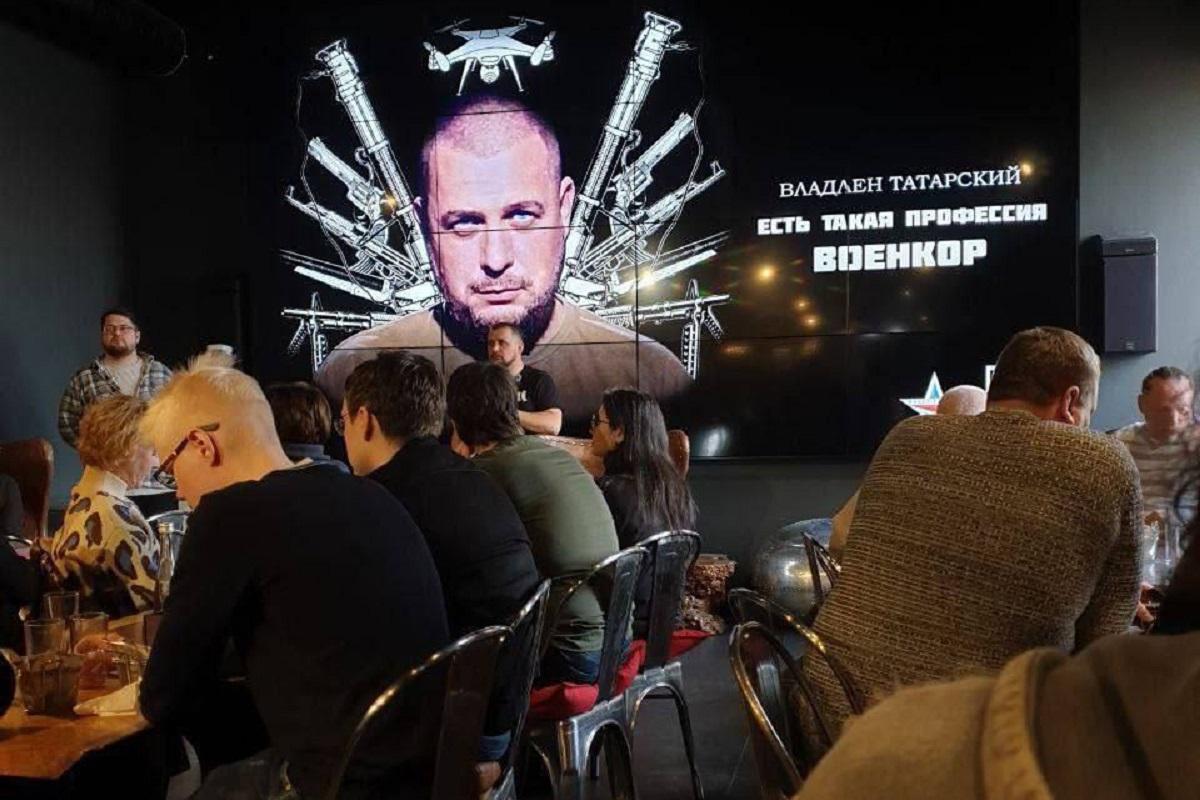 Mikhail Podolyak, adviser to the head of the President's Office, commented on the death of the Russian military commander Vladlen Tatarsky (real name Maxim Fomin). According to him, the elimination of collaborators will lead to irreversible processes that can destroy Russia from the inside.
"In the Russian Federation, it begins … Spiders eat each other in a jar. The question "When will domestic terrorism become an instrument of internal political struggle?" In the country of screwed nuts, it was a matter of time, like a breakthrough of a ripe abscess," Podolyak wrote in Twitter.
He noted that troubled times could soon begin in Russia. But despite this, Ukraine knows its own path and will continue to follow it.
Liquidation of Tatar – what is known
Today, April 2, in St. Petersburg, as a result of an explosion in the Street Bar cafe, Russian military commissar and propagandist Vladlen Tatarsky (real name Maxim Fomin) was liquidated. He had a "creative evening" there at that time. The source of the explosion, presumably, was a figurine that some girl gave him.
You may also be interested in the news: