In Odessa, doctors took a bullet out of a child's heart after a fatal "game"
The game of two young brothers with a loaded gun ended in injury for one of them.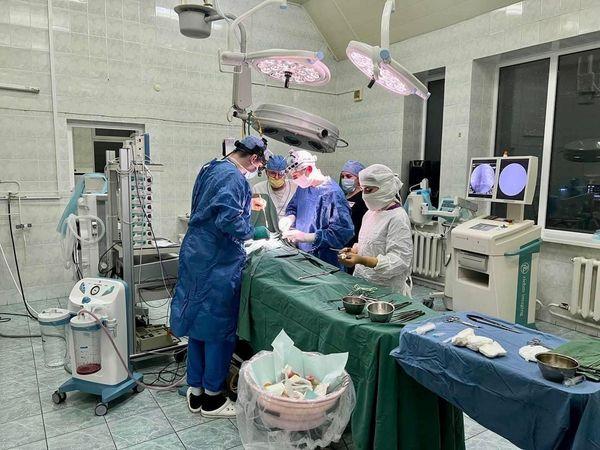 In Odessa, cardiac surgeons successfully operated on a child who received a bullet wound in the heart.
This was reported by the press service of the Odessa Regional Military Administration. It is noted that on April 1, a 7-year-old child was delivered to a medical facility with a heart injury that occurred from a bullet hit.
"The hospital noted that the game of two brothers, 7 and 8 years old, with a rifle, which, as it turned out later, was loaded, ended in a wound. In particular, a wound to the left side of the chest wall with a bullet penetrating into the pericardial cavity (heart bag) and lesion of the posterior wall of the left ventricle of the heart.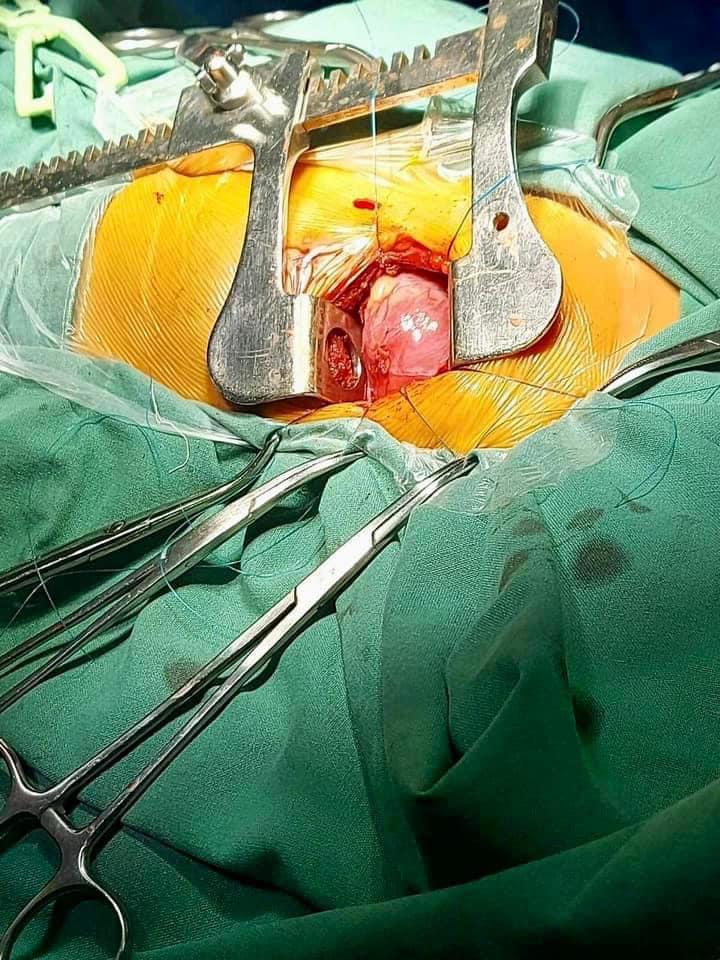 According to the director of the Odessa Regional Children's Clinical Hospital Pavel Georgiev, the child was born in a "shirt", because the boy was hospitalized in time in the Tatarbunary multidisciplinary hospital and then transferred to Odessa, where he was operated on urgently.
"Our cardiac surgeons performed heart surgery and saved the child," he said.
Now the boy feels better. Law enforcement agencies did not report this event.
Unique operations in Ukraine
In recent months, Ukrainian doctors have performed historic surgeries. In particular, a few days ago, a heart transplant was performed for the first time in Odessa.
Before that, Lviv surgeons performed a unique lung transplant from a surrogate donor. It was the second such operation in Ukraine and the first one that Ukrainian doctors performed without the help of foreign colleagues.
You may also be interested in the news: