"Responsibility lies with Putin": Ukrainian intelligence spoke about the liquidation of the Tatar
For the "Tatars" the Ukrainian prison is a safer place than the Russian bar "Patriot", according to the Main Intelligence Directorate of the Moscow Region.
Russian leader Vladimir Putin is responsible for the liquidation of propagandist Vladlen Tatarsky in Russia.
Putin "killed" Tatarsky when he launched a full-scale invasion of Ukraine, Andriy Yusov, a spokesman for the Ukrainian Defense Ministry's Main Intelligence Directorate, told the telethon. According to Yusov, for "Tatars" the Ukrainian prison is a safer place than the Russian bar "Patriot". "Welcome to the Ukrainian prison," he said.
"Vladlen Tatarsky was killed by Putin when he invaded Ukraine. And, in particular, killed by Putin when he launched a full-scale invasion after February 24," a Ukrainian intelligence official said.
Read also: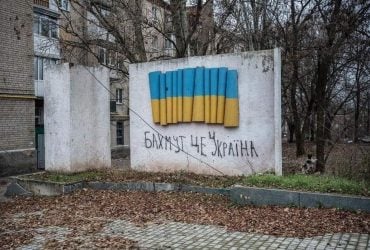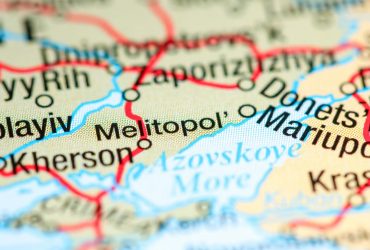 According to him, the President of the Russian Federation and his entire criminal regime are personally responsible "for all more than 175,000 rashists killed by the Ukrainian army, which liberates its territories, and for other traitors killed – regardless of whether they died as a result of an unfortunate accident, or received a fair sentence and justice from some internal resistance forces or the state of Ukraine."
The liquidation of Vladlen Tatarsky – what is known
On April 2, in St. Petersburg, an explosion occurred in the Patriot bar, Vladlen Tatarsky was destroyed. Later, information appeared that the propagandist had been eliminated as a result of the explosion of a donated figurine.
The Russian security forces pinned the crime on anti-war activist Daria Trepova, and she was detained. Russia claims that the bombing of Tatarsky was a "deliberate act of terrorism by Kyiv", carried out in cooperation with people associated with the Anti-Corruption Foundation of Russian opposition leader Alexei Navalny.
Mikhail Podolyak, an adviser to the head of the Office of the President of Ukraine Volodymyr Zelensky, said that the Russian authorities were behind the murder of the propagandist.
You may also be interested in news: