The pink full moon will fulfill the desires of only these signs of the zodiac: who is fabulously lucky
Representatives of the two signs of the Zodiac will catch luck by the tail.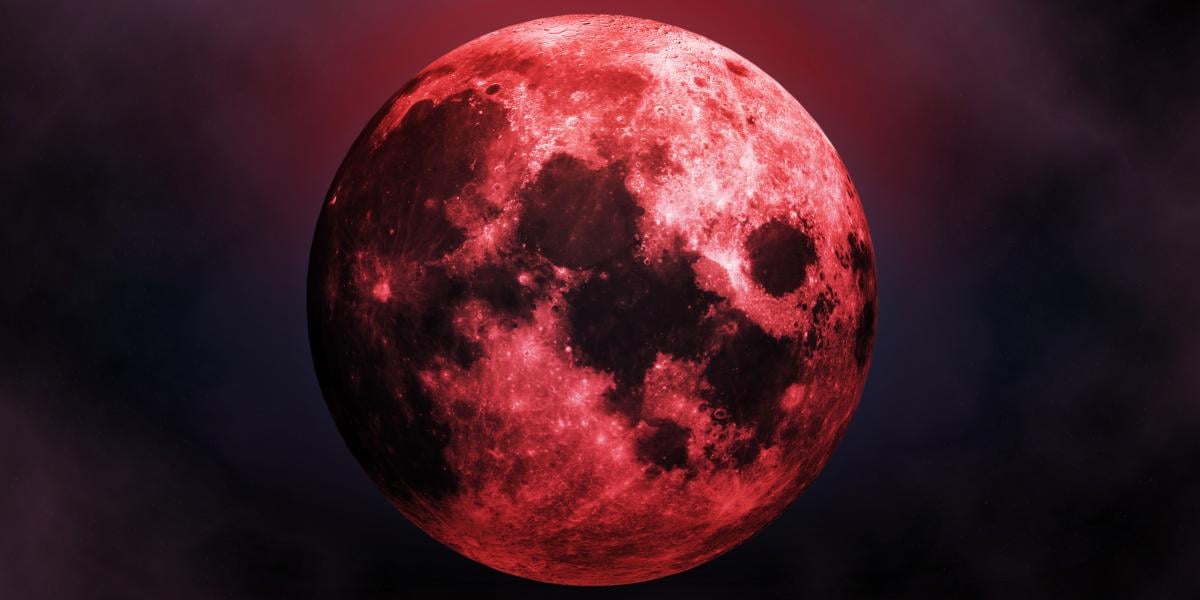 On the night of April 6, the first full moon after the spring equinox, which is also called pink, will come. The moon will not change color, in fact it is just a beautiful name. However, at 06:34 Kyiv time, when the Moon enters the full moon phase, the wishes of representatives of some signs of the Zodiac may come true. Not everyone will be lucky, fabulous luck awaits only two signs.
Taurus
Astrologers believe that Taurus should expect unprecedented miracles from the Pink Full Moon. It will bring you not only the fulfillment of your cherished dream. A very favorable period will come in your life.
The Pink Moon will give Taurus a lot of opportunities to improve their well-being. You can meet a person who will help solve all problems. In addition, Taurus will have a chance to move to another city and experience incredible adventures.
Aquarius
Aquarians will get the most out of the Pink Full Moon. All your wishes will come true, even what you have already stopped dreaming about will come true. However, all this will not just happen.
Astrologers believe that Aquarians will be rewarded for all the hardships they have endured in the past. If you have done bad deeds or offended someone greatly, then you should not expect a miracle. The Pink Moon will bring happiness only to people with a good heart.
Read also: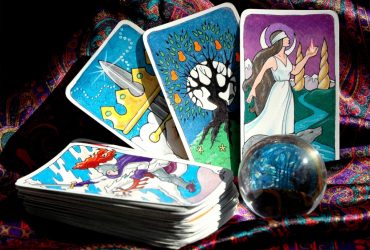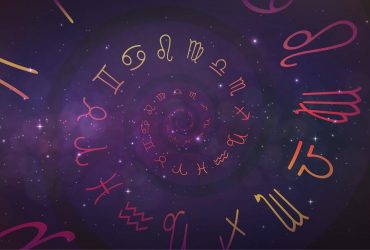 Recall that earlier astrologers made a forecast and said that some signs of the Zodiac will be at the very bottom in the coming days.
You may also be interested in the news: