Occupation authorities in Crimea began distributing land to Russian servicemen – MFA
The Foreign Ministry condemned these actions and stressed that such decisions are criminal and worthless and will be unconditionally cancelled.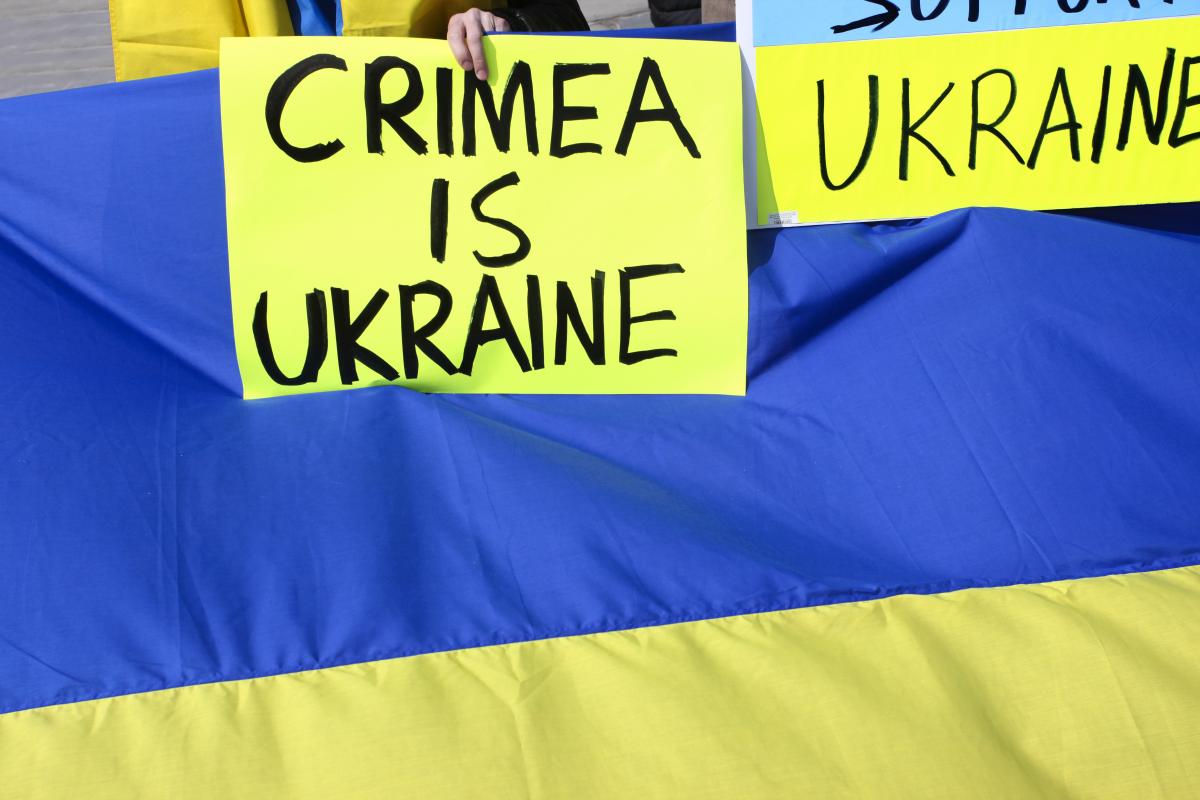 The occupying authorities in the temporarily occupied Crimea began distributing land plots to Russian servicemen who participated in the war against Ukraine.
As stated in the message on the website of the Ministry of Foreign Affairs of Ukraine, representatives of the occupation administration in Crimea made an insignificant decision and began to allocate hundreds of land plots to Russian military personnel who took part in the hostilities against Ukraine.
"Such "incentives" to the killers are criminal and insignificant and will be unconditionally canceled, like all other decisions approved by the Russian occupation administration in Crimea," the department notes.
The Foreign Ministry is convinced that it is possible to put an end to the arbitrariness of the criminal occupation administration in the temporarily occupied Crimea and restore law and order only by restoring Ukraine's sovereignty over the Crimean peninsula and all other temporarily occupied territories of Ukraine.
The issue of the de-occupation of Crimea – latest news
President of Ukraine Volodymyr Zelensky declares that the de-occupation of Crimea is a non-alternative goal of Ukraine.
Ukrainian intelligence urges residents of the temporarily occupied Crimea to transmit information about the disposition of forces and assets of the Russian invaders.
According to the former commander of US forces in Europe, General Ben Godges, the counteroffensive of the Armed Forces of Ukraine will be aimed at the liberation of Crimea, since Crimea is a decisive territory, "if you liberate Crimea, it will change everything."