Russia refuses to exchange Muslims in captivity in honor of Ramadan – OPU
It was one of Ukraine's attempts to organize an exchange.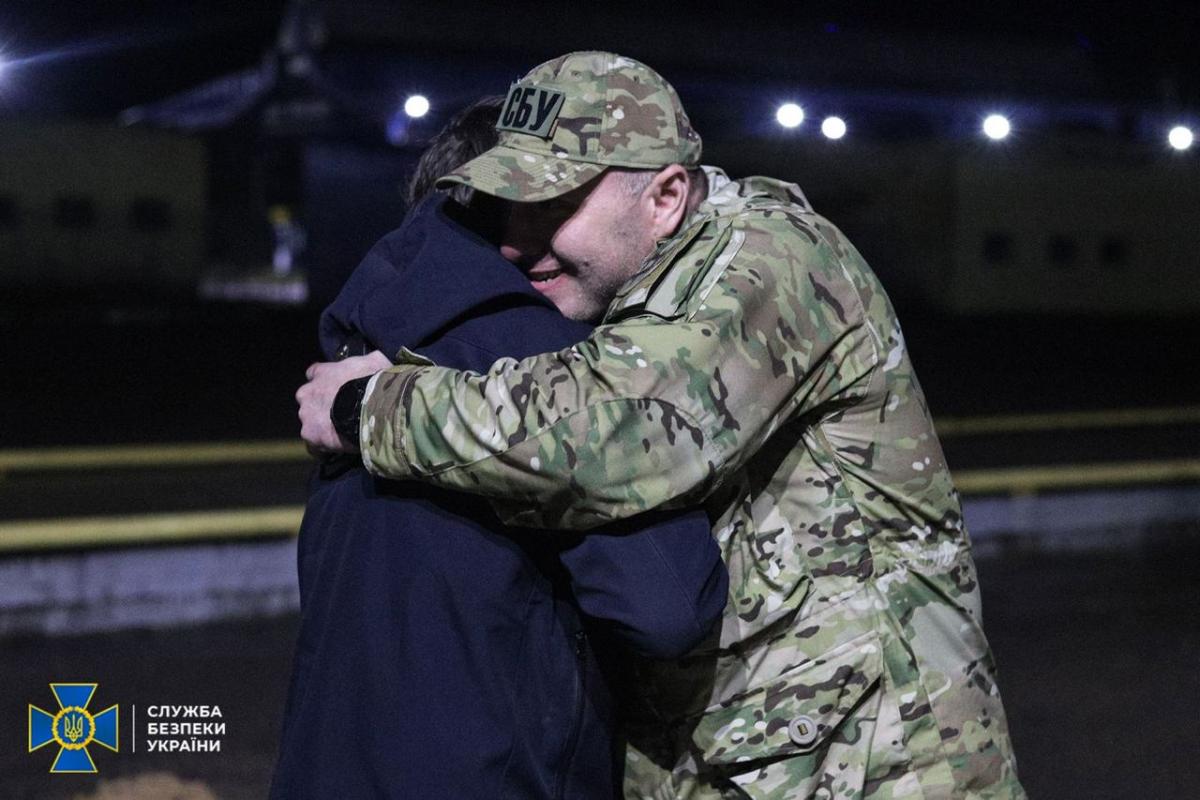 Ukraine offered Russia to exchange all Muslims who are held captive by both sides in honor of Ramadan, the holy month in Islam. However, in the Russian Federation they abandoned this idea.
Daria Zarivna, adviser to the head of the Office of the President of Ukraine, shared this information in an interview with the Voice of America. She said: "We came up with a proposal to exchange Muslims "all for all" from both sides as a sign of respect for their culture and traditions. Unfortunately, the Russian side took this idea without much enthusiasm."
According to Zarivna, the Ukrainian negotiating staff is always trying to come up with creative solutions for the exchange of prisoners in order to save as many military and civilians as possible. The proposal for the Muslims was one such idea, but this time it failed.
"Our negotiating team is characterized by a proactive stance. And the constant search for different angles from which we enter. This is not an easy process that needs to be continued, constantly looking for new ways to get more of ours," added the adviser to the head of the OPU.
Prisoner exchange: the latest information
Alexei Danilov, Secretary of the National Security and Defense Council, said that there were many Russian spies in the UOC-MP. They were exchanged for Ukrainian defenders.
In early April, 12 Ukrainians were returned from captivity – 10 military and 2 civilians. Of these, five were seriously injured.
As of the end of March, 1993 Ukrainians were returned from Russian captivity. These are mainly military personnel who defended the country. More than 200 of them were seriously wounded.
You may also be interested in the news: