The bus did not reach Kyiv from Moldova: the number of Ukrainians injured in an accident is named
Citizens of Ukraine received minor bodily injuries, the Foreign Ministry noted.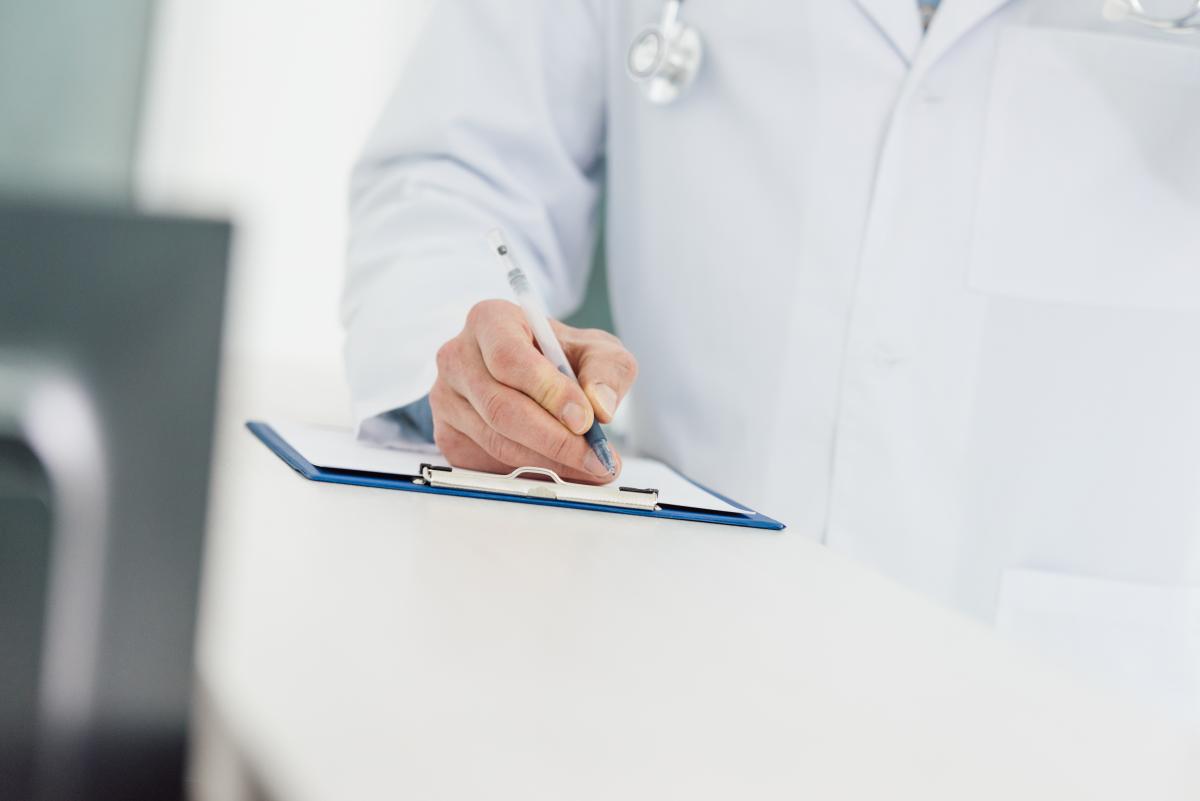 In Moldova, as a result of an accident in which a bus fell, five citizens of Ukraine were injured, nothing threatens their lives.
The consuls will help Ukrainians who suffered as a result of an accident in Moldova to return to their homeland after treatment, Oleg Nikolenko, spokesman for the Ministry of Foreign Affairs of Ukraine, told the European Pravda publication. The speaker added that there were 19 of our countrymen on the bus.
"As a result of the accident, five citizens of Ukraine received minor bodily injuries. They were taken to the hospital, now they are receiving the necessary medical care, there are no threats to their lives. Other passengers continued to move to Kiev by another bus provided by the carrier …", the Foreign Ministry spokesman said.
Read also: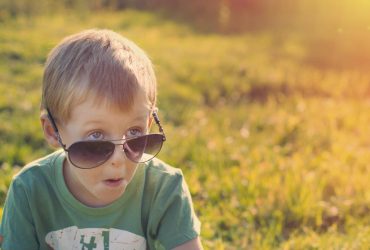 Traffic accidents in Moldova – what you need to know today
The media reported that on the morning of April 8, a regular bus, which carried passengers from Chisinau to Kyiv, overturned in Moldova. The journalists learned that there were 21 people on the bus, and after the accident, nine foreigners were taken to the hospital.
According to preliminary information, the accident could have happened due to the fact that the bus had a technical malfunction.
Recall that at the end of March in the Khmelnytsky region, a bus with a Warsaw-Odesa message overturned, in which 25 passengers were traveling. According to preliminary data, the driver of the vehicle lost control.
You may also be interested in the news: