The mayor of Poltava Mamai was officially dismissed from his post
The corresponding entry about the dismissal was made yesterday in his work book.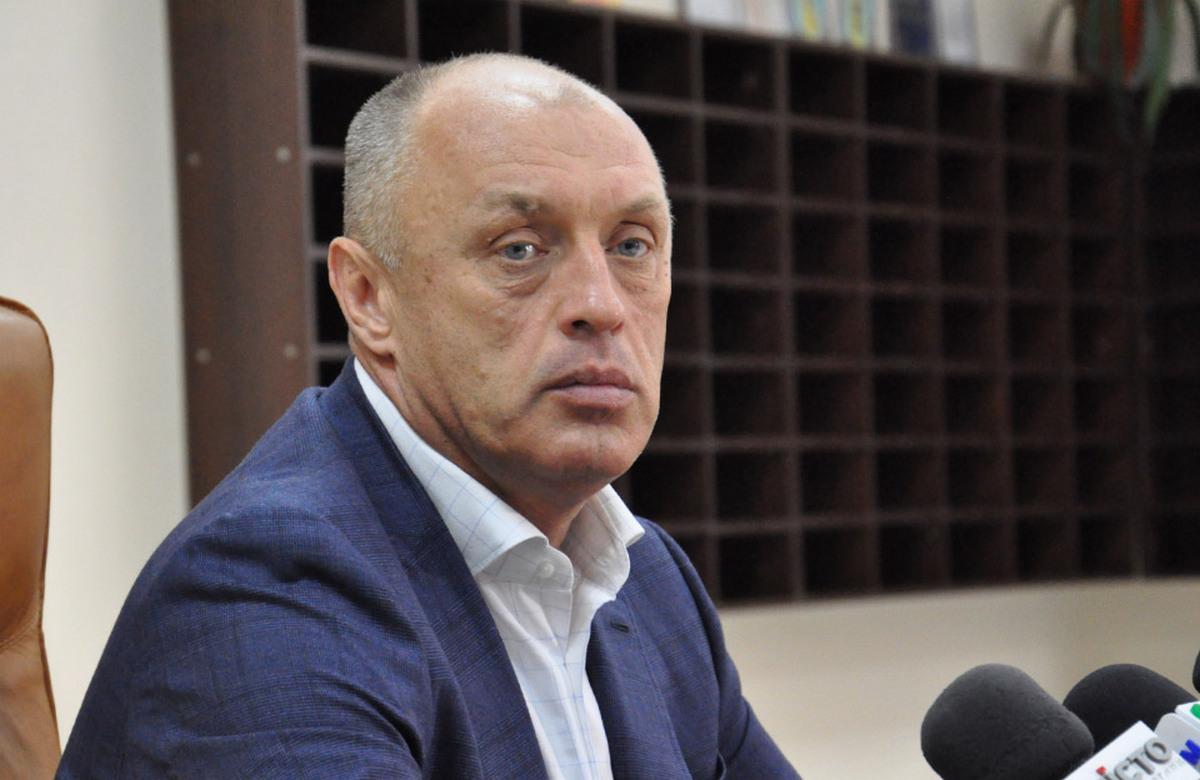 Mayor of Poltava Oleksandr Mamai, whom the Supreme Anti-Corruption Court found guilty of embezzling more than half a million hryvnias from the community budget, was officially dismissed from his post.
He told reporters about this today. O. Mayor, Secretary of the Poltava City Council Andrey Karpov.
According to him, the corresponding entry about the dismissal was made yesterday in Mamai's work book by an employee of the personnel department.
He added that Mamai had not yet taken the work book.
Poltava mayor sentenced to probation
As UNIAN reported earlier, on March 2, the High Anti-Corruption Court of Ukraine found Poltava Mayor Oleksandr Mamai guilty of organizing the embezzlement of property by abusing his official position, as well as of organizing the introduction of deliberately false information into official documents, which caused more than UAH 570,000 of losses to the local budget.
We are talking about fictitious employment in the municipal enterprise "City Development Institute" of housekeepers who worked in Mamai's house.
During the trial, the official admitted his guilt and made a deal with the investigation. He was sentenced to 5 years in prison with release from serving the main sentence with a probationary period of one year.
On the eve of the VAKS decision, Mamai went on vacation. In accordance with the Law On Local Self-Government and the regulations of the city council, in the absence of the mayor, his powers are performed by the secretary of the city council. They are Andrey Karpov.
As you know, Mamai is also accused in the case of unauthorized disclosure of information about the Armed Forces of Ukraine. This case is being considered behind closed doors.
You may also be interested in the news: