The United States is preparing sanctions against associates of Hungarian Prime Minister Orban: The Guardian called the timing
It is noted that work on the document began in 2022.
The United States is preparing sanctions against Hungarian politicians associated with Prime Minister Viktor Orban. The draft law began to be developed in 2022.
The Guardian writes that representatives of the Republican and Democratic parties are working on the bill. It is noted that the document will feature former officials and supporters of the government, mainly associated with the current prime minister's Fidesz party.
The bill has been in development since last year. It is expected to be presented to Congress in May. According to officials familiar with the development process, it is likely to receive widespread support.
Read also: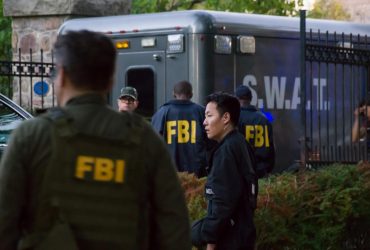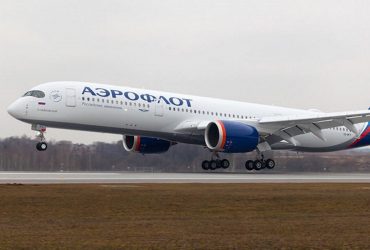 Orban has been a close political ally of Donald Trump, and Fidesz maintains strong ties to US conservatives. This week, leaked Pentagon documents based on intelligence reported that the Hungarian prime minister named the US as one of his party's top three adversaries.
Hungary announced on Thursday that it plans to pull out of the Russian-controlled International Investment Bank, a day after the US imposed sanctions on the Budapest-based institution, widely referred to in Europe as Moscow's Trojan horse.
The Treasury also announced sanctions against former IIB board chairman Nikolai Kosov and two high-ranking officials, Georgy Potapov and Imre Laszlotski. In announcing its decision to withdraw its representatives from the bank, Hungary expressed its disappointment with US pressure.
"We recognize and understand that we represent different positions, but we do not understand why it is necessary to put pressure on other states to change their position. Hungary is a state, therefore it should be treated as a single entity, and not as a colony ", – Hungarian Foreign Minister Peter Szijjártó said at a press conference.
Read also: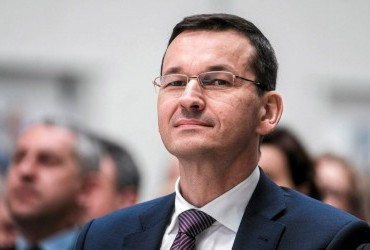 A day earlier, US Ambassador David Pressman said that, unlike other NATO allies, the Hungarian government ignored US warnings about the bank's activities.
"Hungary has dismissed the concerns of the United States government about the risks that its continued presence poses to the alliance. We have concerns about the continued desire of Hungarian leaders to expand and deepen ties with the Russian Federation," Pressman said.
Hungary's position on the war in Ukraine – latest news
The Hungarian government, led by current Prime Minister Viktor Orban, plays along with the Russian Federation even after a full-scale invasion of Ukraine. Official Budapest is blocking European sanctions against Russia and has banned the transit of weapons for the Armed Forces of Ukraine through its territory.
In addition, the head of the Hungarian Foreign Ministry, Peter Szijjarto, said that Budapest insists on a ceasefire and the start of peace talks on Ukraine. At the same time, he added that this does not mean that Hungary agrees to "gift" the Russian Federation the Ukrainian territories it occupies.
You may also be interested in the news: