Kyiv City Council allocated land for the creation of the National War Memorial Cemetery – Klitschko
The deputies plan to transfer 8 hectares of the capital's land in Bykivnia to the state for a memorial cemetery.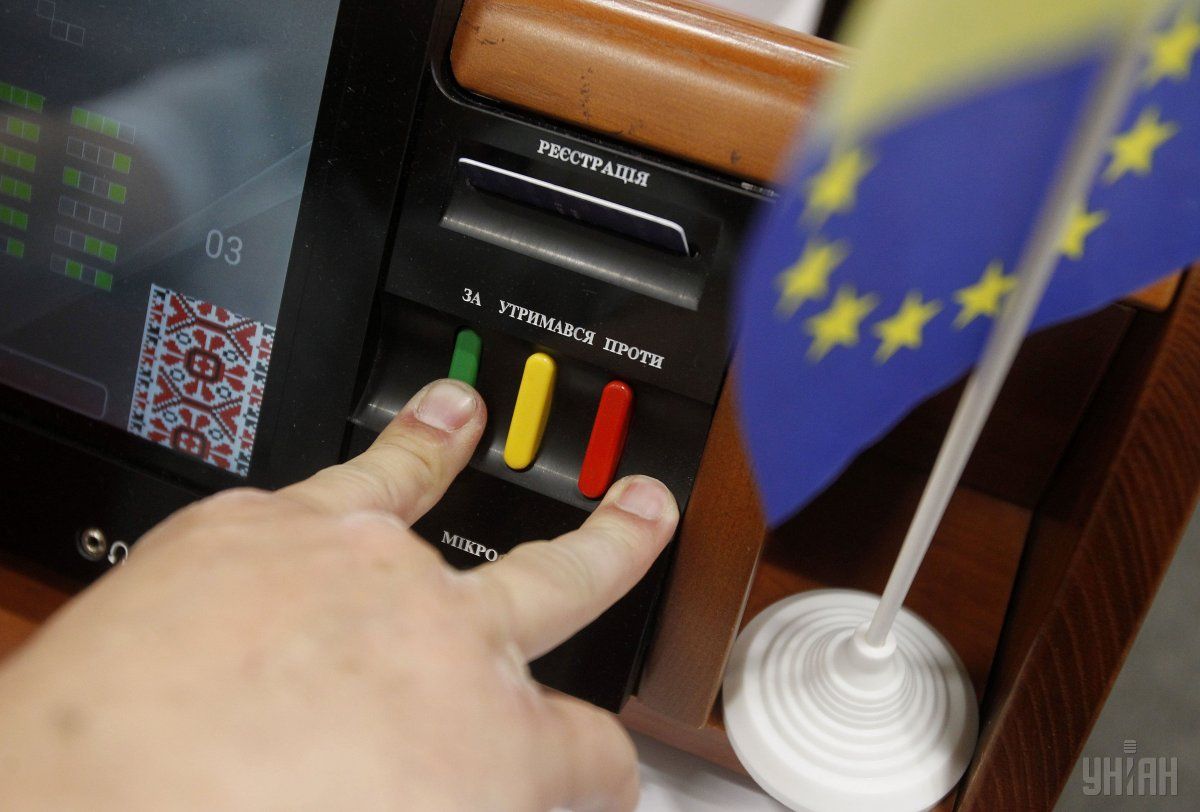 The city council allocated a land plot for the placement of a memorial military cemetery in Bykivna. The place was determined by the government. This was announced in his Telegram channel by the mayor of Kyiv Vitaliy Klitschko following the meeting of the city council.
"Today, the Kyiv City Council allotted the land and actually started the procedure for creating the National War Memorial Cemetery in Bykivnia. The state is responsible for its creation and the government determined the place. The capital is ready to contribute in every possible way to the creation of a memorial to our heroes," Vitaliy Klitschko said.
According to him, the location of the memorial was determined taking into account public opinion.
"Earlier, we supported the government's proposal to create a military cemetery on Lysaya Gora. But it did not find public support. Therefore, now we are talking about Bykovna," the mayor of Kyiv said.
According to him, the area of ​​the new cemetery will be about 100 hectares.
"8 hectares of land in this area are owned by the city. And today we took them away, actually starting the procedure for organizing a memorial. Nearby – about 90 hectares – state land. Therefore, the total area of ​​​​the National War Memorial Cemetery will be almost 100 hectares," – said Vitaliy Klichko.