"Elites" of the Russian Federation are trying to get in contact with Ukraine and the West because of fear for the future – GUR
Ukrainian intelligence noted that Russian businessmen and politicians are trying to avoid responsibility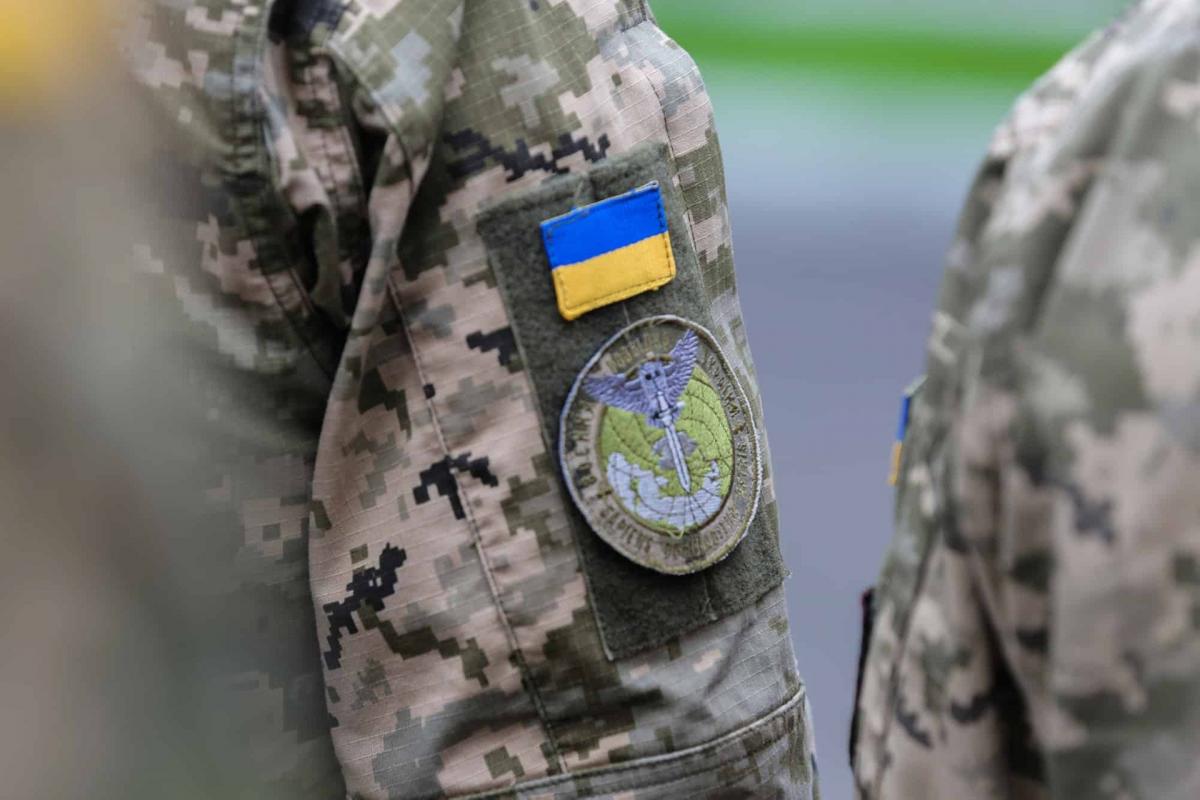 Representatives of the so-called "elites" of the Russian Federation fear for their future. In this regard, they are trying to establish contacts with Ukraine and other countries in order to receive security guarantees after the defeat of Russia.
"They are looking for ways out, of course. And not only with Ukraine. The geography in which they are trying to get personal security guarantees for themselves, for their fortune, for their families, is quite wide," Andriy Yusov, a spokesman for the Main Intelligence Directorate of the Defense Ministry, said on the air of the telethon.
According to him, the Russians are thus trying to avoid being held accountable in the future.
"Now this is more about the conditional business elite, but there are already representatives of the political segment of the top of the Kremlin's inhabitants. This process will only gain momentum," the representative of the Ukrainian intelligence said.
Read also: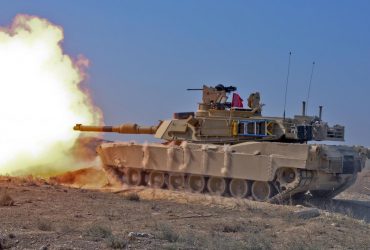 At the same time, he noted that the Russians will be more actively looking for contacts when the Armed Forces of Ukraine achieve new successes.
"Ukraine, of course, uses any tools, the most creative approaches in order to speed up the liberation of our territories, bringing the aggressor state to justice … Many contacts and operations are being implemented, which we cannot talk about now. But after the victory, believe me, there will be a lot of interesting things," Yusov summed up.
The war in Ukraine and the expectations of the Russians – the latest information
At first, the Russians were convinced that their army could take Kyiv in three days. After a series of failures by the Russian army, it became clear that the war in Ukraine would not end quickly, and Moscow's chances of winning were fading away.
On April 14, 2023, Andrei Yusov, spokesman for the Main Intelligence Directorate of the Ministry of Defense, said that most of the Russian elite understand that Russia cannot win the war against Ukraine, but still believe in the possibility of reaching a "draw".
You may also be interested in the news: