Erdogan offers Ukraine long-term negotiations with Russia to end the war
The press secretary of the Turkish president believes that this allegedly will help stop the bloodshed.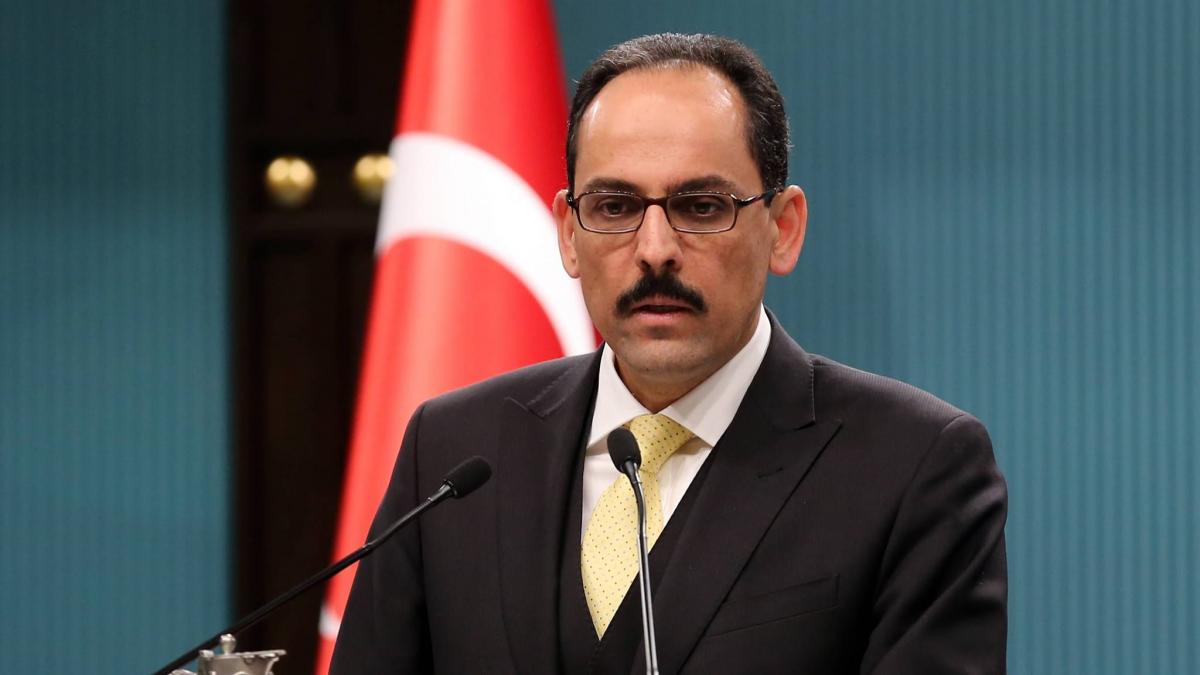 Turkish presidential spokesman Ibrahim Kalin proposed ending the war in Ukraine through three- or five-year negotiations. Earlier, the Turkish Foreign Ministry spoke about the resumption of negotiations.
"Instead of continuing the war, let's settle on the option of three or five years of peace negotiations. The main thing is to stop the bloodshed. We will discuss the possibilities of advancing the dialogue, taking into account the current situation," Kalın said in an interview with Anadolu agency
He appealed to the international community and directly to the countries of the West, with a call "to stake on peace, not war."
"Let's make every effort to end the war in Ukraine. The continuation of this war and the expansion of its scope is fraught with a global disaster. It is important to stop this war and give preference to diplomacy. Efforts must be made to seat the parties at the negotiating table. We must stake on peace, not war !", – added the press secretary of Recep Tayyip Erdogan.
He also stated that the aggressive war unleashed by Russia against Ukraine cannot be perceived only as a war between these countries. In his opinion, this is a confrontation between Russia and the West.
Negotiations with Russia – the position of Ukraine
The day before, Ukrainian Foreign Minister Dmytro Kuleba, in an article for one of the Western publications, stressed that Russia may talk about the desire to end the war, but its actions indicate the opposite. He stressed that those who call on Ukraine for peace talks are missing the fact that Russia has shown no real interest in either good faith negotiations or a cessation of hostilities.
Secretary of the National Security and Defense Council Oleksiy Danilov also emphasized that the enemy did not give up the goal of destroying Ukraine, therefore initiatives for a peaceful settlement of the war are inappropriate.
The Ukrainian side has also repeatedly stated. that the condition for the start of negotiations is the withdrawal of Russian troops from the territory of Ukraine.
President of Ukraine Volodymyr Zelensky said that partners do not put pressure on Kyiv regarding negotiations with Moscow.
You may also be interested in the news: