It's too late to save yourself from global warming – scientists are sounding the alarm
This can only be avoided if a number of countries act decisively.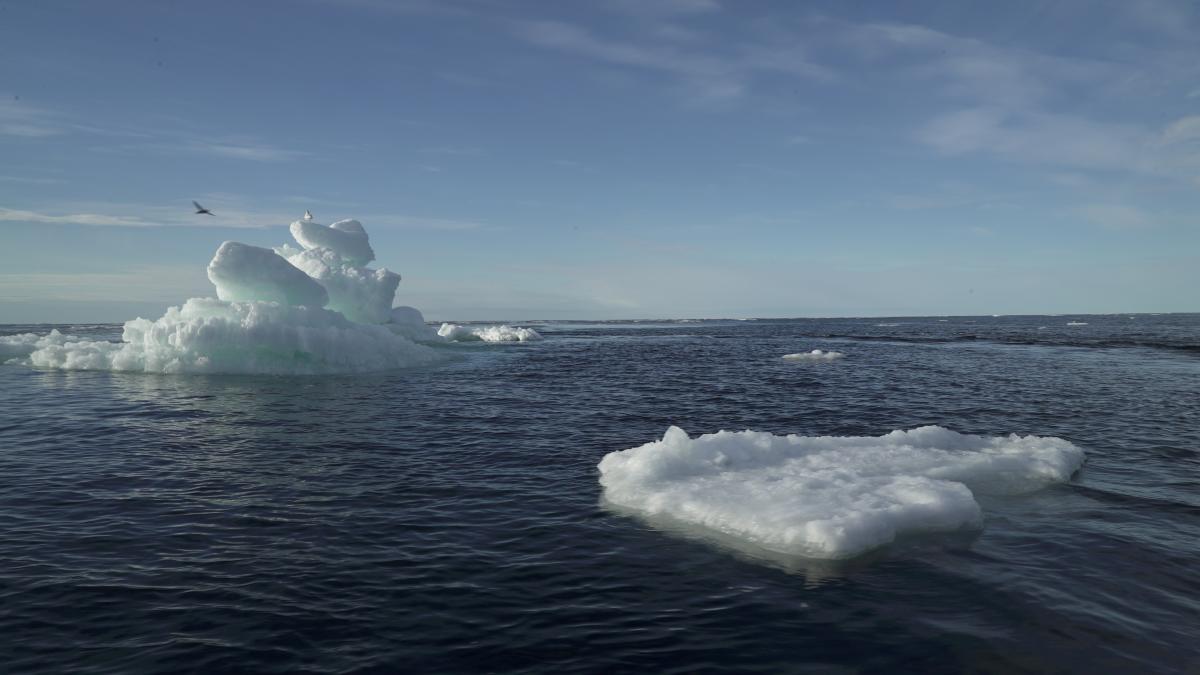 Scientists have said that at the current rate of abandoning coal, humanity will exceed the limit set by the Paris Agreement of + 2 ° C from pre-industrial levels.
A new study indicates that without big changes we are approaching 2.5 or 3°C of warming. Scientists analyzed the plans of 72 countries that have pledged to phase out coal by 2050.
However, they are convinced that 2 degrees of warming can be avoided if China and India begin to phase out coal in five years. But this is provided that the rate of refusal will exceed the rate of Germany and will be at the level of the UK.
Global warming – latest news
Every year, scientists in New Zealand fly over the ancient ice "rivers" – a mountain range that stretches along the southern island, and record their decrease.
Recently, UN Secretary-General António Guterres urged rich countries to cut emissions faster. According to him, the rate of temperature increase over the past half century is the highest in 2000 years. Carbon dioxide concentrations are the highest in at least 2 million years.
Last year, experts stressed that the efforts currently being made to save the planet are not enough. The plan to address the threat of global warming will fail.
You may also be interested in the news: