The Russian Foreign Ministry reacted to the negotiations between Kyiv and Beijing: they praised Xi and attacked Zelensky
Zakharova accused Ukraine of rejecting peace initiatives.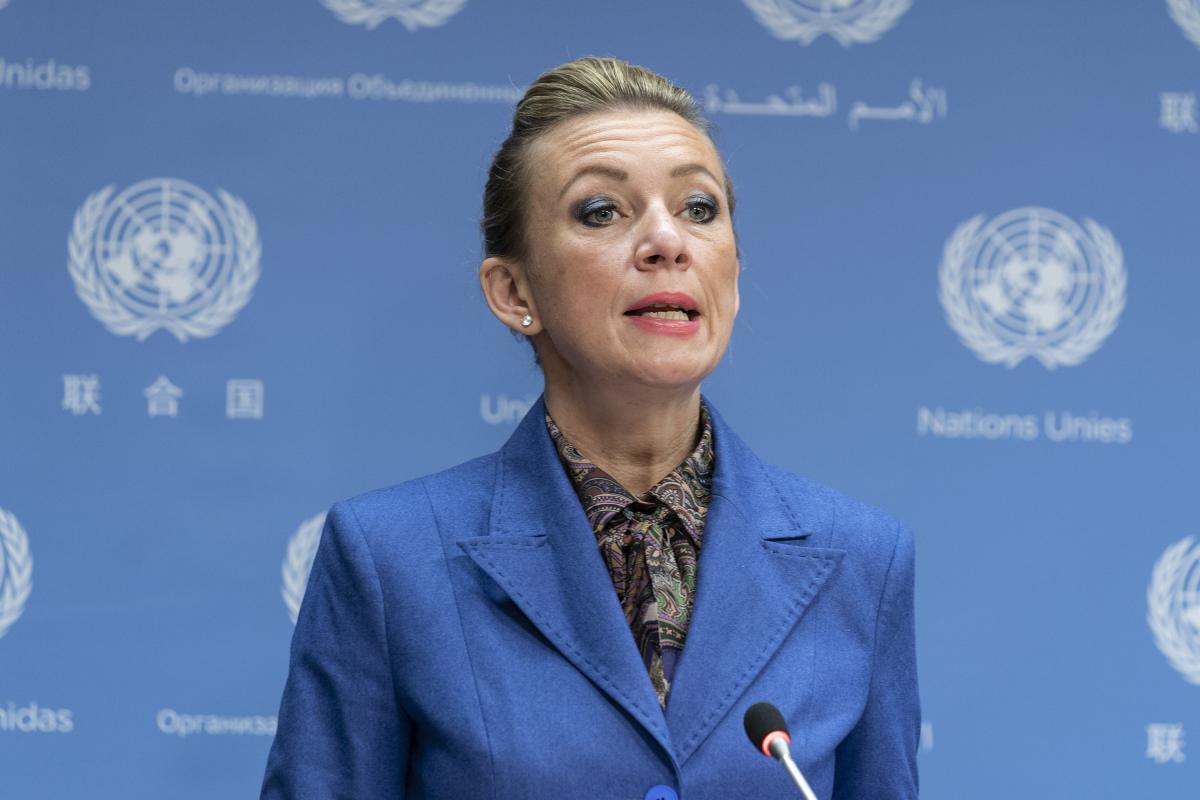 The Ministry of Foreign Affairs of the aggressor country reacted to the first conversation between Chinese leader Xi Jinping and Ukrainian President Volodymyr Zelensky since its full-scale invasion of Ukraine.
Russian Foreign Ministry Spokesperson Maria Zakharova praised China's diplomatic efforts.
"We note the readiness of the Chinese side to make efforts to establish the negotiation process. We see a wide consonance of our principled approaches with the provisions of the relevant position document published by the Chinese Foreign Ministry on February 24," she said in Telegram.
At the same time, the speaker lashed out with accusations against Ukraine and partner countries, which allegedly demonstrate "the ability to wind up peaceful initiatives."
"We believe that the problem is not a lack of good plans. So far, the Kiev regime has shown rejection of any sound initiatives," Zakharova said.
China's peace plan – what you need to know
In February, China presented its "peace plan" for Ukraine, which, in particular, provides for the termination of military assistance to Kyiv, but which does not mention the withdrawal of Russian troops from Ukraine.
In response to the "plan" presented, Ukrainian President Volodymyr Zelensky said that it was simply an expression of Beijing's thoughts. At the same time, the President's Office said that this plan contains contradictions and is devoid of logic.
In March, during Xi's visit to Moscow, Putin said he thought it possible to take the Chinese "peace plan" as the basis for a peace settlement. He also said that the positions of Russia and China on a number of international issues "coincide and are very close." Soon it became known that Ukraine invited China to participate in the implementation of its own formula for achieving peace.
The US has said it will not support any joint Chinese and Russian call for a ceasefire, as this would result in Moscow retaining control over the occupied territories of Ukraine.
You may also be interested in the news: