Invaders hit a high-rise building in Uman, while 5 wounded are known
All relevant services are on site.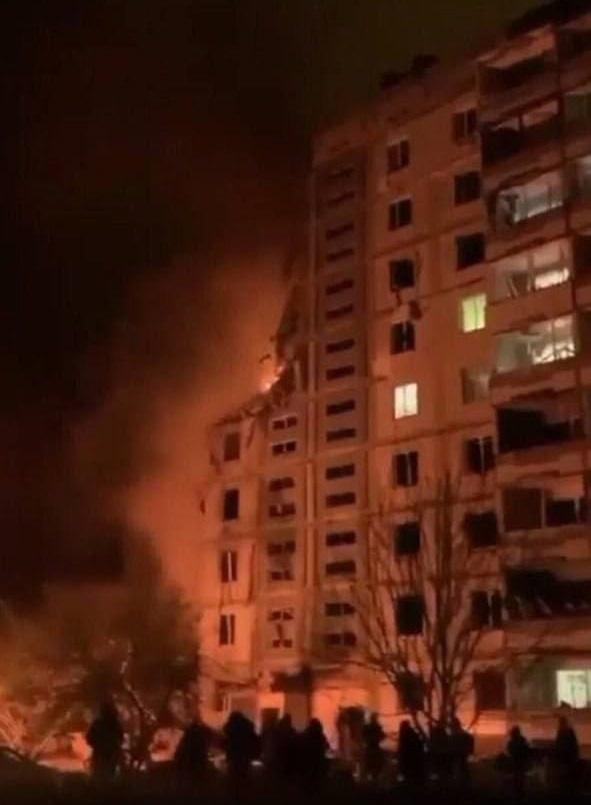 In the morning, the Russian invaders fired cruise missiles at the city of Uman, Cherkasy region, as a result of which five people were injured.
This was announced by the head of the Cherkasy OVA Igor Taburets. "This morning, the invaders attacked the Cherkasy region. We had two hits by cruise missiles in Uman: on a residential building and warehouse buildings. We are investigating the consequences. All services are working on the spot," the head of the IVA said.
Taburets added that it is currently known that five people were injured as a result of a rocket attack on Uman. "They are in the hospital," he said.
As Zoya Vovk, the head of the communication sector of the Main Directorate of the National Police in the Cherkasy region, specified, the rocket of the invaders hit a residential nine-story building.
Read also: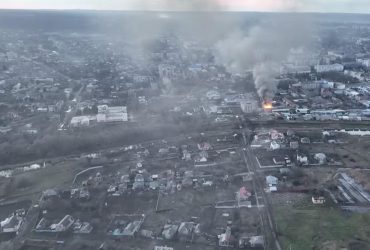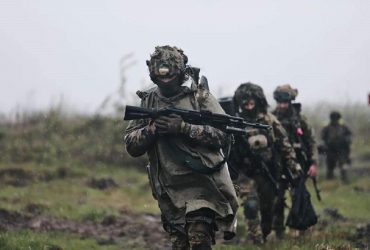 In addition, according to the Mayor of Dnipro, Boris Filatov, a young woman with a child died as a result of hits in the city. "High-precision sub @ races again killed civilians in the Dnieper. A young woman and a three-year-old child died," he said.
Air raid alert 28 April
There was a massive air raid early this morning. Later it became known that the Russians fired missiles at the territory of Ukraine. Hits were recorded in the Cherkasy region, the Dnieper, and air defense worked in Kyiv.
You may also be interested in the news: