"There was a disabled person behind the wheel": Natalia Denisenko spoke about the accident (video)
Another car crashed into the actress's car.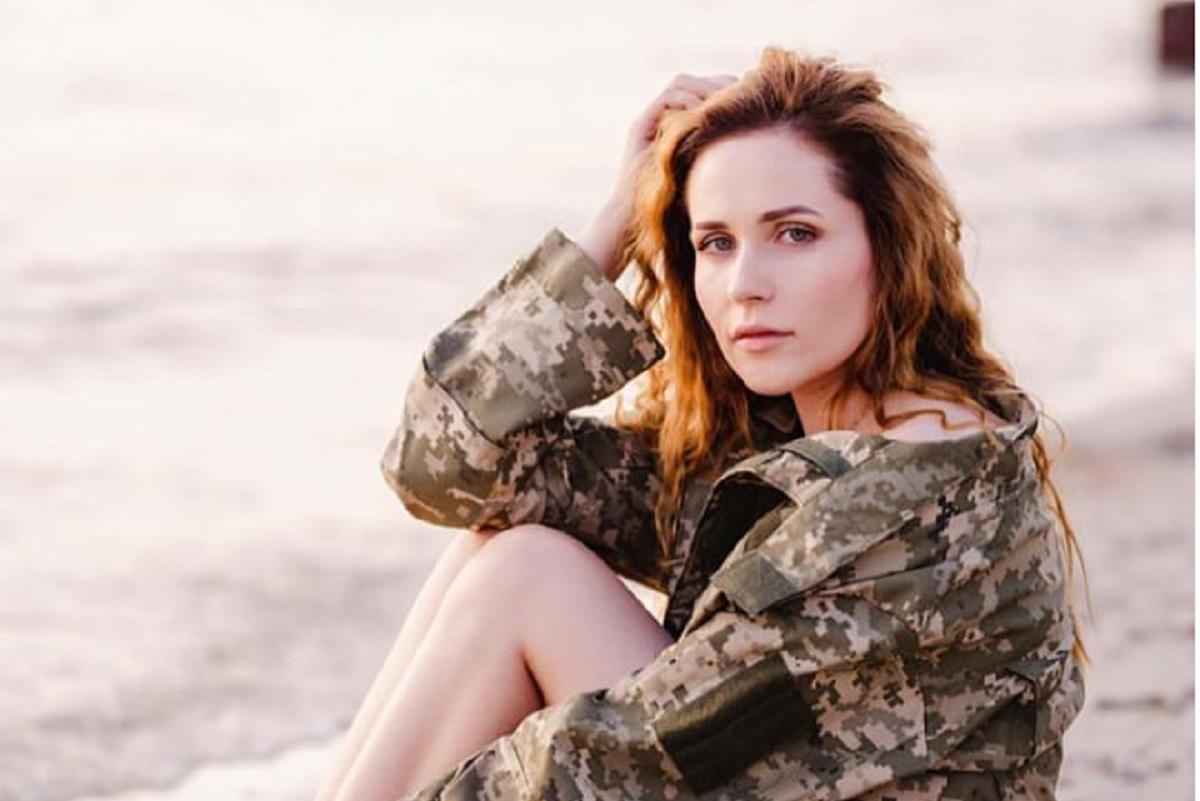 Ukrainian actress Natalka Denisenko complained about the unfortunate incident. Jeep crashed into her car. She learned about the accident later.
Fortunately, then the actress was not in the car. Her car was parked near her house in Kyiv. Denisenko herself was in Barcelona at that time. However, this did not save the actress from problems. When she returned home, she had to deal with many issues.
In Stories, she said that the driver who crashed into her car did not have insurance. Because of this, the issue of repair and compensation may be delayed. Documents will have to wait several months.
"While I was not at home, a jeep crashed into my car, a disabled person was driving. He has no insurance. And in order to get insurance so that I can repair the car, I need to do a bunch of documents and wait another three months for this insurance," Denisenko said. .
In the video, she showed the consequences of the accident. Her car was badly damaged. However, the trunk opens even despite the dents. Therefore, Denisenko is not very upset.
Natalia Denisenko spoke about the accident – video
Read also: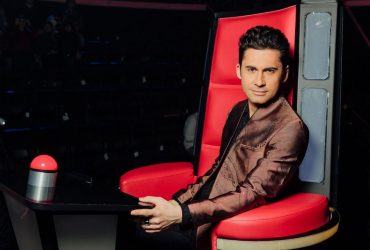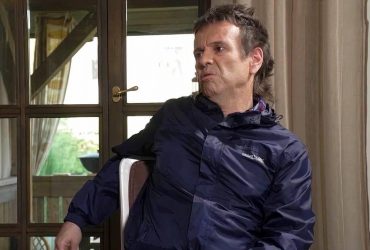 We will remind, earlier the star of "Fortress" Natalia Denisenko showed how she looked at the age of 14. The actress shared pictures with her childhood friend.
You may also be interested in the news: