The Hungarian Foreign Ministry reacted to Zelensky's statement about the "inadequate behavior" of Budapest
Szijjártó hinted that Ukraine should be grateful to Hungary, which "paid an extremely high price for this war."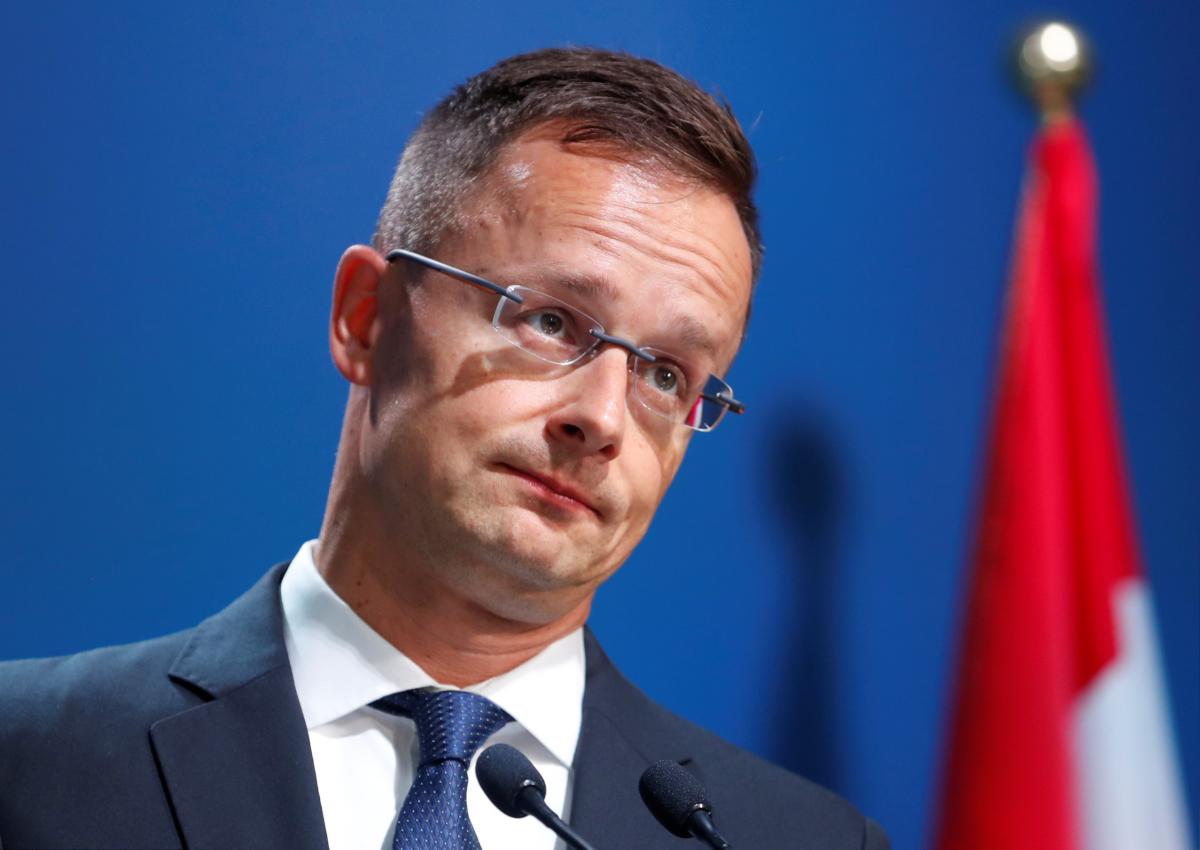 Hungarian Foreign Minister Peter Szijjártó reacted to the words of Ukrainian President Volodymyr Zelensky that Hungary is demonstrating "inadequate" behavior for a NATO member country.
The head of the Foreign Ministry said that the Hungarian people paid "an extremely high price for the war" in Ukraine.
"The Hungarian people have already paid an extremely high price for this war. Many Hungarians, representatives of the Transcarpathian Hungarian community, have already died in this war," he said.
Read also: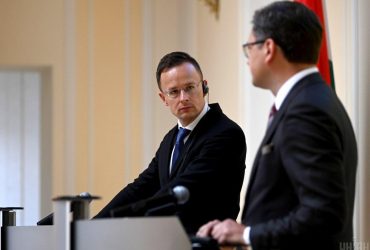 Szijjártó also hinted that Ukraine should be grateful to Hungary.
"If this statement means: 'I respectfully thank the Hungarians for hosting and caring for more than a million refugees from Ukraine, and I respectfully thank them for the continuous sending of aid!', then 'Welcome and you can count on us in the future," he added.
Hungary's position on Ukraine's accession to NATO
During a recent visit to Kyiv, NATO Secretary General Jens Stoltenberg said that there is a consensus among NATO member countries regarding the accession of Ukraine. This statement caused a strong reaction and resistance from Hungary, which opposes the provision of military assistance to Ukraine and blocks its transit through its territory. Hungarian Prime Minister Viktor Orban publicly expressed outrage, and the country's parliament put forward a demand for Ukraine's entry into NATO, saying that this requires Russia's official consent, enshrined in a separate document.
Ukraine's Foreign Ministry responded by stressing that Ukraine has the sovereign right to freely choose its own path, and called dangerous attempts by Hungarian politicians to make security dependent on Moscow's whims.
And President Volodymyr Zelensky, commenting on Hungary's statements regarding NATO membership, said that Budapest demonstrates "inadequate behavior" and "there is a political confusion of political elites" in the country. He also stressed that it seems strange to him when a NATO member country stands for Russia and against the Alliance it is a member of. Given this, Hungary, according to the president, should not "advise Ukraine to join NATO or not" and create obstacles along the way.
You may also be interested in the news: