"We are at war": in the Russian Federation they came up with the idea of ​​training "Scottish terrorists"
It was a response to the fact that the British were training Ukrainian soldiers.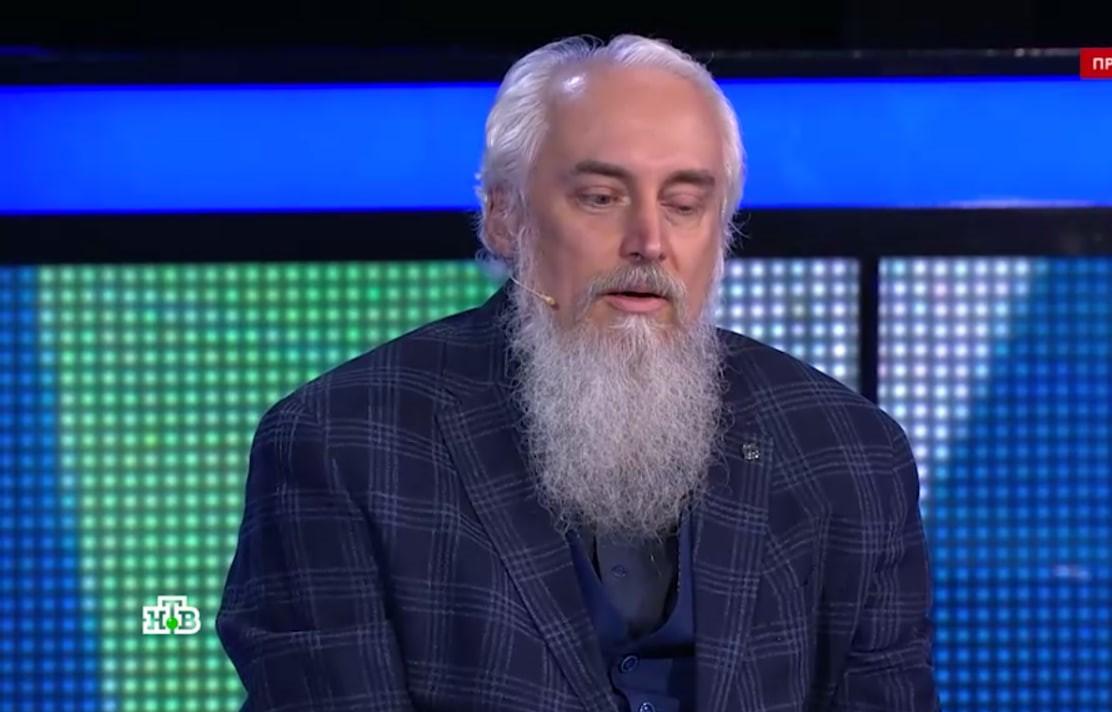 On Russian TV, one of the "experts" offered to train "Scottish terrorists" in Russia.
A fragment of the propaganda program appeared on the network. During the next broadcast, the Kremlin mouthpieces indignantly discussed how the UK is training Ukrainian soldiers. One of the "experts" found a way out.
"Honestly, I don't really understand why we are all so outraged that they are training Ukrainian soldiers there. I don't quite understand why we don't train Scottish terrorists, Welsh volunteers? We are at war, and we had to The problem is, do we know how to do it?", – said the "expert".
He said that Ukrainians would no longer be trained abroad if Russia trained 15,000 "Scottish volunteers" somewhere in Siberia.
Propaganda in Russia – latest news
The Putin regime has launched such a powerful propaganda machine that short-sighted Russians are no longer able to understand that they are being fed fakes. Kremlin mouthpieces surprise both with outright nonsense and threats.
Recently, Russians have been brainwashed by a blind grandfather, Vanga, allegedly from the Donbass – Nikolai Tarasenko. One of the propaganda channels devoted a whole story to him. The video with the "prophet" immediately began to disperse the information resources of the Russian Federation.
Since the beginning of the full-scale invasion of Ukraine, the Kremlin has systematically used propaganda as the main element of its strategy, British intelligence said.
You may also be interested in the news: