Evpatoria "opened" the holiday season: explosions shake the sky (video)
Also, the "governor" of Sevastopol Razvozhaev announced the UAV attack.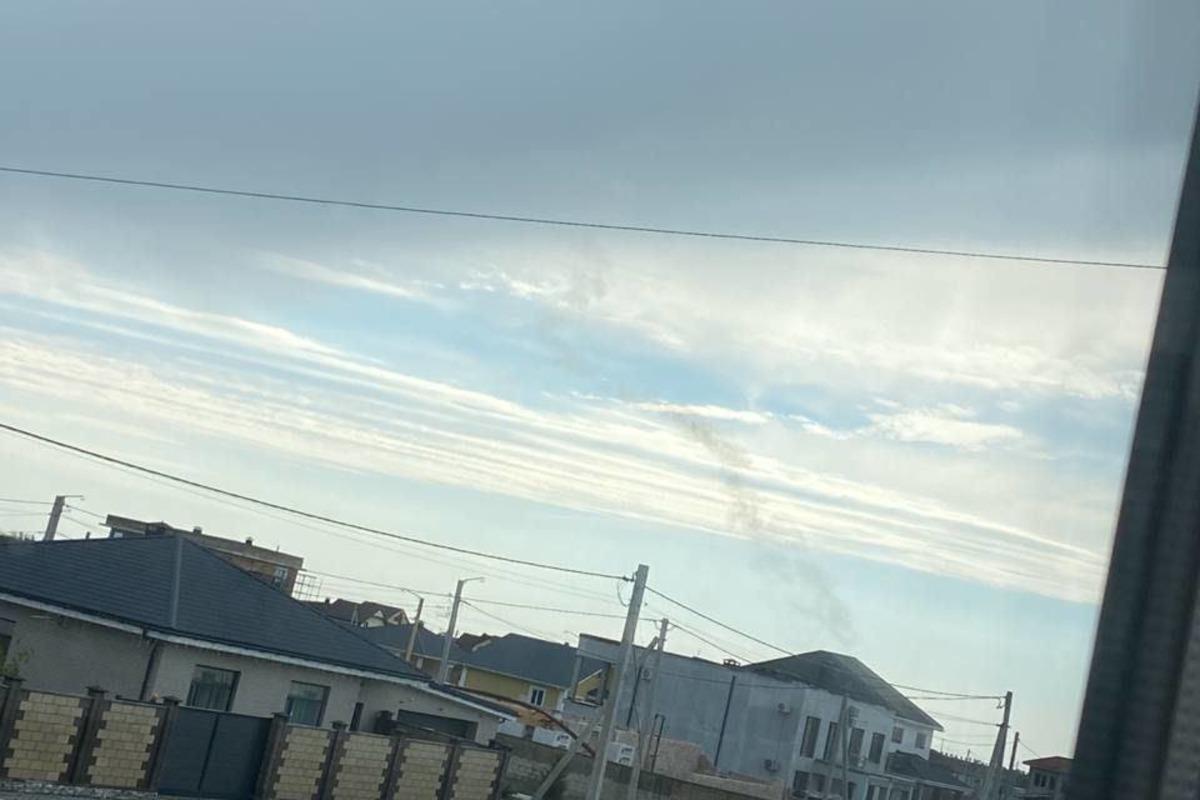 On Monday, May 1, the famous Crimean resort town of Yevpatoria opens the "season" in an unusual way: loud explosions shake the sky.
Local residents reported about the "bavovna" in the temporarily occupied city. According to them, air defense works in Evpatoria.
"Just flew, there was such an explosion," said an eyewitness in the frame.
Meanwhile, the "governor" of the city of Sevastopol, Mikhail Razvozhaev, is "trumpeting" about a massive UAV attack. This was reported by the telegram channel "Earlier than everyone. Well, almost."
"The forces of the fleet, in cooperation with air defense, are now repelling an attack by enemy drones in the outer roadstead. One drone has already been shot down," he said.
Explosions shake Sevastopol – an oil depot burned in the city
Recall that on April 29, Gauleiter of the occupied Sevastopol, Mikhail Razvozhaev, also accused the Armed Forces of Ukraine of launching UAVs that hit the local oil depot. As a result of the "attack", the Russians could hardly put out the facility's reservoir.
At the same time, the protege of the Russian Federation himself got confused in his messages. At first, he talked about the attack of two drones, but then denied the number of UAVs.
You may also be interested in the news: