Armenian democracy. How Pro-Russian Yerevan Propaganda Deceives the Collective West
Now Armenia lives in the realities of harassment, repression and public trials.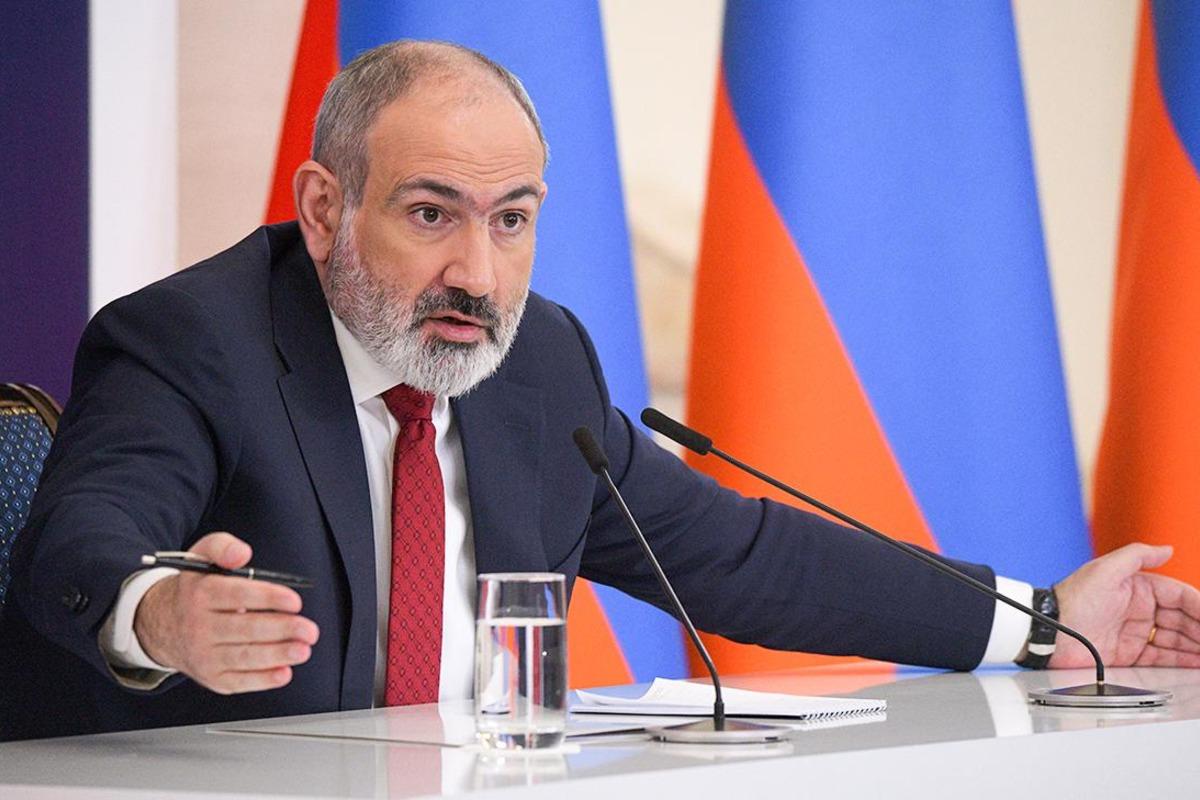 Armenian news agencies are actively spreading the narrative that the republic is "the only democracy in the Caucasus." The thesis is intended mainly for the Western reader, and that is why it most often appears in the English-language versions of local media. However, in reality, Armenia lives in a reality of oppression, repression and public trials.
Political and economic observer Svetlana Kushnir writes about this on Censor.net.
While Armenian Prime Minister Nikol Pashinyan declares on all sides that "democracy is Armenia's main international brand and a key factor in maintaining the country's sovereignty," Western media have already published a number of materials on how Armenia helps Russia bypass sanctions and is generally a transport and military hub.
The fact that Armenia remains a classic Eastern autocracy is also evidenced by the statements of individual Armenian politicians and numerous facts.
Thus, in a joint statement, 18 non-governmental organizations of Armenia immediately accuse the government of negating positive trends in strengthening the newly emerging democratic foundations and establishing electoral institutions. Murad Papazyan, co-chairman of the Coordinating Council of Armenian Organizations in France, says that the Armenian government violates the fundamental principles of the rule of law, the presumption of innocence and freedom of speech. Deputy Chairman of the Republican Party of Armenia Ruben Melikyan speaks about political persecution, and Taguhi Tovmasyan, Chairman of the Standing Committee of the Armenian Parliament on the Protection of Human Rights and Public Affairs, notes: "Every day the government deceives the international community that Armenia is a democratic country."
The realities of "democracy" in Armenia, as the author says, are the detention of opposition MP Armen Charchan in prison and the use of Pegasus hacker tracking programs found on the smartphone of Artur Vanetsyan, head of the opposition parliamentary faction "I have the honor." These are the harassment of the media, the initiation of "fake" criminal cases, the exclusion of "undesirable persons" from entering the country, and the arrests of activists. These are the signs of a "single democracy in the Caucasus": classic authoritarian methods of pressure on the opposition, independent journalists and human rights activists, who in particular represent the interests of national minorities.