Drone attack on the Kremlin triggered a global rise in wheat prices – Bloomberg
Earlier, wheat prices fell to a two-year low.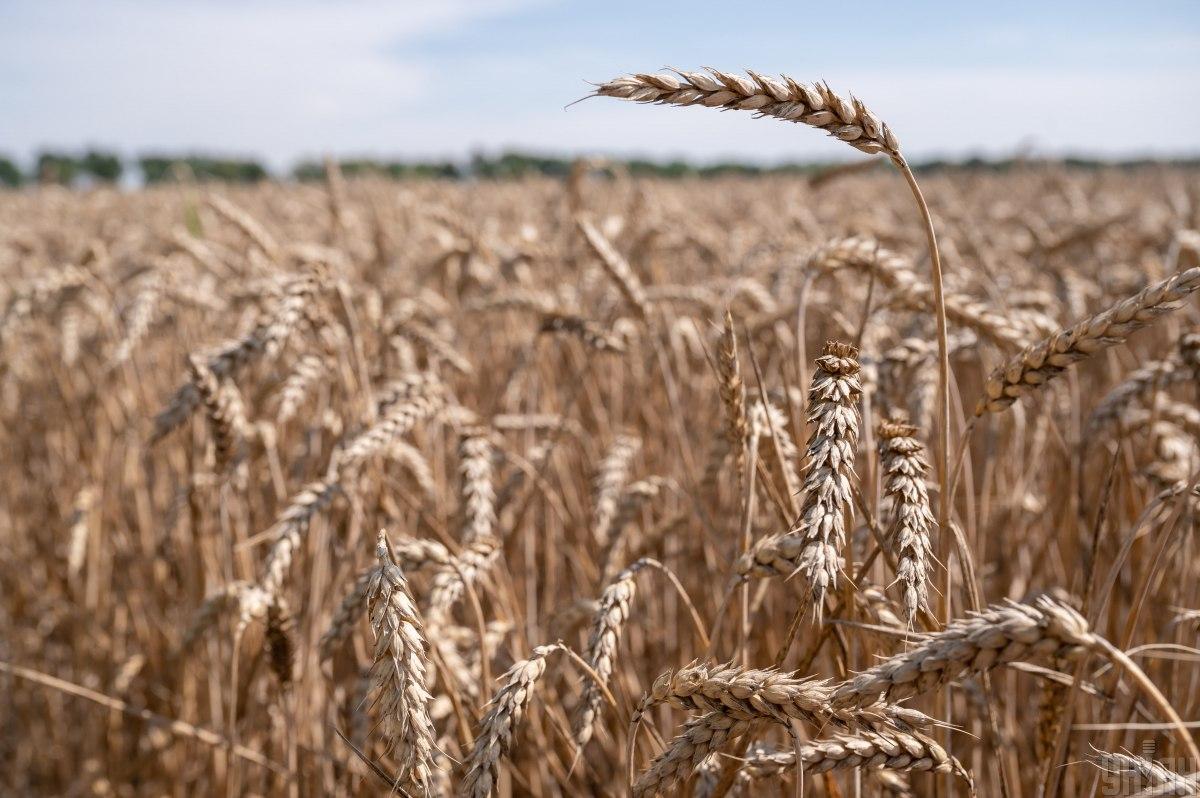 Wheat prices on the world market showed the biggest jump in six months. This comes amid escalating tensions in the Black Sea, triggered by Moscow's announcement that it had shot down two drones that had attacked the Kremlin.
The price hike came at a difficult time for the future "grain corridor" through which Ukraine exports its agricultural products through the Black Sea. According to Turkish media, on Friday, May 5, the deputy defense ministers of Turkey, Russia and Ukraine are to discuss the extension of the "grain agreement", which, as stated in Moscow, expires on May 18, Bloomberg reports.
The agency recalls that since the end of July 2022, as part of the agreements, almost 30 million tons of grains have been exported from Ukraine to the world market, with China being the main destination, followed by Spain and Turkey. Deliveries of corn make up about half of the cargo, and wheat – about a quarter.
The flare-up of tension was enough to trigger a surge in transactions in the global wheat market. Prior to that, prices for it fell to a two-year low against the backdrop of favorable crop prospects in the northern hemisphere, where most of the world's wheat is grown.
The drone attack has renewed worries about global wheat supplies and raised concerns among traders that the recent price cuts may have gone too far, Farm Futures analyst Jacqueline Holland said in an email.
Chicago wheat futures rose 1.2% to $6.475 a bushel. A day earlier, prices jumped 5%. Corn prices fell 0.3% on Thursday, while soybeans remained virtually unchanged.
"Grain Agreement" – what you need to know
In July 2022, Russia and Ukraine, brokered by Turkey, signed separate agreements with the United Nations to resume exports of Ukrainian agricultural products across the Black Sea. The UN and Türkiye became guarantors of the deal.
The export of grain has been stopped since the beginning of a full-scale war, since the Russian Federation blockaded the Black Sea.
The agreement was extended in November 2022 and March 2023.
However, on March 20, Russia actually stopped the export of Ukrainian agricultural products by blocking ship inspections in the Black Sea.
On April 25, the Russian Federation accused Ukraine of attacking the Black Sea Fleet bases in Sevastopol and the civilian infrastructure of Crimea, saying that it could block the implementation of the "grain deal".
On the night of May 3, drones attacked the territory of the Kremlin. The administration of the President of the Russian Federation said that in this way Ukraine allegedly made an attempt on the life of Vladimir Putin.
President Volodymyr Zelensky said that Ukraine was not involved in this attack.
You may also be interested in the news: