UK Defense Ministry says Russia staged attack on Kremlin – Sky News
Ukraine does not benefit from an UAV attack on the Kremlin, as it does not bring any military advantage.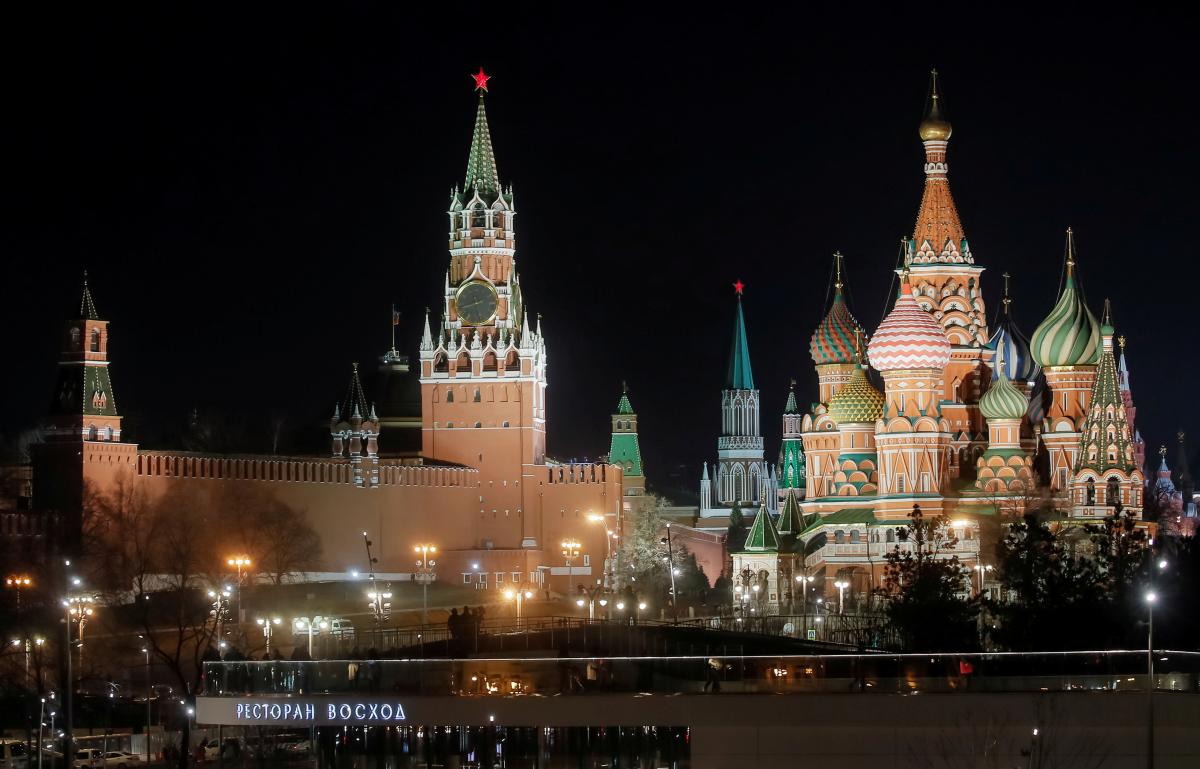 The British Ministry of Defense believes that Ukraine does not benefit from a drone attack on the Kremlin, and Russia itself staged it.
About it reported Sky News political correspondent Tamara Cohen, citing a senior source in the British Ministry of Defense.
"Everything is possible, but it is not beneficial for Ukraine, there is no military advantage, everyone knows that Putin does not stay in the Kremlin," the source says.
According to him, Russia had much more motives for carrying out such an attack.
"All the motives are really in favor of Russia: to gain social cohesion; to create an excuse for more random and reckless bombing; to try to win sympathy for Russia through Ukraine," the source added.
Attack on the Kremlin by unknown UAVs – what is known
As UNIAN reported earlier, on the night of May 3, unknown drones attacked the Kremlin. In the administration of the Russian president, "traditionally," they immediately accused Ukraine and stated that allegedly our country, in this way, made an attempt on Vladimir Putin. At the same time, Moscow did not provide any confirmation of their words.
However, President Volodymyr Zelensky said that Ukraine was not involved in this attack. "We are not attacking Putin or Moscow," he said. Involvement in the attack was also denied by the press secretary of the head of state, Sergei Nikiforov, and adviser to the head of the Presidential Office, Mikhail Podolyak.
After this incident, another threats against Ukraine broke out in Russia, calling for hitting decision-making centers, including with tactical nuclear weapons. And the "drunk" ex-president of the Russian Federation Dmitry Medvedev called for the assassination of Vladimir Zelensky.
Commenting on the incident, British Defense Secretary Ben Wallace said that London was studying Russian footage showing the UAV attack, journalist Tamara Cohen notes. "I think we've learned from this whole conflict that I wouldn't take Russia's comments at face value," he said.
You may also be interested in the news: