APU and GUR explained what is behind the departure of "Wagner" from Bakhmut
Prigozhin announced the withdrawal of his militants from the city, for which Wagner had been fighting since last summer.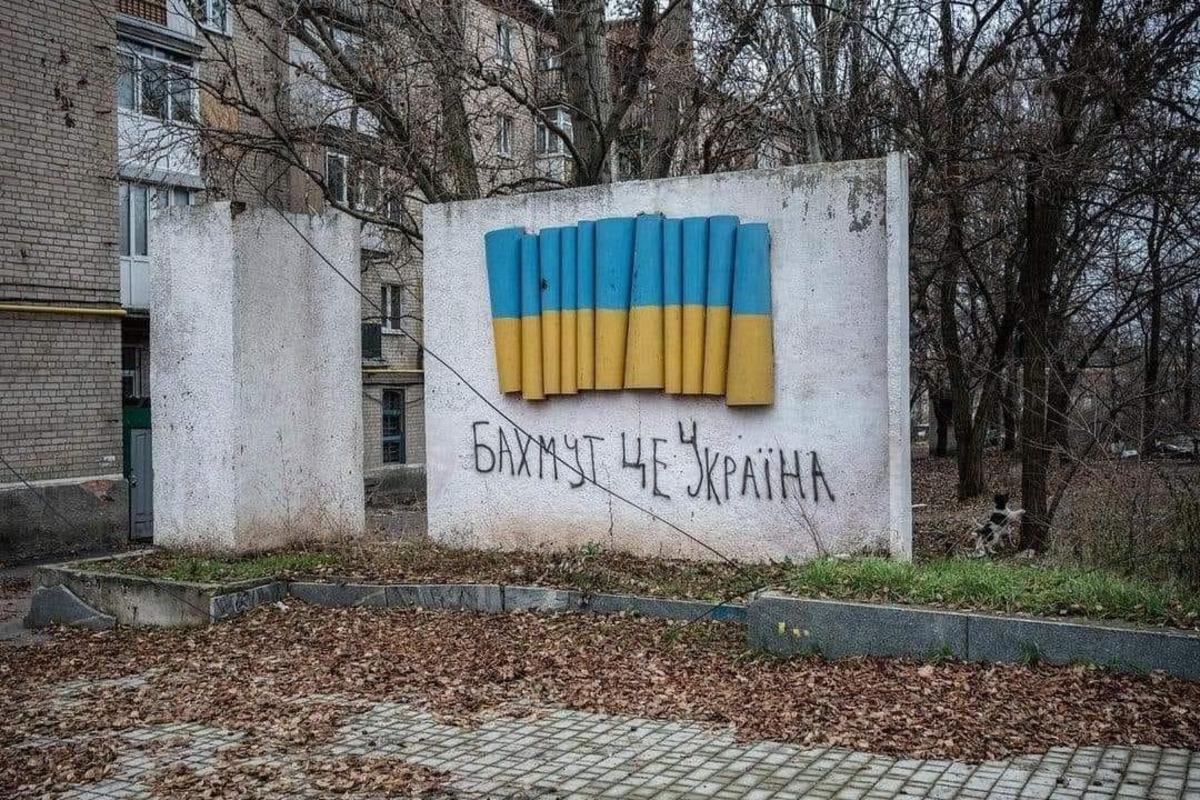 Yevgeny Prigozhin's decision to withdraw the Wagner Group militants from Bakhmut was caused by a desire to avoid responsibility for the failure to capture the city by a certain date, and not with a "shell hunger".
This was stated by the speaker of the Eastern Group of Forces of the Armed Forces of Ukraine Sergey Cherevaty in a commentary to RBC-Ukraine.
The speaker notes that the enemy does not have any shell hunger in Bakhmut. In the current day alone, 520 artillery strikes were inflicted on the positions of the Armed Forces of Ukraine in this direction. Therefore, the main reason for the withdrawal of mercenaries, the Ukrainian command considers the exhaustion of the Wagner's manpower.
"More than a month ago, we made the assumption that if Wagner continued to lose 100 people or more per day and did not restore the source of replenishment that they took from Russian prisons, then in the near future they would be destroyed." And so it turns out. Therefore, this is not a "shell hunger" that Prigogine is talking about," Cherevaty said.
The speaker stressed that Prigozhin is aware of the impossibility of completely taking Bakhmut, therefore, he is trying to relieve himself of responsibility.
The representative of the Main Intelligence Directorate of the Ministry of Defense, Andrey Chernyak, offered an alternative point of view. He believes that Prigozhin is not at all going to withdraw his mercenaries from Bakhmut. Intelligence does not see any objective evidence of preparations for withdrawal.
"Prigozhin will not withdraw the Wagnerites from Bakhmut. These statements were made by him against the background of the fact that he cannot fulfill his next promise – to capture Bakhmut before May 9. Therefore, he is now trying to make someone guilty of this, because he now understands that he can no longer keep his word," Chernyak explained.
Prigozhin's statements
In recent days, Yevgeny Prigozhin has sharply stepped up his criticism of the Russian military command. He accused the General Staff of the Russian Federation of the lack of shells at the front, which is why the militants suffer, according to him, huge losses.
Today, Prigozhin directly announced the decision to withdraw his militants from Bakhmut on May 10. Previously, such threats were voiced by him only hypothetically.
You may also be interested in the news: