New negotiations on the grain agreement between Ukraine and Russia stalled
There are less than two weeks left until the completion of the deal.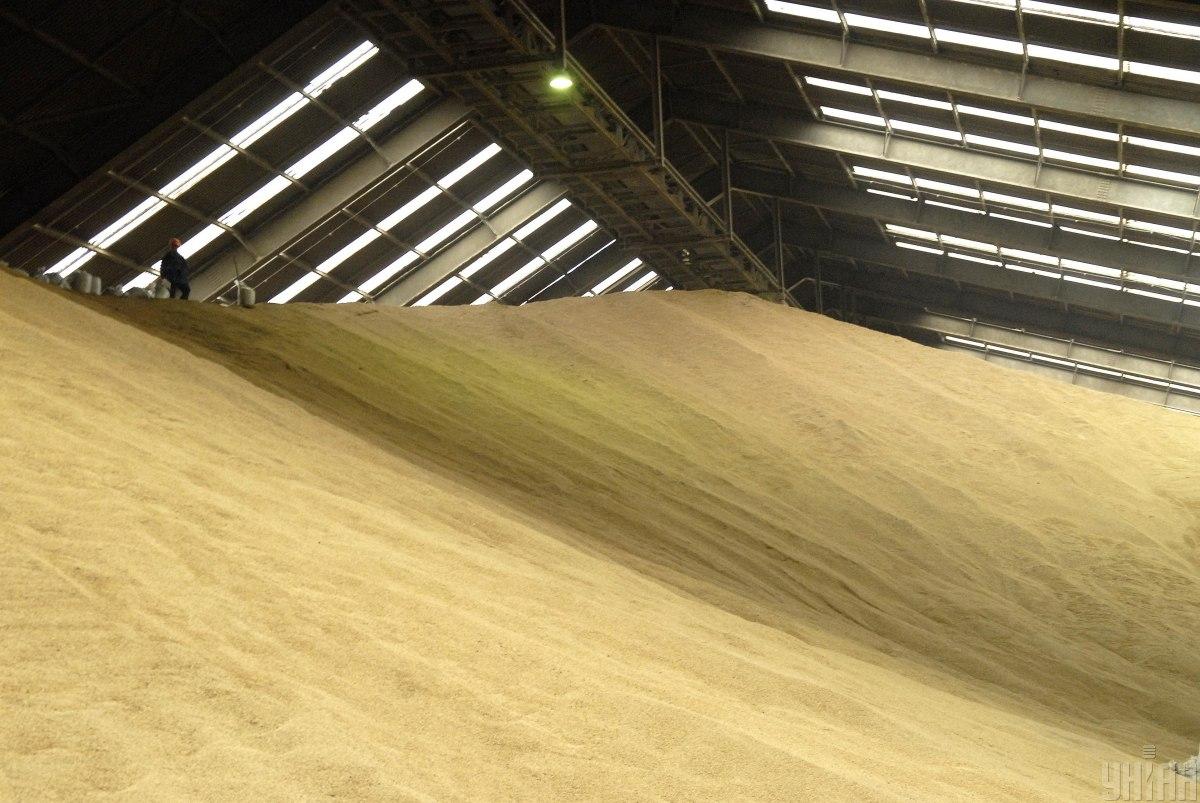 The next session of negotiations on the issue of a humanitarian corridor for the implementation of the grain deal has reached an impasse. It took place on Friday, May 5th.
According to The Guardian, the reason for the lack of agreement is new conditions regarding ships that can export grain. Ukraine, Russia, Turkey and the UN failed to shake hands and continue the humanitarian initiative.
According to UN Deputy Chairman Farhan Haq, regular daily inspections of previously authorized vessels will continue until May 18, when the current agreement ends.
Turkish Foreign Minister Mevlut Cavusoglu announced that he is scheduled to visit Moscow on May 10. There he will meet with Lavrov, and one of the questions will be just a grain deal.
Stopping the grain deal: what is known
In July 2022, Russia and Ukraine, mediated by Turkey, signed separate agreements with the UN, which provided for the resumption of exports of Ukrainian agricultural products by the Black Sea.
On April 25, 2023, Moscow announced that it was not going to renew the grain deal. The Kremlin decided to do so after the explosion in the bay of Sevastopol. Russia said that Ukraine is using a humanitarian corridor to attack the temporarily occupied Crimea.
Due to the risks of blocking ships, the amount of grain exports from Ukraine has decreased. Foreign agreements are reluctant to agree to new grain purchase agreements before the completion of the current agreement between Ukraine and Russia.
You may also be interested in the news: