The expert told how to distinguish the real Putin on May 9 (video)
The May 9 parade is one of the last chances to see Putin alive after the Kremlin roof was hit.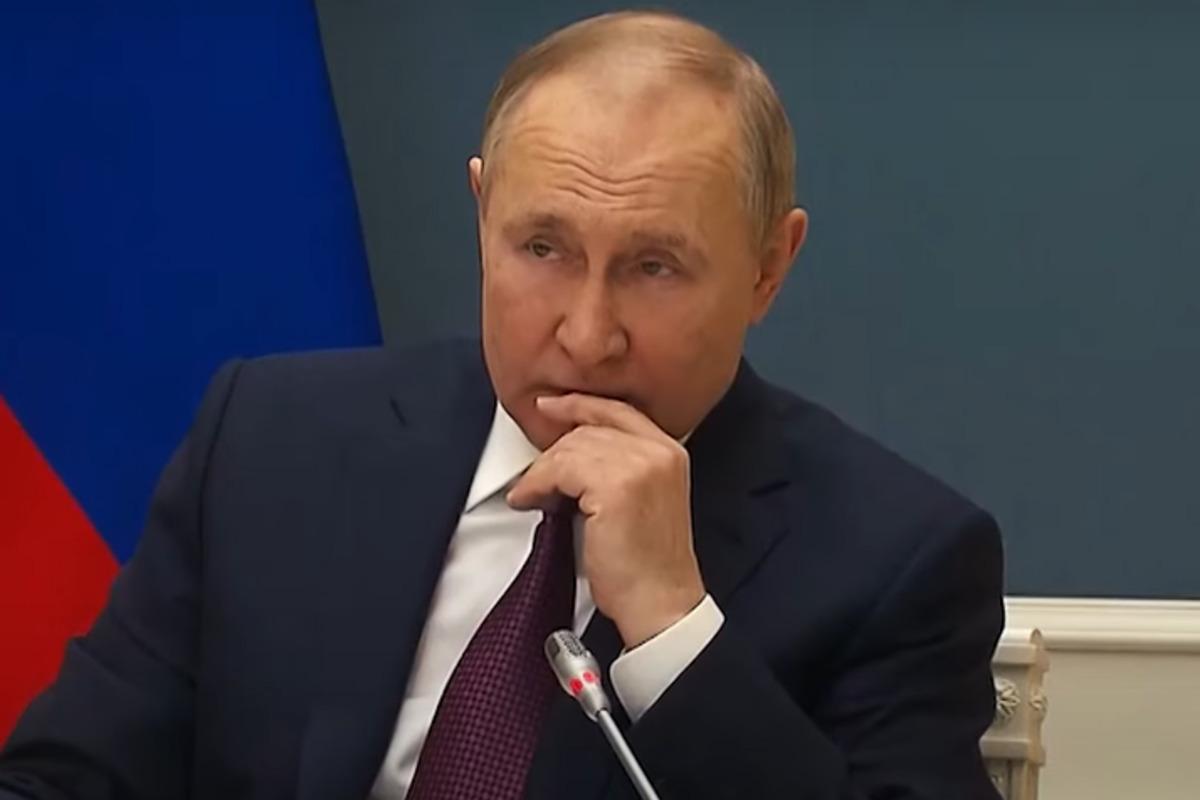 Russian President Vladimir Putin had a "difficult moment": after an unknown UAV hit one of the Kremlin rooftops, the dictator again disappeared from the public space of the Russian Federation.
This was noticed by the Russian publicist and political strategist Mikhail Sheitelman on his air. He drew a parallel with the terrorist attack that occurred on September 11, 2001 in the United States (we are talking about undermining the Twin Towers in New York by al-Qaeda terrorists).
Then the then US President George W. Bush took the situation into his own hands and communicated with the Americans for several days, reporting on the situation and talking about the response that Washington had taken. However, such behavior is unusual for the leader of the Russian Federation – Putin, like a "lamb", is silent. And in the event of a counteroffensive of the Armed Forces of Ukraine, it will generally disappear from the information space of Russia, Sheitelman predicted.
"He doesn't know what to do, he's scared, he doesn't have any special tools. And I must say that, most likely, Putin's long silence is ahead of us. Now he is silent when two drones arrived, last year, when they massively beat in Crimea, he was also silent…But there is a big offensive of the Ukrainian army ahead, and if it succeeds, then he will have to remain silent for a long time," he said.
Sheitelman believes that the May 9 parade is probably the last opportunity to see a living Putin (or his doppelgänger).
"On May 9, if it is a 'fake' Putin, then the speech will last from 3 to 4 minutes, but if Putin's speech lasts long enough, then they still decided to show the real one," he said.
Putin may use strike on the Kremlin to his advantage
Recall that on the night of May 3, an unknown UAV hit one of the roofs of the residence complex of the Russian leader Putin (the Kremlin). According to analysts at the American Institute for the Study of War (ISW), despite the strong fright, Russia can use this to its advantage.
In particular, massively cancel the parades on May 9 in the outbacks of the Russian Federation, and also once again remind the population that Kyiv and Ukrainians are enemies of Russia.
You may also be interested in the news: