Died 23-year-old finalist of the contest "Miss Universe": she was killed by a fatal accident
The girl dreamed of moving to London and made plans, but one day everything was decided.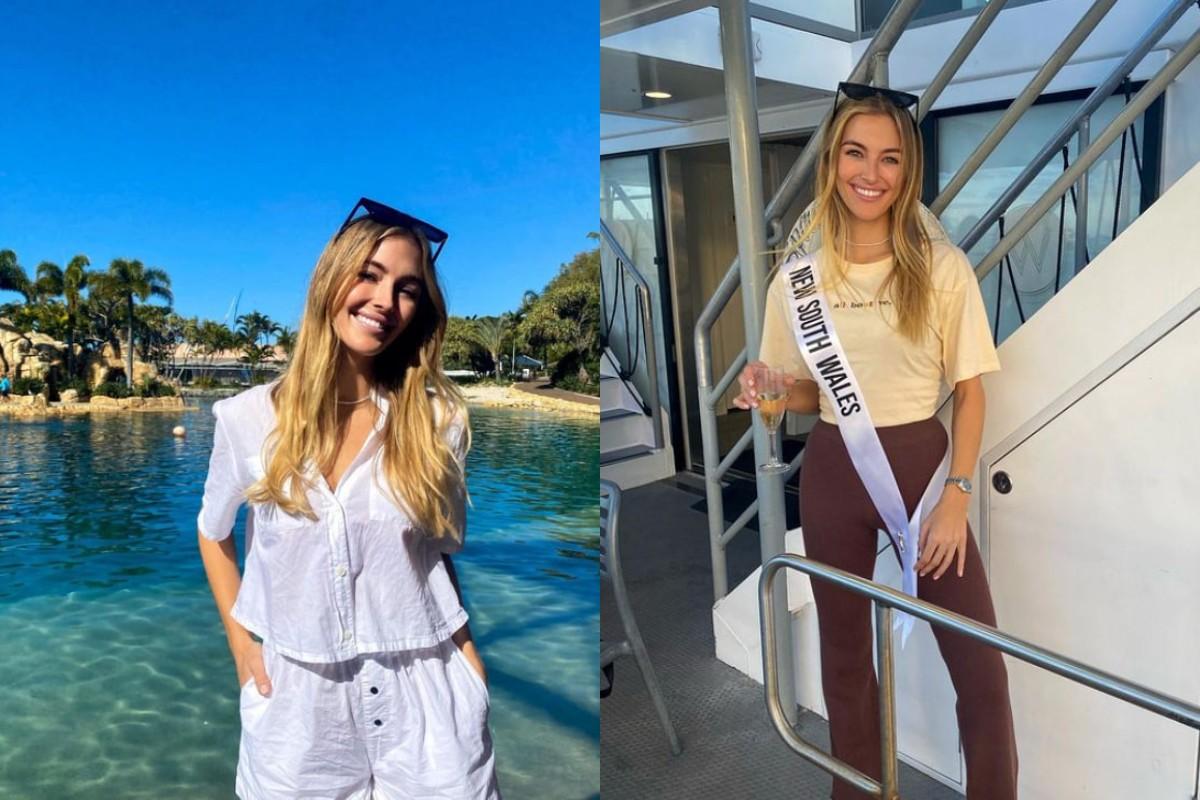 Australian model Sienna Weir has died. The Miss Universe finalist was 23 years old. The girl was killed by a fatal accident.
Weir graduated from the University of Sydney and planned to move to London in the coming years. She dreamed of spending time with her family and building a career. According to the Australian edition of news.com, the model died on May 5.
Prior to this, Weir was on life support. A few weeks ago she had an accident. The model killed her passion for horseback riding. The girl's relatives hide what exactly happened to her. However, it is known that she was injured during horseback riding.
At the Miss Universe contest, Weir admitted that she was proud of her hobby. She loved horseback riding and practiced it since childhood.
"My family doesn't quite understand where this passion came from, but I have been riding since I was 3 years old and I can't imagine my life without it," Weir said in an interview.
Scandal at Miss Universe
On January 14, the Miss Universe 2022 final was held in New Orleans. R'Bonnie Gabrielle of the USA won the first place. A scandal erupted around the competition, a Russian woman was invited to it, and Ukrainian Victoria Apanasenko was not allowed to talk about a full-scale war.
After the competition, the Russian woman gave an interview and poured mud on the Ukrainian woman. She claimed that she was treated badly.
You may also be interested in the news: