Moldova officially warned Ukraine about plans to ban imports of agricultural products
At the same time, Moldova promised to keep transit through its territory.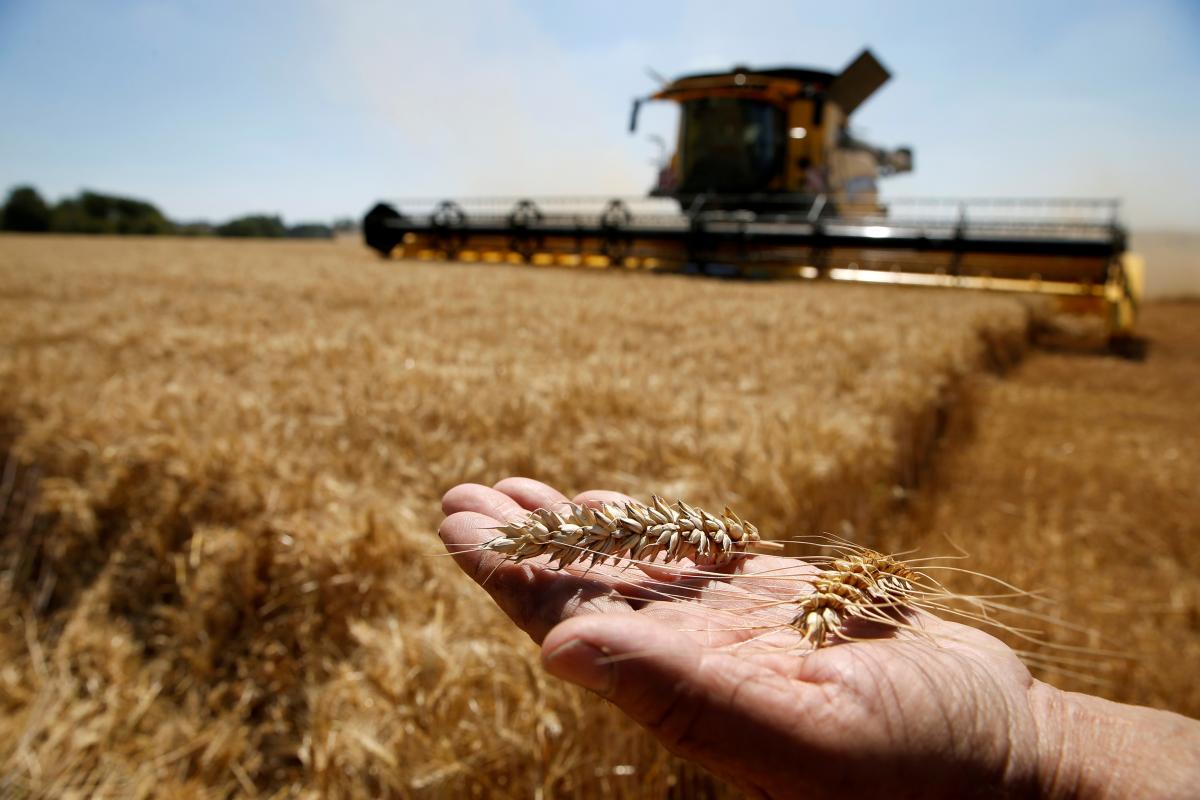 Moldova officially warned Ukraine of its intention to ban the import of Ukrainian agricultural products, while promising to keep transit through its territory.
According to the Ministry of Agriculture of Moldova, the head of the Moldovan department Vladimir Bolya informed the Minister of Agroindustry of Ukraine Nikolay Solsky during the meeting.
"Vice Prime Minister Vladimir Bolea announced the intention of the Republic of Moldova to join the EU decision on the introduction of a temporary measure for the import of wheat, corn, rapeseed and sunflower, originating from Ukraine, while maintaining transit through the country's territory," the message says.
Also, the Moldovan department revealed the reasons for this decision.
In particular, it is noted that due to the large balance of grain in warehouses, local farmers are beginning to worry about the availability of space for a new crop. The situation is also complicated by the fact that domestic exports of agricultural products within the country have decreased, logistics costs have increased and prices on international exchanges have collapsed.
At the same time, Bolya emphasized that his country is open to discussing further steps to solve the problems of the farmers of both nations and is ready for a constructive dialogue.
Problems with the export of Ukrainian grain to the EU
In April, a number of countries banned the import of Ukrainian grain in connection with the protests of local farmers. Poland was the first such country, followed by Hungary, Slovakia, Romania and Bulgaria.
Later, as a result of negotiations, the European Commission agreed with these five countries to lift the ban on the import of Ukrainian agricultural products. However, at the same time, a ban was introduced on the import of 4 types of products: wheat, corn, rapeseed and sunflower seeds.
According to the NBU, Ukraine's losses from the April ban on agricultural exports exceeded $200 million.
Earlier, Ukraine offered Moldova to become part of a transit corridor to bypass the blockade of Ukrainian ports.