Armed Forces of Ukraine revealed the plan of the occupiers to evacuate "civilians" in Ukraine
The invaders continue to be based in cultural centers, libraries and kindergartens, and place Ukrainians there for a specific purpose.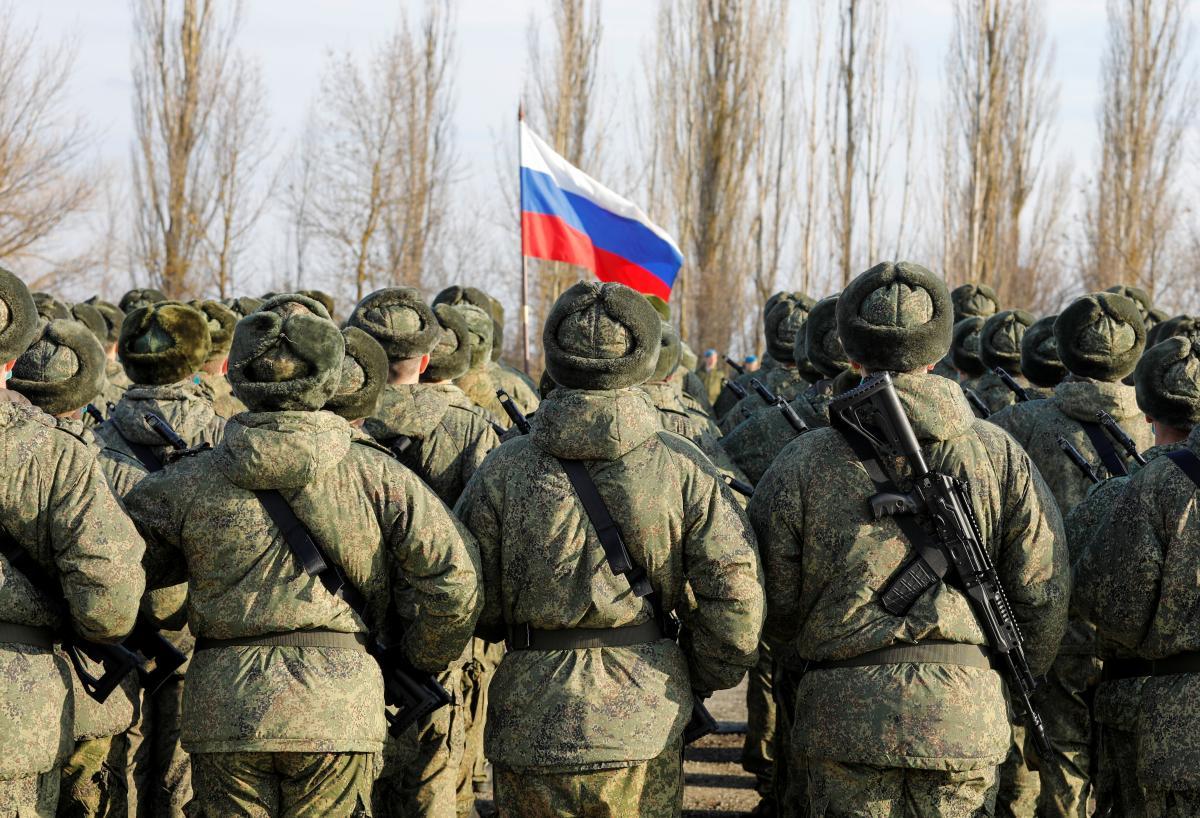 The Ukrainian military said that the occupiers "evacuate" civilians from the frontline areas of the occupied territories of Ukraine in order to subsequently use them as a "human shield".
Natalia Gumenyuk, head of the Joint Coordinating Press Center of the Defense Forces of the South of Ukraine, told about this during the telethon.
According to her, the processes of evacuation by the invaders of the local population in the occupied territories of the Kherson region have been going on for a long time.
In particular, at first the invaders took out the locals to occupy their houses, and then to hide behind them as a "human shield".
In addition, Gumenyuk said that the invaders continue to base themselves in cultural centers, libraries, kindergartens, schools, recreation centers and other institutions in order to hide behind children and the civilian population.
"Everything that they consider a convenient location for themselves, they are trying to populate with the so-called evacuated residents: the upper floors are occupied by civilians, the headquarters of the occupiers are based on the lower ones … they realize that there will be arrivals through them and that's how they cover themselves in the literal sense as if they were alive shield," the head of the press center said.
In her opinion, the recently launched evacuation in the occupied territories of Zaporozhye has the same goal – hiding behind civilians.
The invaders began to flee from Ukraine and organized a special "evacuation"
As UNIAN reported, in parallel with their flight from the front-line occupied regions of the regions of Ukraine occupied by the Russian Federation, the Russians began the process of "evacuation" of the civilian population from such settlements.
In particular, even earlier this process started in the occupied Kherson region, and in recent days it has intensified in the occupied territories of Zaporozhye.
According to the General Staff of the Armed Forces of Ukraine, the Russian military and collaborators, under the cover of "evacuation" from the Zaporozhye region, massively steal cars from local civilians and loot, in particular, robbing shops with office equipment.
You may also be interested in the news: