Russia organizes provocations in Europe to quarrel with Turkey – media
At the same time, Turkey is willingly "led" to provocations, despite the noticeably protruding "ears of the FSB" behind everything that happens.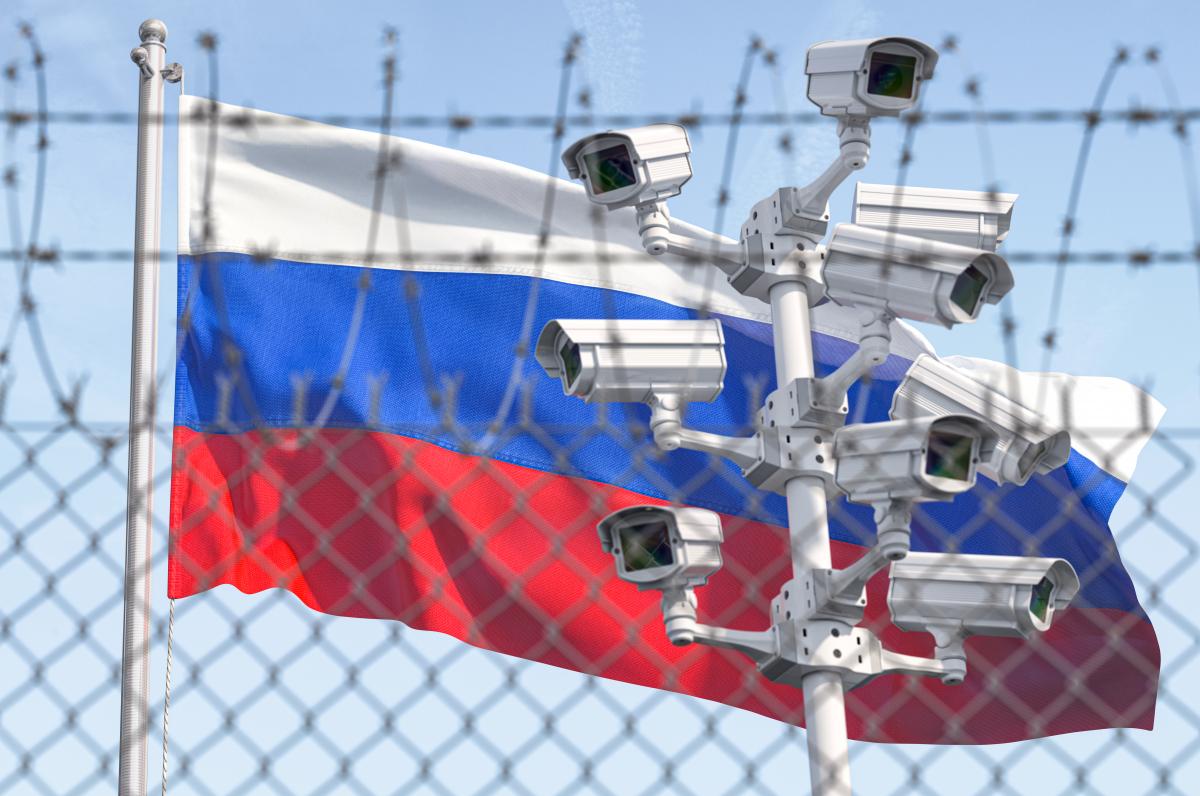 Russian intelligence services are holding fake rallies in European countries to influence the policies of other countries. This is stated in the journalistic investigation of the Swedish edition of SVT.
Journalists believe that the Russians were inspired by the January incident with the public burning of the Koran in front of the Turkish embassy in Stockholm, which is why Ankara has not yet approved Sweden's entry into NATO.
The publication claims that it has at its disposal an instruction drawn up by the Russian special services for their agents in Europe. The document cites the episode with the burning of the Koran as an example and suggests using local residents and migrants in European countries to foment conflicts between the EU countries and Turkey.
In particular, Russian agents are offered to shoot and distribute a video with the burning of the Turkish flag and insults against Recep Tayyip Erdogan. The goal is to achieve coverage of these provocations in the media.
In addition, the documents received by the journalists contain a report on one such action carried out by the Russians on March 5 in Paris. Then, the provocateurs took advantage of the protest rallies against the French pension reform and filmed a video of young people "zigging" in front of banners with the Ukrainian flag and insults to the Turkish president.
In addition, the publication claims to have found 10 episodes of obviously staged rallies, where participants criticized the EU, NATO and Ukraine. And that's just in the last six months.
Koran burning incident in Stockholm
In January, far-right Swedish activist Rasmus Paludan and his supporters publicly burned a Koran in front of the Turkish embassy in Stockholm. This provoked a loud scandal between Turkey and Sweden.
Although the Swedes condemned this action, the Turkish Foreign Ministry still stated that it was sanctioned by the Swedish authorities. Erdogan willingly took advantage of this episode to block Sweden's advance into NATO. The Turkish leader has long been at loggerheads with Stockholm because the Swedes have hosted many Turkish dissidents.
Pretty soon it became known that the burning of the Koran was a provocation staged by the Russian special services. However, the Turkish authorities were not embarrassed. Turkey is still blocking Sweden's membership in NATO, but is actively cooperating with Russia.
You may also be interested in the news: