Ukraine has everything it needs to reach the borders on February 24 – Blinken
It's not just the weapons, it's the training, Blinken continued.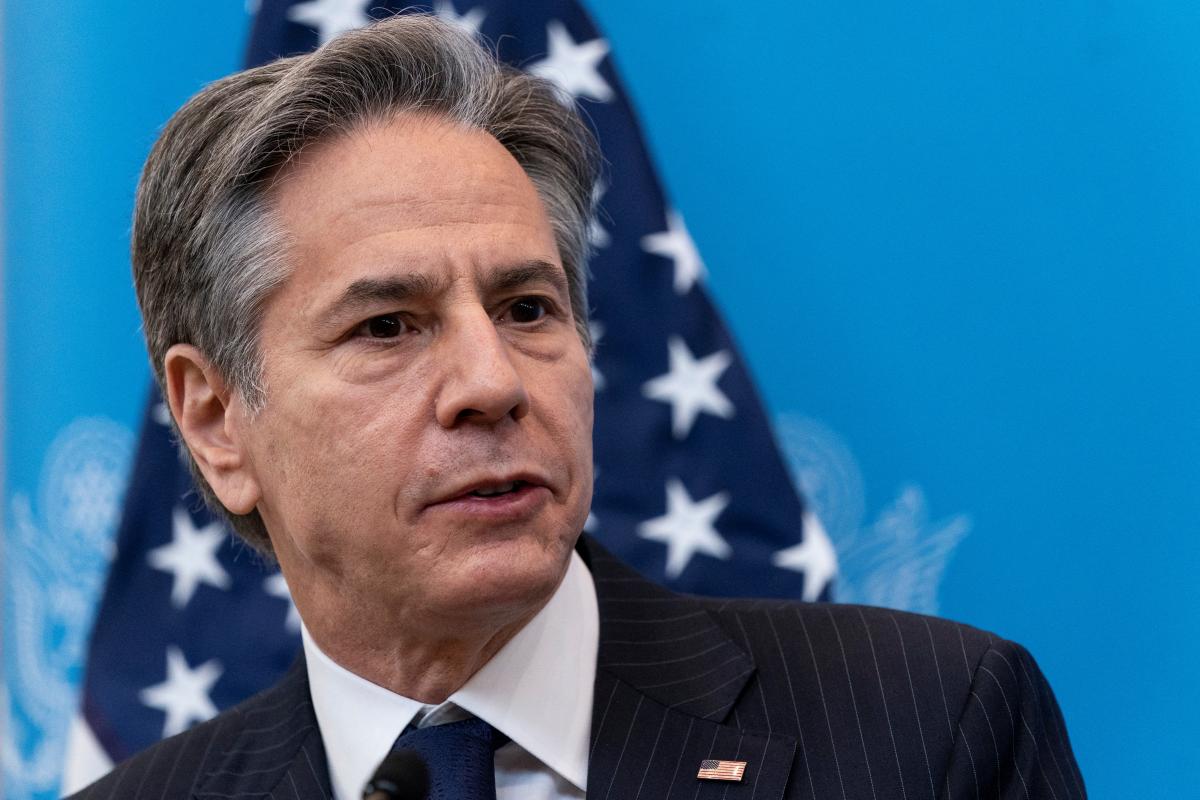 Ukraine has all the necessary resources to recapture the territories seized by Russia since February 24, 2022, CNN quotes US Secretary of State Anthony Blinken.
"They have everything they need to continue to successfully retake the territory that was taken by force by Russia over the past 14 months," Blinken said at a joint press conference with British Foreign Secretary James Cleverley on May 9.
It's not just the weapons, it's the training, Blinken continued. "It's confidence that the Ukrainians can maintain the systems we provide them, and of course it's important that they have the right plans in place to be successful."
Blinken's comment came after the United States announced another $1.2 billion military aid package to Ukraine. This package, in particular, will include contracts for the purchase and production of air defense systems and ammunition for Ukraine.
The United States last announced a $300 million military aid package to Ukraine on May 3, 2023. Among other things, ammunition for HIMARS and Hydra-70 aircraft missiles were handed over to the Armed Forces of Ukraine.
Counteroffensive of the Armed Forces of Ukraine – latest news
The Ukrainian army has been preparing for a counteroffensive over the past few months. On April 28, 2023, Defense Minister Oleksiy Reznikov said that preparations for the counteroffensive of the Armed Forces of Ukraine were already at the finish line.
At the same time, the Ukrainian military and officials are hinting that the Armed Forces of Ukraine intend to liberate the Crimea occupied by Russia in 2014, which the Kremlin has turned into a continuous military base over the years.
The West doubts the ability of the Armed Forces of Ukraine to expel the Russian occupiers within the borders of 1991, however, the United States and allies do not for the first time underestimate the capabilities of the Ukrainian army. Although the former special representative of the US State Department for Ukraine, Kurt Volker, noted in mid-April that Ukraine could already begin the de-occupation of Crimea. The likelihood of Russia using nuclear weapons in response to Ukraine's actions to return Crimea is very low.
You may also be interested in the news: