"The land is burning under collaborators": Russians and their henchmen are fleeing en masse from Zaporozhye – OVA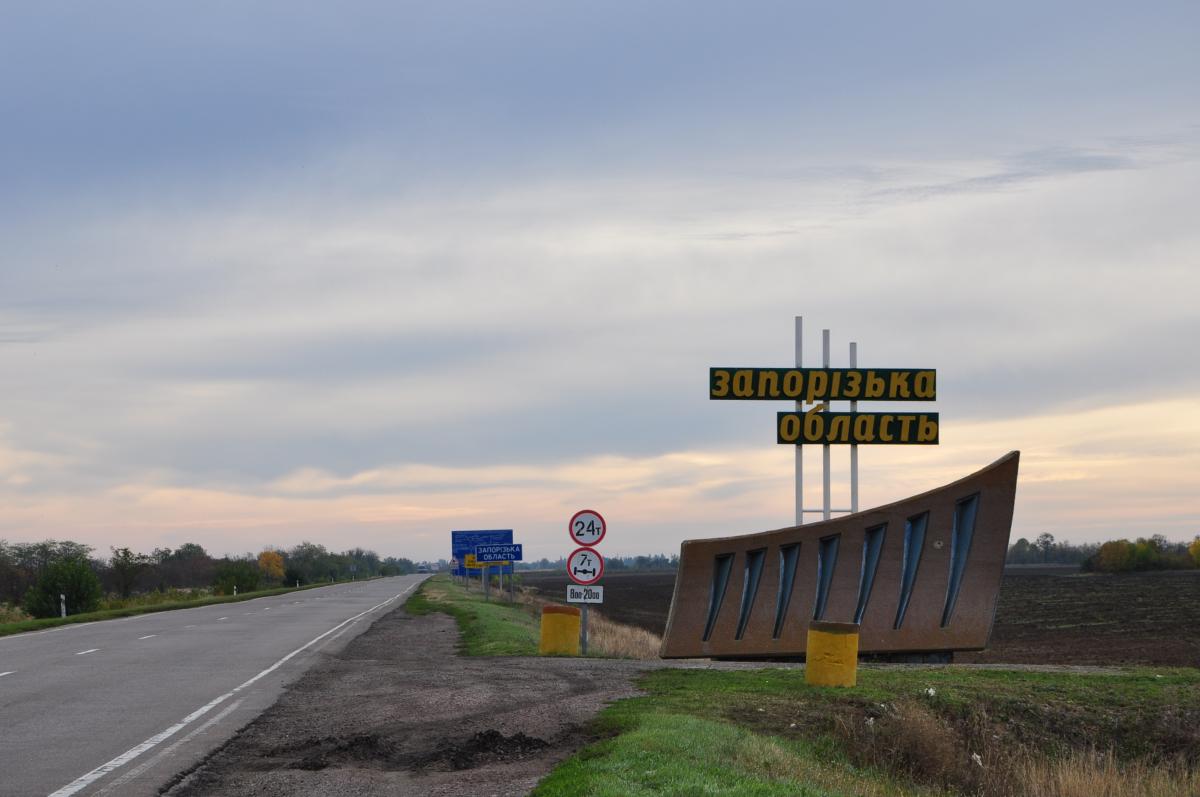 The Zaporizhzhia Regional Military District notes that the current situation in the occupied part of the region resembles what happened before the de-occupation of the right bank of the Kherson region.
Russian invaders carry out "evacuation" of the population in the temporarily occupied territory of the Zaporozhye region. At the same time, the invaders themselves and the henchmen of the Russians are in a hurry to leave this territory.
As the head of the Zaporozhye Regional Council Olena Zhuk noted on the air of the FREEDOM TV channel, the situation in the occupied part of the region can be conditionally divided into two parts.
"In one part, they don't talk about evacuation, but people from the Russian Federation are massively coming there. They are engaged in looting and occupying people's homes. From 18 settlements, including Tokmak, Vasilyevka, Belozerka and others, rashists take them out of their homes without the desire of people. The invaders are the first to take out public sector employees, in particular teachers, kindergarten teachers, and in Energodar they take out family members of ZNPP employees, and the employees themselves are left at work," she said.
At the same time, according to her, the Russians are intimidating local residents with tales that the Armed Forces of Ukraine will shoot everyone indiscriminately because people were in the temporarily occupied territories.
"The ground is on fire under the collaborators: they run away, destroying documents, closing the "passport offices", covering their tracks. All this looks as similar as possible to how it was in the Kherson region before the de-occupation. Voluntarily, these people would never have left" Zhuk stressed, noting that while Russia is saving its guest rollers, residents of the occupied territories are waiting for the Armed Forces of Ukraine.
The situation in the occupied territory of Zaporozhye
In the Zaporozhye region, the "evacuation" of the population continues. Take out, in particular, residents of Energodar. At the same time, people were promised "evacuation" to the occupied Berdyansk or Kirillovka, but they ended up on the territory of the Rostov region of the Russian Federation.
Against the backdrop of such events, the Russians "evacuate" both their military and collaborators. Before fleeing, the invaders actively loot the property of Ukrainians in the occupied territories. The enemy massively steals cars from the civilian population and robs stores with office equipment.
You may also be interested in the news: