A streamer from Chelyabinsk wished the Armed Forces of Ukraine to reach the Kremlin and kill Putin, he was found by "cheers-patriots"
Security forces broke into the house of the Russian.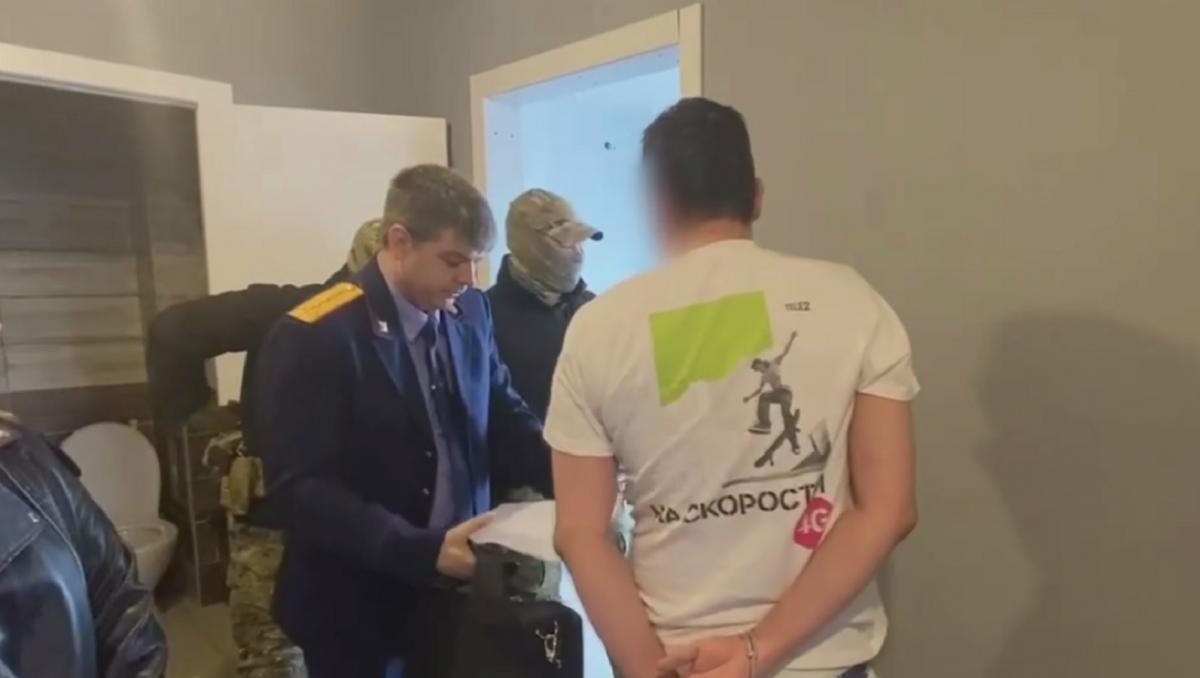 A Russian from Chelyabinsk wished the Ukrainian military to reach the Kremlin and kill Russian President Vladimir Putin, but he was noticed by the "jingo-patriots" of the Russian Federation and handed over to the police.
During his stream, the man replied to one of the donations "Glory to Ukraine" "Heroes of Glory". Then the Russian expressed everything he thinks about the Russian authorities and Putin personally. "So that they (APU – ed.) fuck these bastards, f*ck it. So that they (APU – ed.) get to the Kremlin and *bang him, f*ck," the Russian said.
He complained that the Russians could no longer drive Putin out of Moscow on their own: "The Russian nation is not fucking strong enough to resist the *uil. I hope the Ukrainians will reach the Kremlin and *f*ck it."
The Russian wished the Armed Forces of Ukraine to "f*shish and cut" the occupiers. "Only you have one hope, boys," the streamer added.
A video with the wishes of the Chelyabinsk citizens for the victory of Ukraine quickly spread through the Z-channels in Telegram. Later, security forces broke into the house of the Russian.
74.ru reports that FSB officers detained a man in an apartment he was renovating. The Investigative Committee for the Chelyabinsk region reported that a case had been initiated against him under Part 2 of Article 205.2 of the Criminal Code of the Russian Federation (public calls for terrorist activities).
Underground operates in Russia – latest news
On the morning of May 8, 2023, in Novosibirsk, on the territory of the Sukhoi aviation plant, unknown partisans destroyed a Su-24 combat aircraft. The aircraft was on the site of aviation equipment intended for repair and modernization.
According to the military, the plane successfully burned out. He won't need any more repairs.
On May 2, 2023, a freight train derailed again in the Bryansk region of Russia. It is reported about the undermining of the railway track by unknown people. The reason is called "illegal interference in the work of railway transport." And the day before, on the same site, caring citizens derailed a train with oil products and lumber.
Experts link the latest "claps" in Russia with the actions of local partisans.
You may also be interested in the news: