Changes to the law on mobilization: the lawyer told who they want to call
The Ministry of Defense proposes to reduce the age limit for conscripts to 25 years.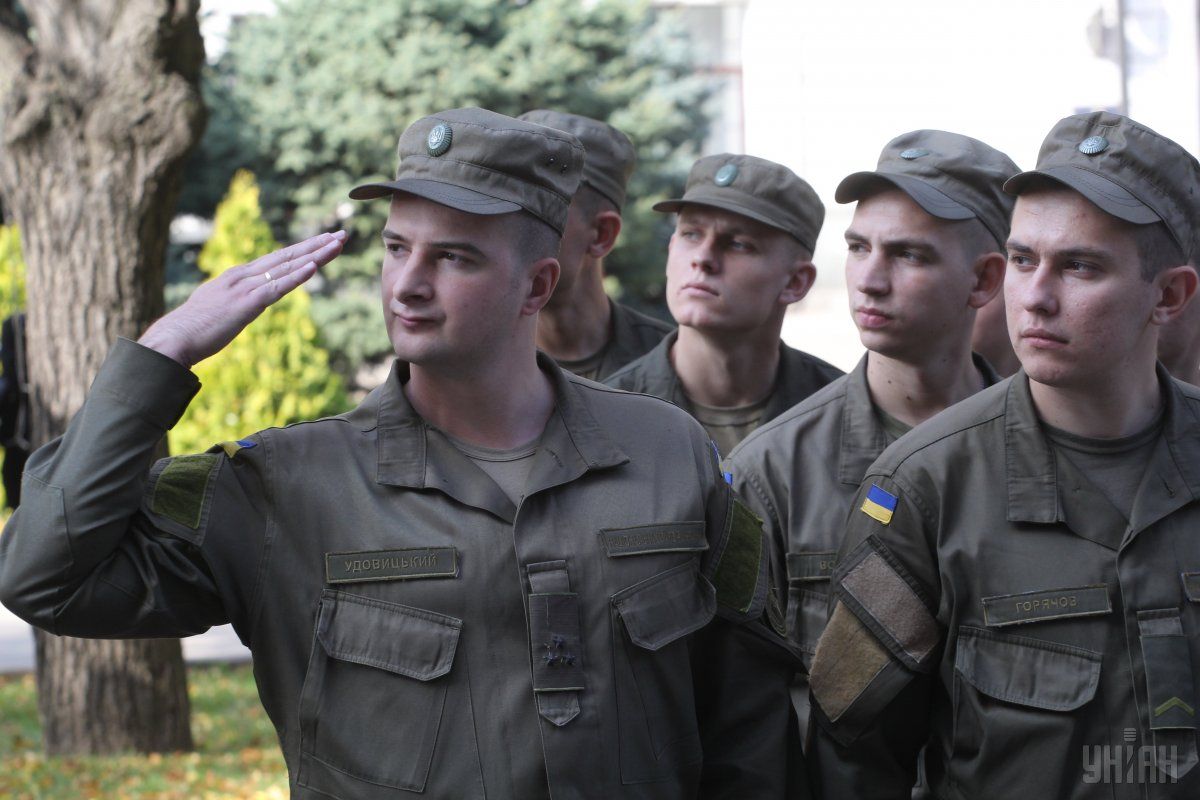 In Ukraine, talks about intentions to reduce the age limit for conscripts from the current 27 years to 25 do not cease. Lawyer Taras Nikiforchuk explained on his YouTube channel that this is a draft law on amending the Law of Ukraine "On military duty and military service" No. 9281 .
According to him, after reducing the age limit for conscripts to 25 years, a fairly serious large group of young people will appear who can be drafted into the Armed Forces of Ukraine.
"Accordingly, this is sad enough news in the sense that they (the authorities – UNIAN.) believe that this war will, unfortunately, continue for a long time," Nikiforchuk said.
He recalled that martial law and mobilization were extended in Ukraine until August 18, 2023.
The lawyer also recalled which categories of men in Ukraine will be mobilized in May 2023. And he stressed that men aged 18-27 cannot be forcibly mobilized if they have not already completed military service (contract service for women), but they can voluntarily sign a contract with units of the Defense Forces of Ukraine.
Reducing the military age in Ukraine to 25 years
Recall that the Ministry of Defense of Ukraine has developed changes to the legislation to reduce the age limit for conscripts on military registration from 27 to 25 years.
As explained in the department, the relevant changes are dictated by the fact that during the operation of the legal regime of martial law there is no need for citizens to stay on the military register of conscripts under 27 years old.
You may also be interested in the news: