Elections in Turkey: key opponent of Erdogan announced the intervention of the Russian Federation
Kılıçdaroğlu urged the Russians to "keep their hands off the Turkish state."
Kemal Kılıçdaroğlu, the main opponent of the incumbent Turkish President Recep Tayyip Erdogan in the upcoming elections, announced Russia's interference in the vote.
"Dear Russian friends, you are behind the montages, conspiracies, Deep Fake content and recordings that were exposed yesterday in this country. If you want to continue our friendship after May 15th, keep your hands off the Turkish state. We still stand for cooperation and friendship," he wrote in Twitterduplicating the message in Russian and Turkish.
Read also: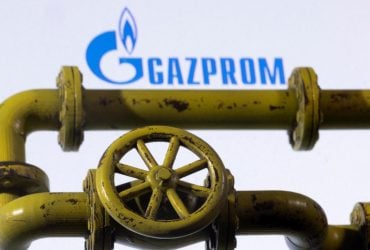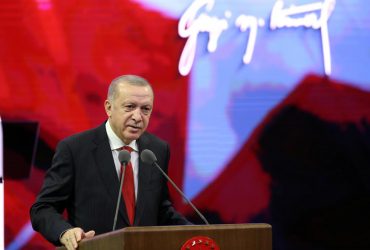 Kılıçdaroğlu did not specify which Russian group was involved in the interference in the vote.
Elections in Turkey – what you need to know
On Sunday, May 14, presidential and parliamentary elections will be held simultaneously in the cities of Turkey, in which Recep Tayyip Erdogan, who has been in power for 20 years (from 2003 to 2014 – as prime minister, from 2014 to this day – as president), is fighting for its preservation.
On the eve of the elections, the country was rocked by devastating earthquakes that claimed the lives of 50,000 people. They, like rumors of a heart attack, had a negative impact on Erdogan's ratings.
Polls conducted last week suggested that Turkey's presidential election could be held in one round, ending with Erdogan losing to his key opponent, Kemal Kılıçdaroğlu (Alliance of Nations). According to polls by KONDA Research, the incumbent received the support of 43.7% of those polled, while Kılıçdaroğlu received 49.3%.
You may also be interested in the news: