The Russians themselves staged loud explosions in Melitopol: the mayor named the reason
Enemies mine kindergartens, schools and critical infrastructure, said the mayor of Melitopol.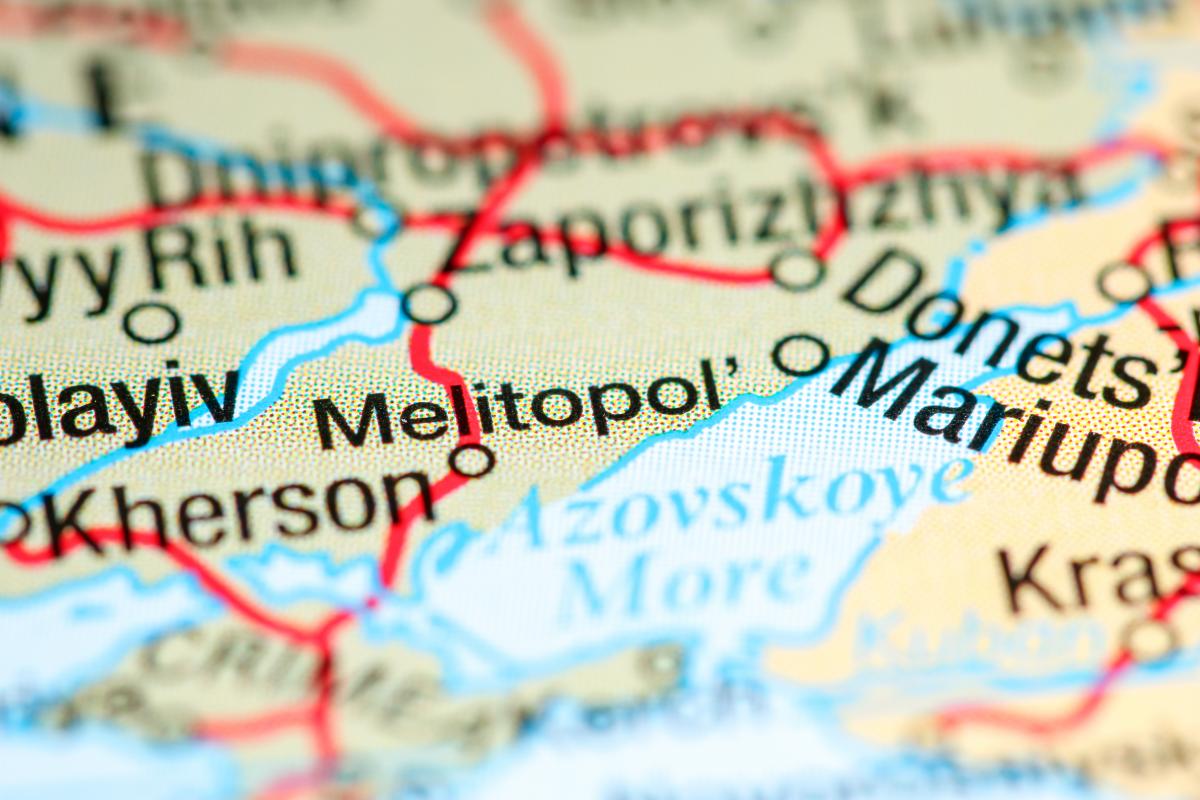 On Friday, May 12, two loud explosions thundered in Melitopol, organized by the occupiers themselves in order to create an excuse to expand the evacuation and be able to leave the occupied territories themselves.
This was said by the mayor of Melitopol Ivan Fedorov on the air of the telethon. "Yesterday, there were at least two explosions in the city of Melitopol. The first one occurred at 7 am, and the enemy immediately reported it. But, in our opinion, these are provocations that the enemy has been doing for quite a long time," he said.
According to him, the occupiers set up explosions themselves to show that someone is allegedly hunting them, so they must leave the city. This is happening against the background of a ban on representatives of the Russian Federation in the occupied territories to leave, so as not to show that they are preparing to escape.
In addition, self-organized explosions serve as a pretext for the announcement of further evacuation in most settlements.
"We are already receiving a message that they have begun to mine our kindergartens, schools and critical infrastructure. They are definitely doing this for a provocation," the head of Melitopol said.
Fedorov noted that confirmation of this is the second explosion that occurred in Melitopol at 22:00. Immediately after the explosion, power supply to 70% of the city of Melitopol was cut off. Also lost water and in some places – mobile communications.
"After that, the enemy massively began to transfer their equipment towards the Zaporozhye front line. These are dozens of pieces of equipment … that is, the enemy commits a provocation to accuse the Ukrainian authorities, but in fact he himself is trying to hide his deeds in the temporarily occupied territories," he explained He.
Read also: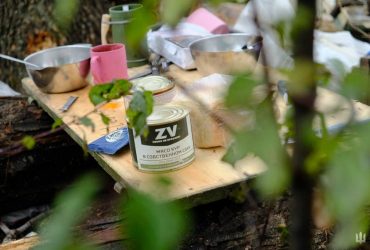 The situation in the temporarily occupied territories – as previously reported
As UNIAN reported, Ivan Fedorov said that the "mission" of the Russian occupiers on the so-called evacuation of the population of the front-line territories of the Zaporozhye region turned out to be a failure – even a small number of people who agreed to leave are returning back.
According to the General Staff of the Armed Forces of Ukraine, the Ukrainians evacuated by the invaders from Tokmok to Berdyansk were placed in unsuitable conditions for life, and they were also forbidden to return home.
You may also be interested in the news: